Yamuna Expressway Speed-Check: 21,527 Licenses could be Suspended
Yamuna Expressway that connects Greater Noida with Agra is one of the best stretch of tarmac in the country. This is the reason that many motorists over speed on this highway. Now, transport department of Gautam Budh Nagar is trying to suspend the licences of 21,527 drivers who were fined thrice or more between 1st April and 4th July 2017. Out of them, 9,437 drivers are from Uttar Pradesh. The transport department of Gautam Nagar will also be sending this recommendation over to its counterparts.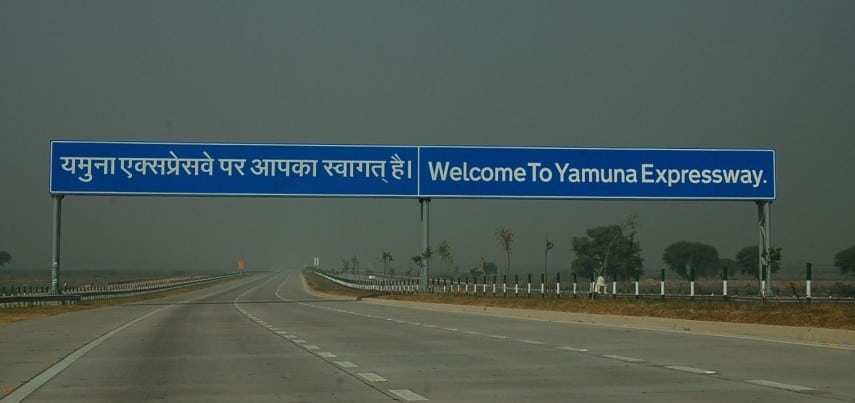 Presently, the speed limit for this highway is 100 kph for small and medium vehicles, and 60 kph for heavy vehicles. Here are some numbers that made the transport department worried: In June, 1,33,590 drivers were found to be over speeding, and in May the number stood at 1,72,000. That's over 5,000 over-speeders per day. The department had to issue over 1,35,000 speeding notices for speeding in the last three months.
BN Singh, district magistrate, Gautam Budh Nagar said: "For the first two offences, we fine the vehicle owner. However, for a third violation, we initiate cancellation of driving licences under the Motor Vehicles Act. To deal with vehicles from outside UP, we will take the help of the ARTO department and the police of the state concerned to track the owner of the offending vehicle and fine them."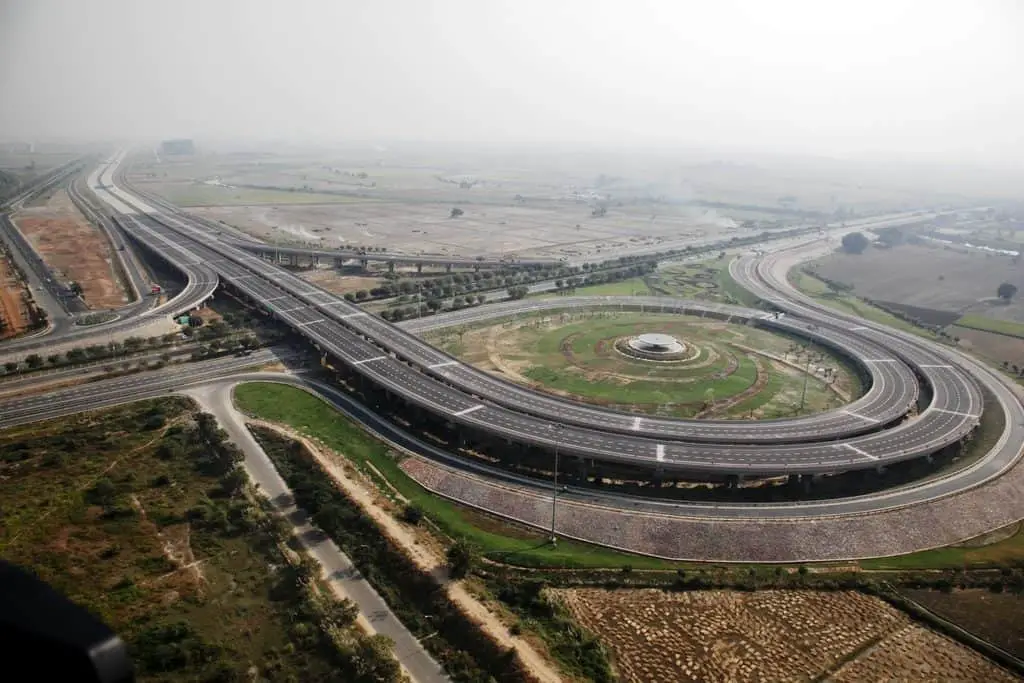 To control over speeding, the transport department and district administration joined hand two months ago. The transport department collected three-month records of vehicles that passed through Jewar Toll Plaza that is controlled by Jaypee. A software installed at the toll plaza checks the speed every vehicle passing through.
BN Singh added: "In May, a total of 1,72,000 violations were recorded whereas in June, a total of 1,35,590 violations were recorded, which shows a dip of 23% in one month. Similarly, a total of 76 accidents in April, 65 accidents in May and 61 accidents in June were registered on the expressway, showing a decreasing trend in the number of accidents."
In our opinion, the speed limit should be raised slightly as the general flow of traffic is fast. Studies show that driving with the general speed of traffic is safer that driving slower. This reduces driver's interaction with other motorists.
Source: Hindustan Times
Also Read: Important Garage Tools Everyone Should Own
Latest posts by Siddharth Sharma
(see all)