Red Bull Kart Fight Coming to Delhi and Mumbai
Red Bull is one brand that can be always found where the action is. The energy drink brand has announced to launch its renowned Karting Challenge- Red Bull Kart Fight in India. This competition is structured to find the best amateur karting racer in the country.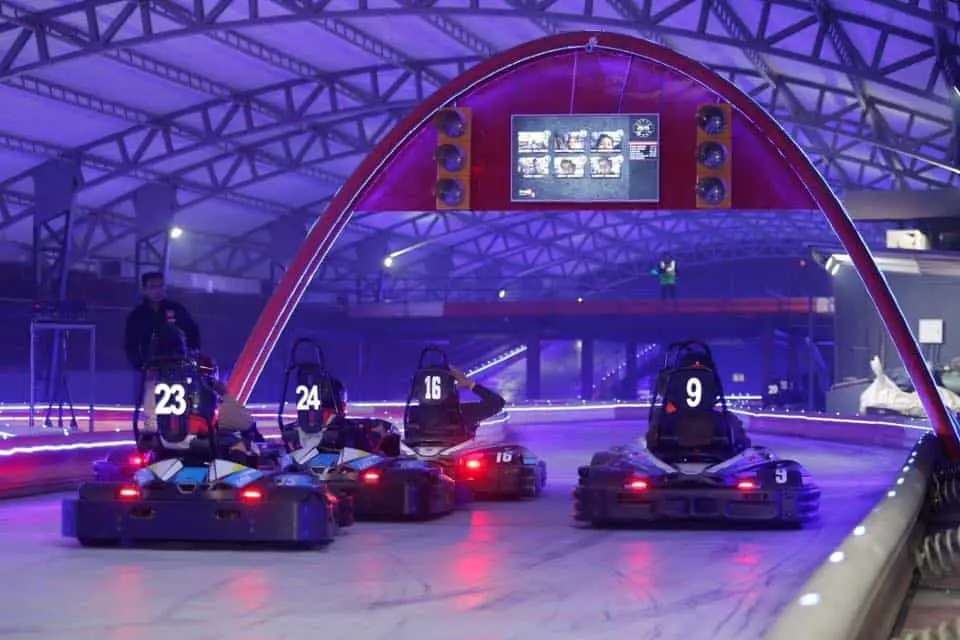 Who can compete?
Any amateur driver above the age of 16 years can compete in this challenge. The registrations will be conducted at the venue itself.
Challenge Format
Smaash Skykarting has partnered up with Red Bull to conduct Kart Fight in India. The first qualifiying round will begin on 18th July 2017 and the challenge will go on till end of September 2017. The qualifying will be held at two Smaash Skykarting venues in Mumbai and Gurugram respectively. The qualifying rounds will be followed by city finals and then there will be the national final round. The winner of the Red Bull Kart Fight will get to watch the final race of Formula 1 at the Yas Marina racetrack in Abu Dhabi. For the first round, Mira Erda, the only lady driver on the grid will be present for the innauguration. This 17 year old is presently racing in the 2017 JK Tyre National Racing Championship's JK Euro class.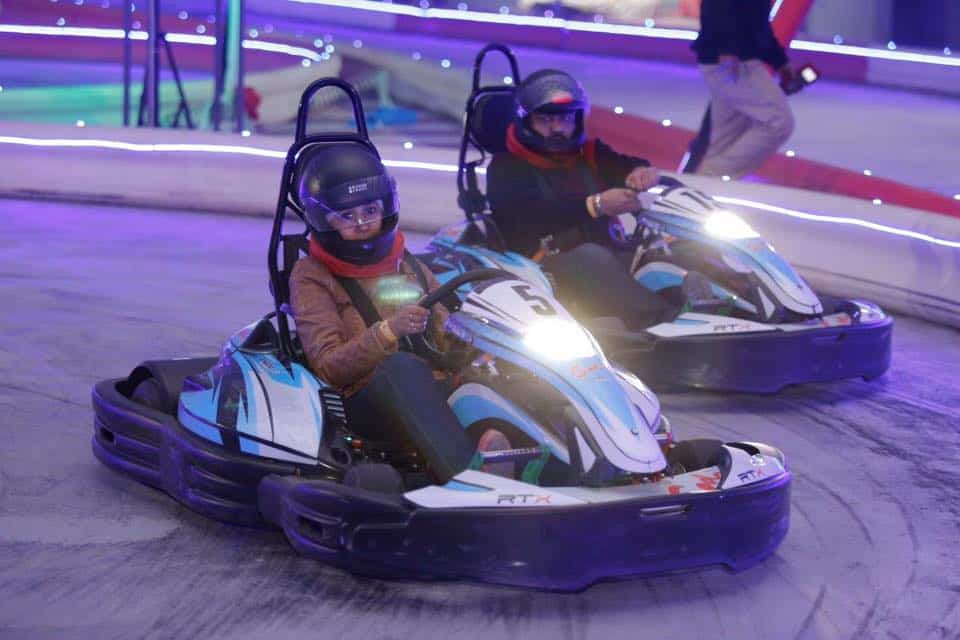 What kind of Karts will be used for the Red Bull Kart Fight?
This challenge will use standard fully electric karts that is offered at Smaash Skykarting venues. The Sodi RTX electric kart is much faster than the regular karts found at most amusement karting tracks. The electric drivetrain is also replacing the regular engines in cars, here's the proof: All new Volvo cars will be hybrid-electric 2019 onwards.
Check out Sodi RTX Kart-
Latest posts by Siddharth Sharma
(see all)