Volvo's First Electric Car will be XC40
Volvo made a bold claim earlier that their all new cars will be hybrid-electric 2019 onwards. It seems that the Swedish brand is on the right track as they confirmed that its first all-electric vehicle will be XC40. Volvo XC40 SUV is the latest model in the XC range and its booking had opened last month in India. Volvo XC40 will officially launch in India on 4th July 2018. Volvo XC40's platform was designed to support electric or hybrid powertrain. And Volvo's plan to fully electrify the existing model will start with the XC40. This strategy will continue across the Volvo line-up as all SPA and CMA platforms can be fully electrified.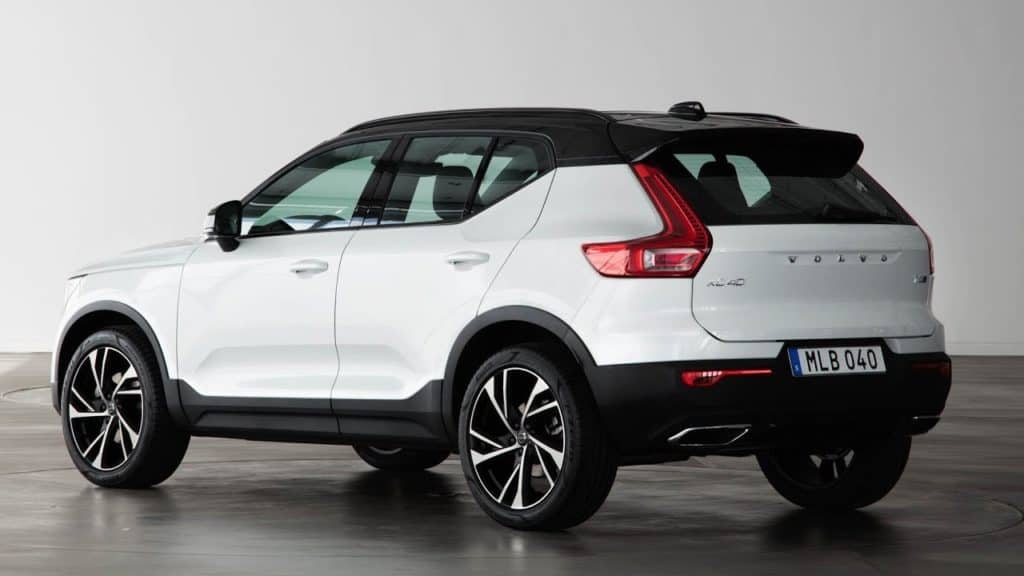 Volvo is expecting big sales volumes from the XC40. That looked like the right choice for its all-electric car because they have a goal of having 50 percent electric car sales in 2025. Moreover, the XC40 is already getting a good market response, even with the traditional engines. Volvo also unveiled the new S60 sedan last week and interestingly it's not offered with a diesel engine.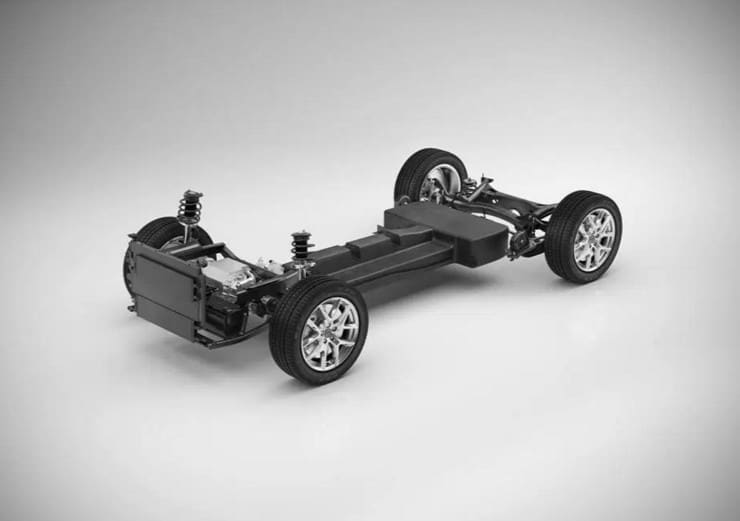 The next Volvo to get an all-electric conversion will be the next generation XC90 that will be unveiled in 2021. Presently, Volvo XC90 T8 Excellence is offered with a Plug-in hybrid powertrain and that's priced at Rs 1.31 crore in India.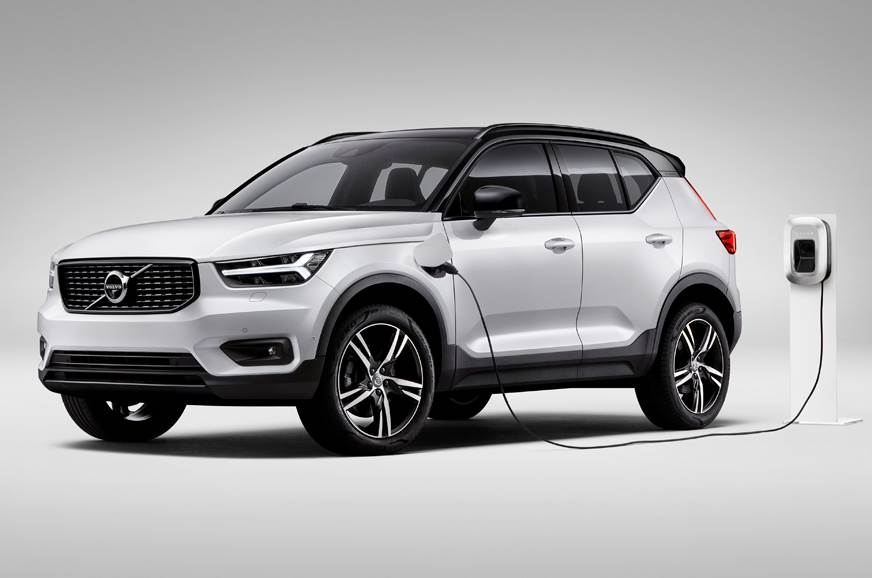 Volvo has not revealed the specifications if the all-electric XC40. It just said that this all-electric car will store the charge in Lithium-ion batteries. Will it come to India? Yes, Volvo has confirmed that the all-electric Volvo XC40 will be launched worldwide. Volvo XC40 compete with cars like Mercedes GLA, BMW X1, and Audi Q3. But the all-electric XC40 will be quite unique. Mercedes is also working on an all-electric SUV in the EQ range. That is expected to be priced similar to the electric XC40.
Latest posts by Siddharth Sharma
(see all)