2019 Miata Makes Polo GTI, Mini Cooper S Look Mediocre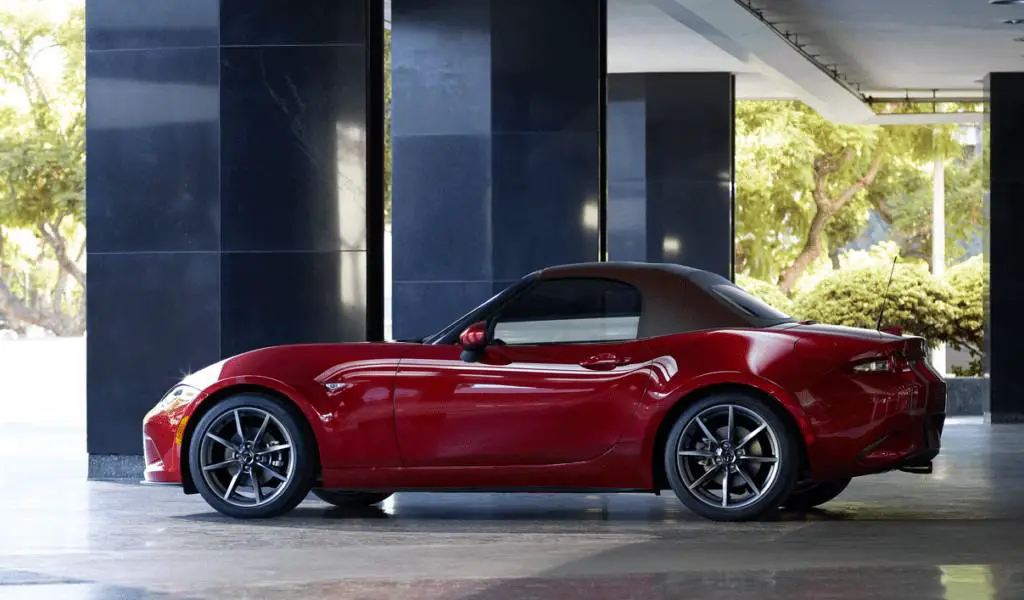 For 2019, world's best-selling sportscar, the Mazda MX-5 (2019 Miata), is getting a power bump. 26 extra horses may not sound like much, but it accounts for a massive 17% increase in its power-to-weight ratio. To give you some perspective, the Mustang GT (5-litre V8 396hp) will have to gain another 67hp to deliver the same results. That's a whole WagonR worth of power.
Mazda What?
"Jinba Ittai" Japanese for 'horse and rider as one". This engineering philosophy is deeply ingrained in Mazda. And the Miata exemplifies it more than any other car from the Japanese carmaker.
The lightweight sportscars is more about driving pleasure than outright power figures. It has all the ingredients of a road-going sportscar. Miata's highlights include:
Mid-engine
Rear-wheel drive
Near-50-50 weight distribution on both axles
Lightweight
Soft top convertible
Progressive clutch
Slick manual gearbox
Frugal engine (15km/l)
Simple and reliable mechanicals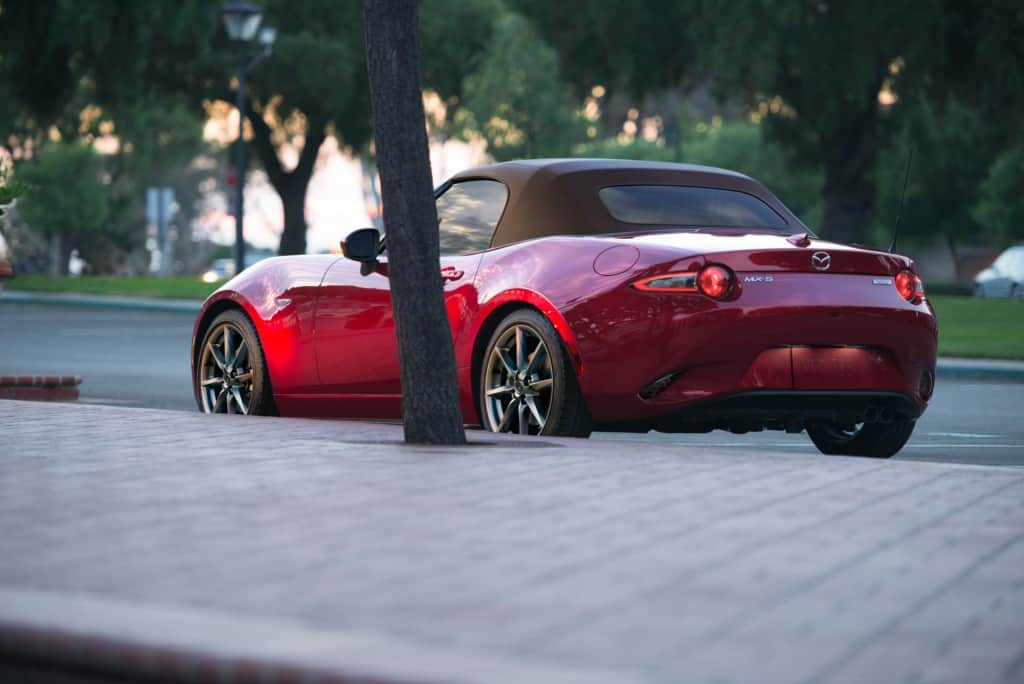 Along with the power, the engineers have also raised the rev limiter. So, the revs go up to 7500RPM instead of 6800RPM in the 2018 model, The exhaust note has also, reportedly, gotten better. But no one outside of Mazda has sampled the new exhaust. So, it's hard to comment.
Japanese Roadster vs German Roadster
The car falls short of power but is otherwise comparable with the BMW Z4, which is no longer in production. While it was on the shelf in India, it cost close to Rs. 80 lakh. It offered a 3-litre, 6-cylinder turbo engine. The BMW Z4's successor is in final stages of development and will go on sale early in 2019.
The Miata packs a small 2-litre 4-cylinder engine, devoid of all the forced-induction trickery and hybrid wizardry. The new car will make 181hp. Despite a modest power output, it's easily among the most connected cars on sale. (As in the car that connects with the driver.)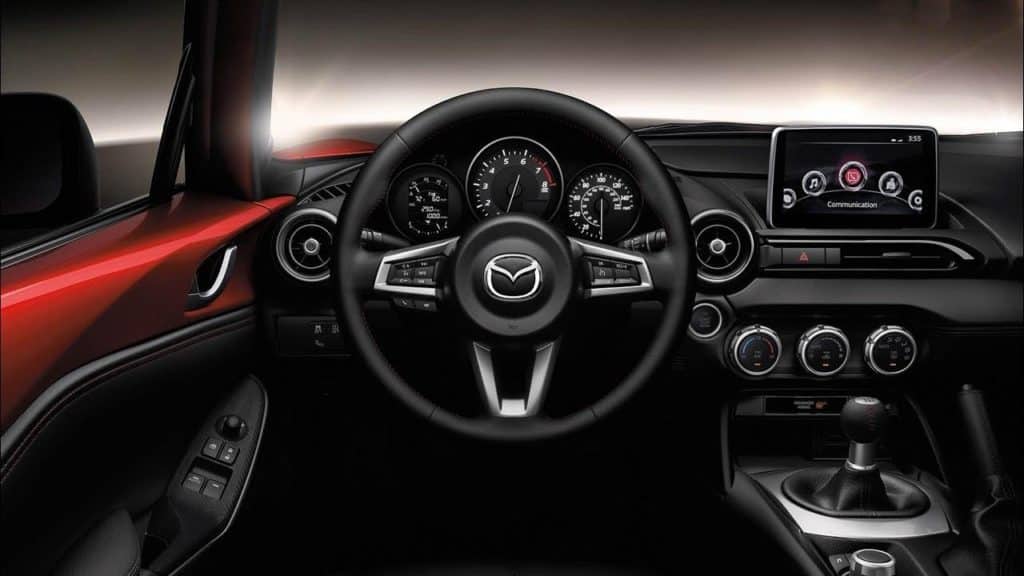 2019 Miata Mazda MX-5 vs Volkswagen Polo GTI vs Mini Cooper S
Price-wise, the Miata's competition includes the Mini Cooper S (Rs. 33.2 lakh) and the Polo GTI (Rs. 20.5 lakh). While they're both wonderful cars in their own right, you can't ignore the fact that they miss out on a critical component. Rear-wheel drive. The GTI gets a 1.8-litre turbo petrol and makes 189hp with a power-to-weight ratio of 148.5hp/ton. Even with a higher power output, it's only comparable with the current-generation Miata.
In the other corner, we have the Mini Cooper S, which employs a 2-litre turbo petrol with 192hp. The lighter weight helps it deliver a better power-to-weight ratio of 165.5hp/ton. The Cooper S can still go toe-to-toe with the 2019 Miata MX-5, but the Japanese car beats it with a higher figure of 170.6hp/ton.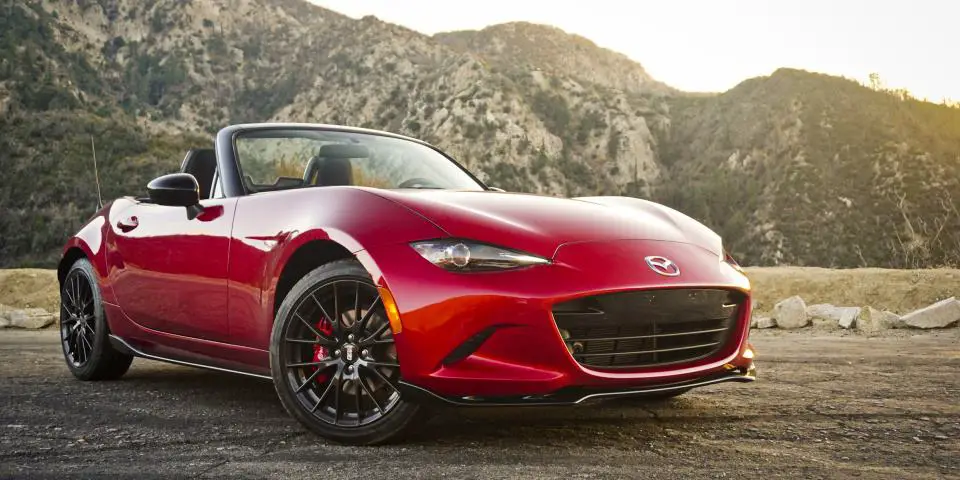 Let's hope Mazda decides to enter the Indian market and bring the Miata here before the self-driving electric cars take over.
Latest posts by Guest Author
(see all)