Mazda Celebrates 50 Years Of Rotary Engine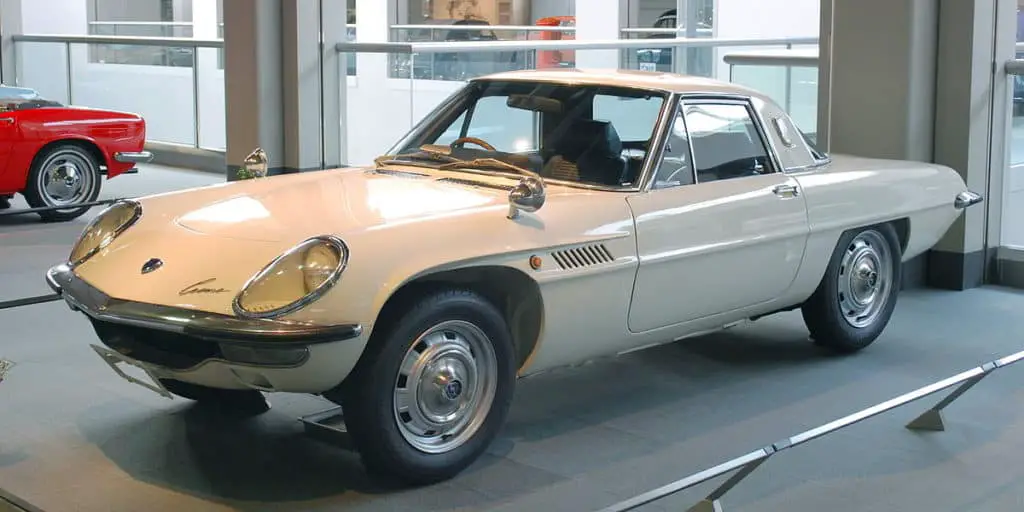 50 years ago today, the Japanese carmaker, Mazda, introduced world's first-ever production car without a piston. The 1967 Cosmo Sport's twin rotary was the first rotary ever. 982cc of measly displacement produced a massive 110HP in a car that weighed not more than a pack of peanuts. The result was insanely quick acceleration with impressive power-to-weight and power-to-displacement ratios, even by today's standards.
Rotary Wins
That same piece of tech has gone into the legendary race car, the 787B, which went on to win the 1991 edition of 24 Hours of Le Mans. It's the world's oldest and the most popular endurance race that lasts for 24 hours straight. A stressful situation like that pushes the man and his machine to their limits on a track where acceleration, top speed and agility mean nothing if the car can't keep ticking for 24 hours. The 787 had a 2.6-litre 4-rotar engine with 710HP of power; that's 273HP for every 1000cc of displacement. Magical!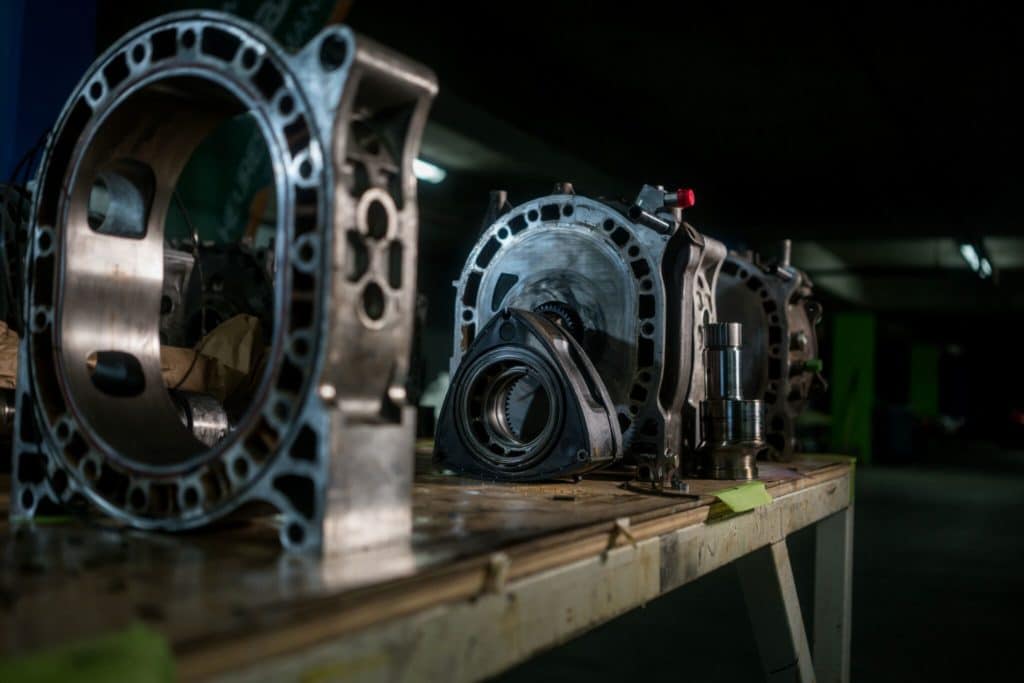 These engines are notorious for their drinking problems. They burn a lot of fuel and engine oil, which leads to emissions issues. But, their refinement and reliability is off the charts. This type of engine is so smooth that the engineers had to add a shift light in cars with rotary engines to prevent frequent redlining. The reliable nature also makes them ideal for endurance races.
The Dark Future Of The Rotary Engine
Behind the scenes lobbying banned rotaries from entering the legendary Le Mans race and it put a hold on the future engineering efforts. Cars with rotaries are just what the doctor prescribed and the RX-8 continued to be in production until 2012. The reason behind its eventual death was the ever-stringent emission norms. However, the Le Mans rotary ban has been lifted and the hope to see it again on the French race track lives on. Mazda too knows how to keep us excited about rotary engines. In 2015, the company showcased the RX-Vision Concept, which could see the light of day, perhaps, in the distant future.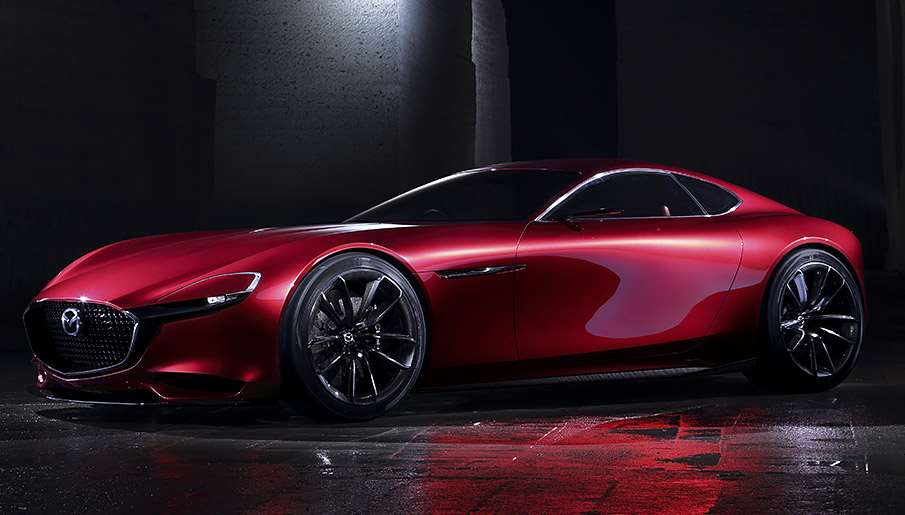 The only sports car in Mazda's lineup currently is the MX-5, which is commonly known as the Miata. It will challenge the upcoming BMW Z4, which we'll see in August.
Also Read: Audi R8 Getting Porsche's 2.9-Litre V6 Engine?
Latest posts by Guest Author
(see all)