Japanese car maker, Nissan has announced a huge price cut on the Sunny. The prices for the Nissan Sunny now starts at Rs 6.99 lakh for the base petrol trim (Rs 1.01 lakh cheaper). The fully-loaded XV Petrol variant with CVT gearbox will carry a sticker price of Rs 8.99 lakh (1.99 lakh cheaper), same as the XV diesel manual variant (Rs 94,000 cheaper). The basic Diesel Sunny costs Rs 1.31 lakh cheaper at Rs 7.49 lakh (all prices ex-showroom, Delhi). The reason for this reduced price is cited to be company transferring the benefits of local production to customers.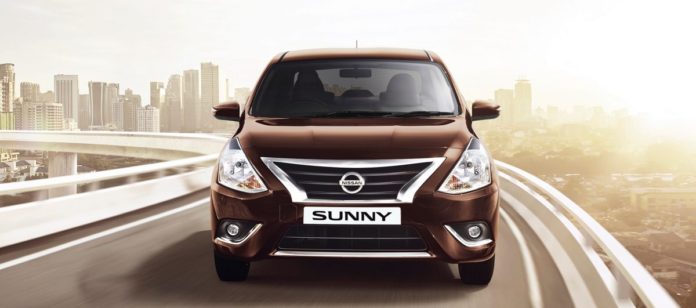 Arun Malhotra, Managing Director, Nissan Motor India Pvt. Ltd. (NMIPL) said, "Nissan always strives to offer innovative products to our customers with a compelling and competitive value proposition. The Nissan Sunny is our flagship sedan which we proudly "Make in India" at our Oragadam Plant in Chennai. Local production of this car enables significantly lower costs and this helps serve our customers faster with global levels of quality products. We pass on these benefits to our customers with very competitive prices for the Nissan Sunny, our popular premium sedan."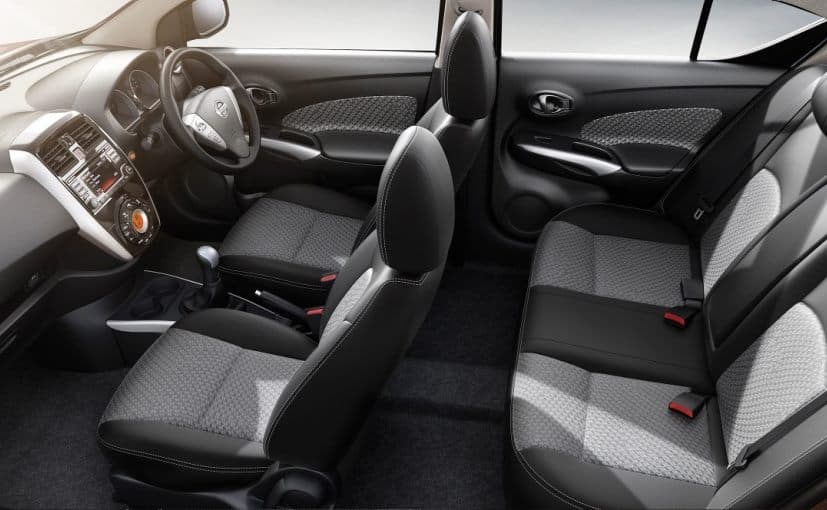 This price revision has made Nissan Sunny extremely competitive. It's also worth noting that Sunny was recently updated with new black interior and fresh exterior paint schemes. Sunny can be had with a 1.5-litre petrol engine of a 1.5-litre diesel engine. Last year, the company also reduced the price of Micra CVT by Rs 54,252 due to similar reason (parts localisation).
Siddharth has always been passionate about Cars and Bikes. He was the kind of kid that always had the latest Auto magazine in his school bag. He had this dream- to become a professional racecar driver. Finally, in 2012 he found himself racing as a rookie driver in the Polo R Cup national racing championship. Over time he had to readjust the sail and get into automotive journalism to continue enjoying machines on wheels.
Latest posts by Siddharth Sharma (see all)