Tata Launching Xenon Yodha Tomorrow (3rd-Jan-2017)
Tata Motors is preparing to start the new-year on a high note by inaugurating of the updated Xenon XT on 3rd of January. The facelift Xenon XT will now be named the Xenon Yodha. Soon after this, the long-awaited Tata Hexa is also planned to be launched on 18th of January.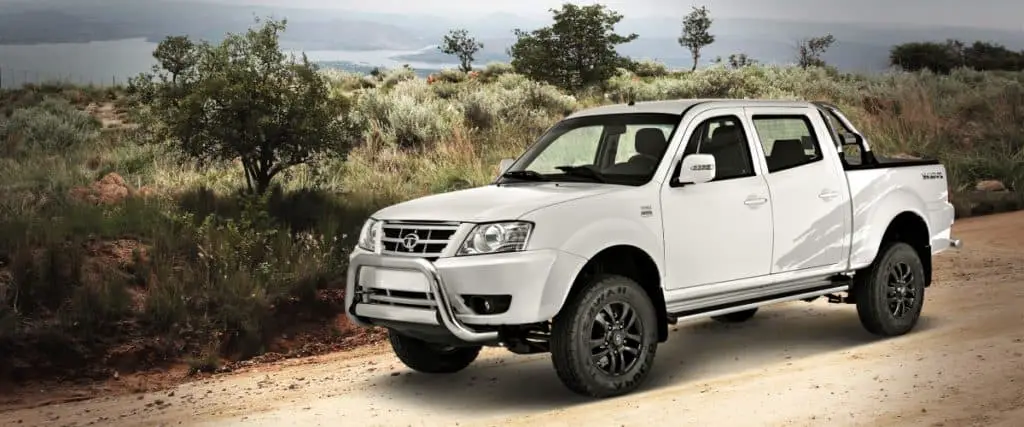 The Xenon Yodha is expected to be powered by the same engine that serves the Safari Storme. The outgoing Xenon XT was powered by the 2.2-litre DiCOR engine that dished out 140PS of max power. The Xenon Yodha will be surely more developed version of the Xenon XT, with a strong inclination towards being a lifestyle vehicle. Tata is already selling the updated version of the Xenon in South Africa, which is badged as the Xenon XT Evolve. In case that Evolve's design becomes the inspiration for Xenon Yodha, be ready to see it flaunting a new pair of wheels, redesigned bumpers, new front grille and roll-over bar. The interiors will also make use of high quality materials and a modern layout.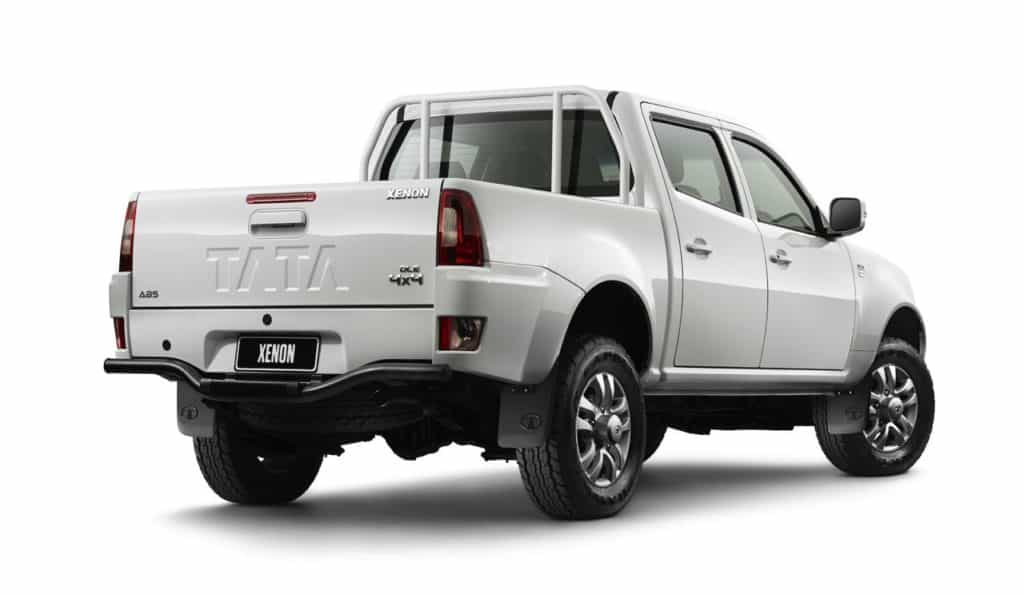 Uptill now, the Xenon XT pick-up retailed for around Rs 10 lakh for the 4×2 variant and around Rs 11 lakh for the 4×4. The Xenon Yodha is expected to come at a slight premium. In India, the Tata Xenon Yodha will compete with the Isuzu D-Max V-Cross.
Also See: Tata Safari Storme Replaces Gypsy for Indian Army
Latest posts by Siddharth Sharma
(see all)