Is Apple Buying Out McLaren?
There was a big stir up in the automobile industry when the Financial times reported that the iPhone maker, Apple was considering to buy out McLaren Technology Group or make a strategic investment. The report claims that the source of this information were three people who were briefed on the negotiations between the two companies.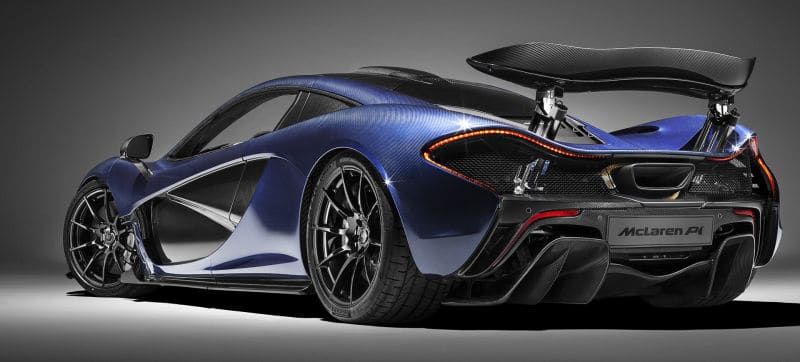 This news came as a surprise to the most as both of these companies operate in completely different markets. However, we do know that Apple has been working on the self-driving electric car for over two years now. Since Apple currently don't have any expertise in the automobile manufacturing, the company is looking to buy that expertise. Earlier, the New York Times reported about Apple talking to Lit Motors- an electric motorcycle startup for a possible acquisition. And interestingly there were reports earlier this year that suggested that Apple is planning to buy Tesla. Elon Musk, CEO of Tesla even admitted that they had some talks with the Apple executives however, he refused to disclose the topic of discussion.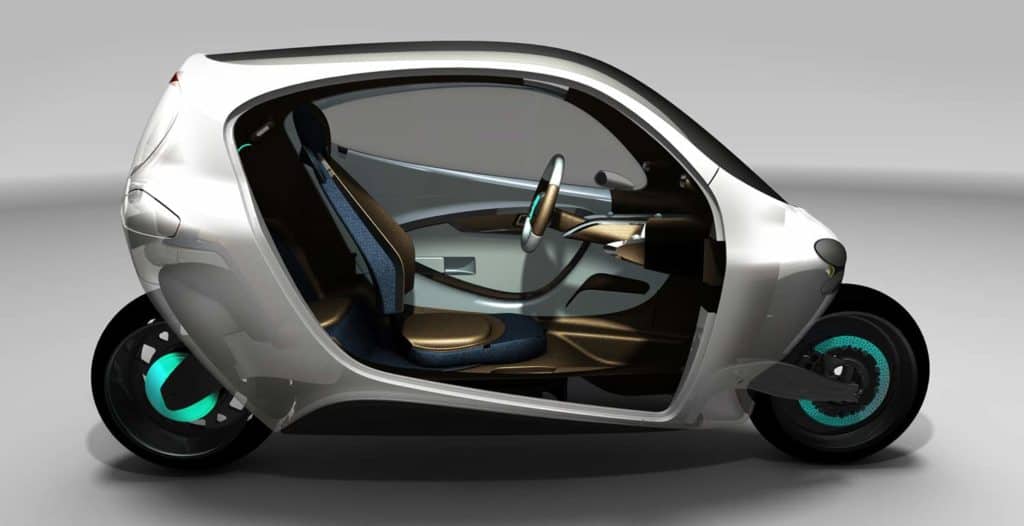 McLaren Technology Group manufacture Supercars and has a Formula One team. Over the past couple of years, McLaren has been very aggressively investing into its research and development department, the result of which is that the company has managed to grow its supercar line-up very quickly. During this process, McLaren has acquired numerous patents and has gained expertise in several areas including on-board computer systems and chassis manufacturing using materials like carbon fibre and aluminium. All this intellectual property could really help Apple for its secretive mobility project.
So is Apple buying McLaren? Well after the news went viral, McLaren issued a statement- "McLaren is not in discussion with Apple about any potential investment." The company, however, didn't reveal if Apple had approached them or not.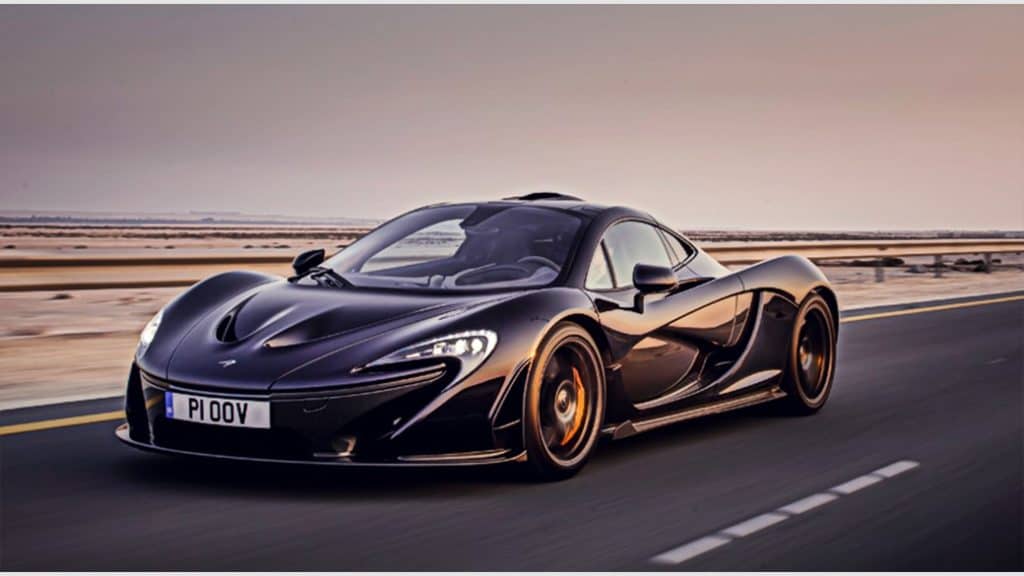 Is buying McLaren worth it for Apple? McLaren as a brand is increasingly getting popular among the supercar enthusiast and their products are claiming a huge chunk of the supercar segment. But inspite of this fast growth, the company is a loss-making firm because it's investing most of its profits into research and development. McLaren is currently valued between $1 billion to $1.5 billion but the experts believe that the company is currently undervalued and the valuation of british supercar manufacturer couple of years down the line should be much higher. That said, if Apple were to buy McLaren, it will be more because of their non-tangible assets like their intellectual property, solid development team, manufacturing expertise, and the brand value.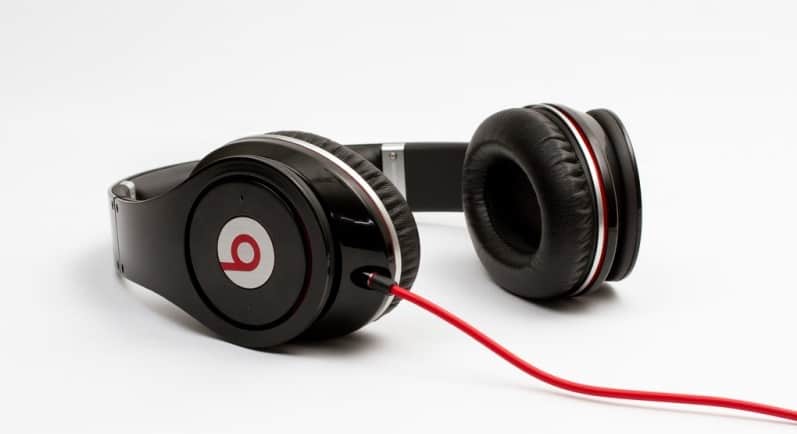 Can Apple afford it? Yes! Reports say that Apple is sitting on around $216 Billion in cash. In 2014, Apple acquired headphone manufacturing company, Beats electronics for $3 billion. Now, you can imagine how big of a company is Apple compared to McLaren.
Since McLaren has denied that they are not discussing the potential investment with Apple, we think that that the negotiations between the two companies have fallen through. The numerous reports of California technology giant talking with new age automobile companies suggest one thing- Something is cooking (pun intended).
Also See: The Grand Tour: Jeremy Clarkson's Comeback
Latest posts by Siddharth Sharma
(see all)