Top 10 Automotive Podcasts for Car Guys
I love cars and I get bored of listening to radio channels while driving. Wouldn't it be awesome if you could listen to a bunch of car enthusiasts talk cars while you are commuting? All you'll need a list of best automotive podcast channels (I have done the homework for you).
I have discovered many amazing automotive podcasts last year, and have been constantly listening to them while driving or sitting in front of a computer.
Some very experienced car enthusiasts have been taking interest in podcasting and have started their podcast channels. Not only are they entertaining but extremely informative because the hosts have so much passion for cars and they've spent the majority of their lives investing in this hobby.
There are so many good car podcasts out there but what are the best automotive podcasts? Well, I asked this question last year but couldn't find a proper list of car podcasts that I can follow. Here's the list of few good automotive podcasts I discovered myself :
CarTalk is America's most loved car podcast that was initially released in 1977 as a radio show. The show lasted till 2012 and now the episodes are available in podcast format. This car talk show is hosted by auto mechanics who can pass of as comedians. The hosts take calls and questions from car owners facing problems with their vehicle.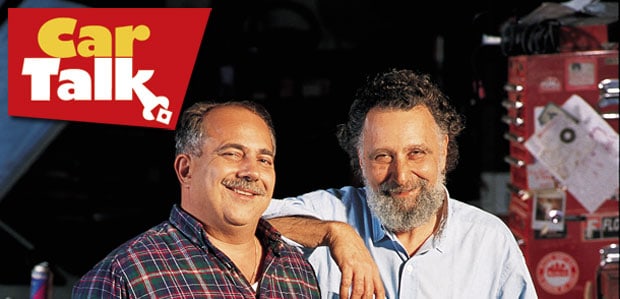 The hosts try to diagnose the issue over the call while also adding humour to their conversation. It's a weekly podcast that lasts for around one hour.
Matt Farah, Zack Klapman, Thad Brown, and Chris Hayes sit down every week for 90 minutes to talk about cars. Some of the conversations include automotive news, their project cars, motorsport, or whatever cars they have been tested currently.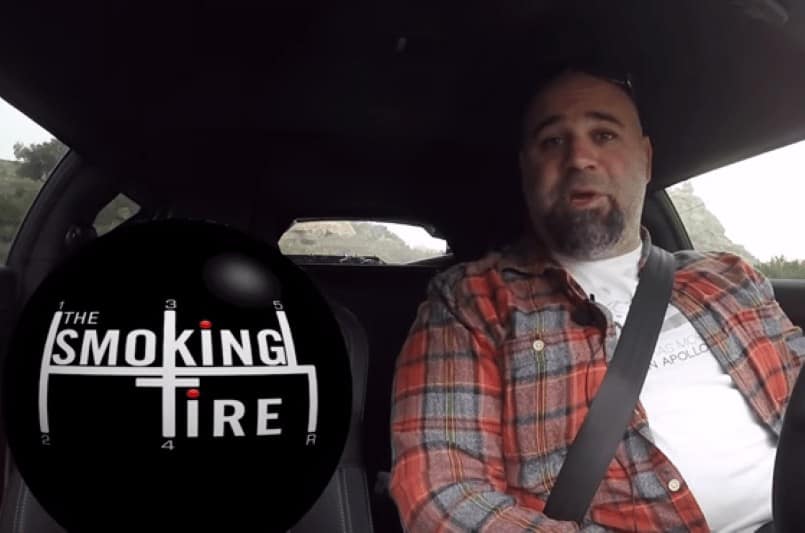 They also invite the movers and shakers of the car industry for an interview. This includes car tuners, hot rod builders, car designers, Stunt driver, and car collectors. They all sit down and share their wealth of experiences.
Spike Feresten, the host of this podcast is a writer, comedian, and automotive enthusiast (especially Porsche). The podcast is recorded from Malibu where celebrity guests have roundtable discussion about cars.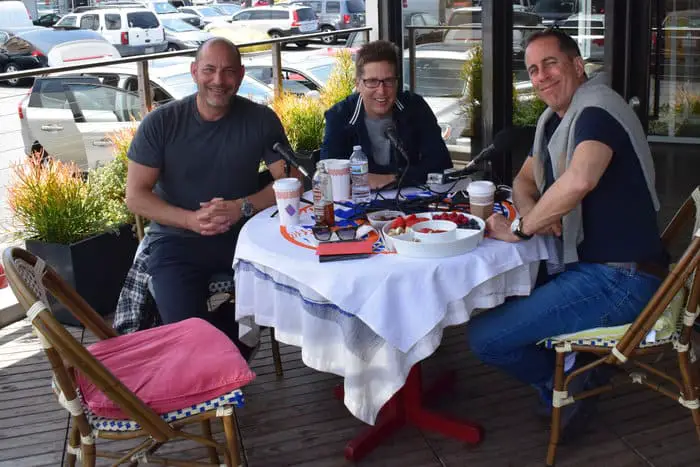 The podcast was born when Spike decided to share his talks with his car friends with the world. The topics range from latest news, rumours, latest test drives, and advice for new and classic car buyers. If you love Porsche's then this is a must follow.
Behind the Glass is hosted by Sam, a popular car youtuber. Sam's youtube channel- 'Seen Through Glass' is quite busy and this podcast also shows what goes behind running this channel, hence the name 'Behind The Glass'.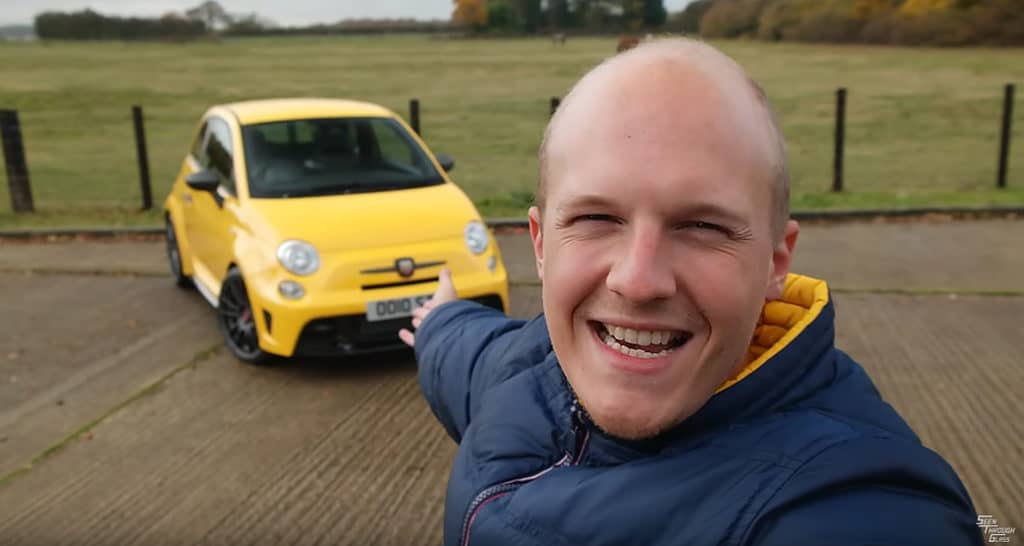 Behind The Glass is a weekly automotive podcast. Sam is most of the time joined by his friend Tony from Gravelwood car dealership. Both of them share their car stories but sometimes, they also invite other notable people from the car industry for an interview.
The 'Regular Car Reviews' is an extension of popular youtube comedy car channel 'RegularCars'. Behind this podcast is Brian and Nick who have been reviewing regular cars for years now. If you don't always want to talk about supercars and exotics cars, then this podcast is for you. As the name suggests, they talk a lot about regular cars so that most of the listeners can relate to it.
This podcast started with the ambition to race in the 24 hour Lemons race. Bryan sent mail to his buddies in2006 to pitch in $300 each to buy a Lemon car and start their racing team.

After many races and arguments, the friends are still together talking about cars. For a few years, they have been podcasting twice every week.
This podcast is hosted by Paul and Todd. In this podcast, they take questions from their followers and recommend them the right car for their needs.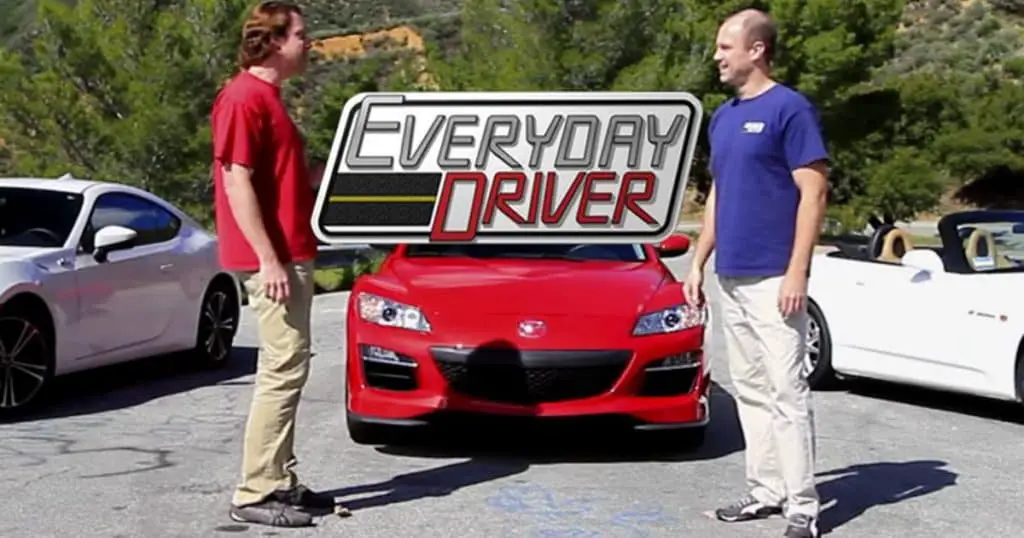 Apart from this, they also discuss the latest happenings in the auto industry. Sometimes, Paul and Todd might have a disagreement but their debates are exciting. If you like car debates and hearing different points of view, you should like this podcast.
Let's Talk About Cars Yo is hosted by another popular YouTuber- Salomondrin. Salomondrin and his friends, Farshad and Buddy sit around a table and talk cars.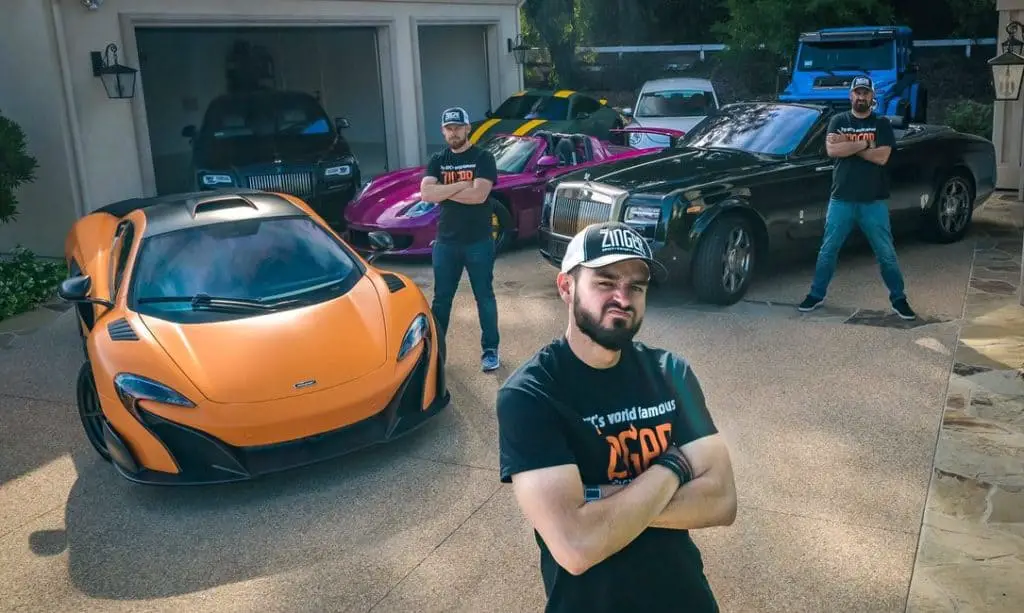 This trio makes the podcast engaging and funny at the same time. Also, Salomondrin often gives his take on the future of the car industry and how it's evolving. I have to warn you though there podcast episodes mostly very long. Checkout: Next generation of hypercars
Under The Hood is one of the oldest American car talk show. Started before podcasting platform in 1990, it was aired over the radio.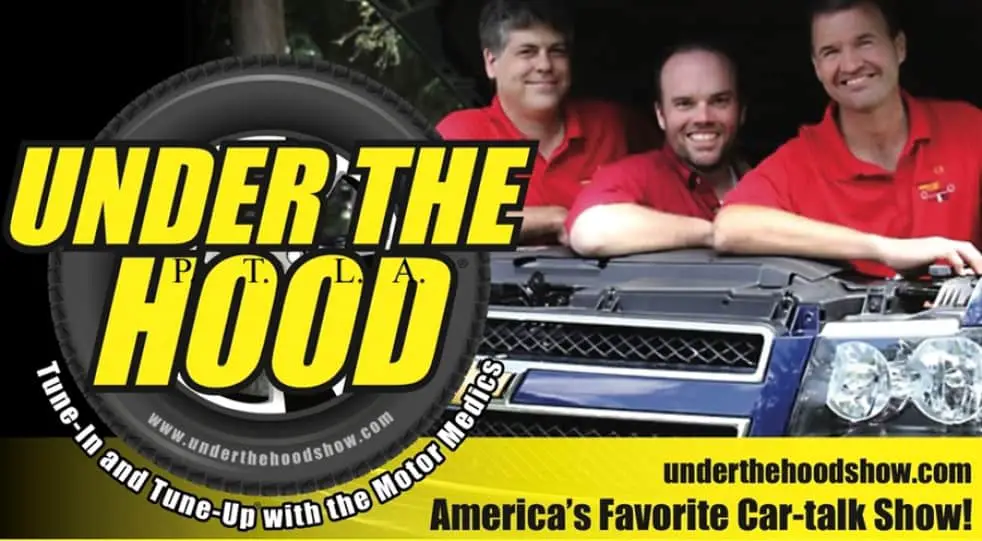 It features three friends talk about car repair and car care tips. If you enjoy learning about the inner mechanics of cars, then this is a perfect podcast for you. If you enjoy wrenching read what basic tool you should have.
CarCast is one of the early automotive podcast hosted by Adam Carolla, Bill Goldberg and Matt D'Andria. It's a twice weekly car podcast where hosts discuss new cars, performance parts, and future of the auto industry.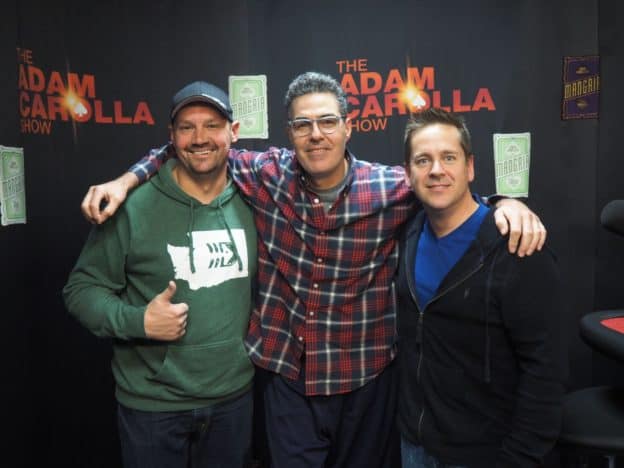 The guys are extremely entertaining and likeable. Look out for featuring guests from auto industry and celebrity car enthusiasts.
I hope you will check out some of these podcasts in the automotive niche. I have thoroughly enjoyed listening to each one of them. Let me know if I have missed any good podcast channel for car people, and which one is your favourite.
Affordable Motorsport Inspired Watches
New to podcasts?
Going by Wikipedia definition: Podcast is an episodic series of digital media files which a user can set up so that new episodes are automatically downloaded via web syndication to the user's own local computer or portable media player. Just like TV episodes, podcasts are also released as a series.
–Apple device users can access these podcasts from iTunes
–Recommended Podcasting apps for Android (download from play store):
Castbox
Stitcher Radio
Pocket Casts
Podcast Addict
Podcast Go
Also See: Top 10 Car Youtubers you should Follow
Latest posts by Siddharth Sharma
(see all)