Electric Scooter, The Ridge launched by Okinawa at Rs 43,702
We have been curious about electric scooters from the time the idea emerged in the market. However, none has been able to produce the results that the rival petrol-driven scooters can, and hence no electric scooter realised the intended popularity. With the launch of the Ridge, this might change, as it claims to tackle the three most pressing issues of speed, charging time and price.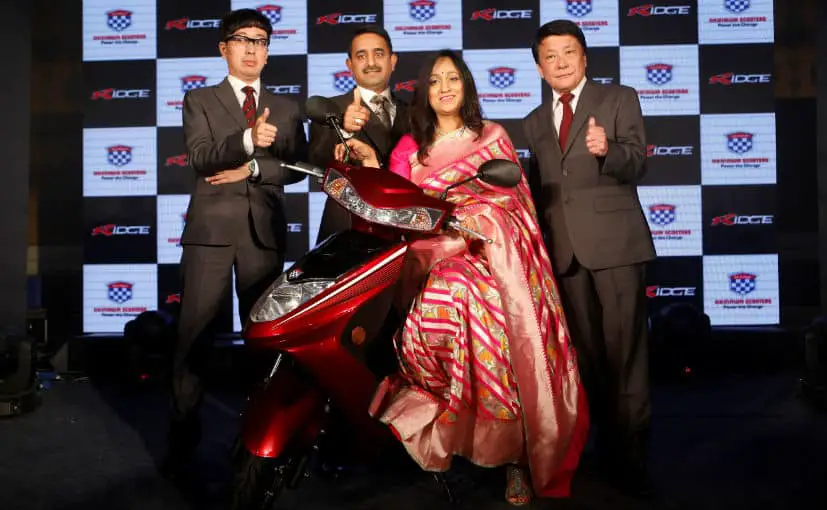 Speed: As of now, the maximum speed that the bunch of electric scooters have offered is either 20-25 kph or 40-45 kph. To beat this, Ridge is capable of being driven at the top speed of 55 kph. This should enable you to manage in the city traffic without any puffing or huffing.
Charging Time: Another problem with electric scooters has been the time it takes to charge them up to the full capacity. They are either highly expensive with lithium-ion tech and charge quickly or they are cost effective with lead acid batteries and can take ages to be charged completely. The company's patent technology has been used in the Ridge, with a microprocessor to reduce the charging time to just 1-2 hours even with acid-lead batteries.
Price: The Ridge has been priced at Rs 43,702, ex-showroom, Delhi. The rivals can go up to 80-90 km with a single charge, but this comes with a price as the cost exceeds Rs 50,000.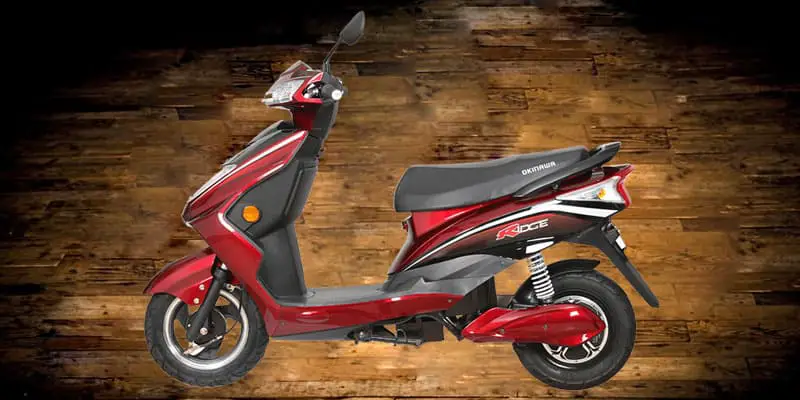 The Ridge comes with a few other interesting features which include a remote alarm system, digital instrument console and multiple riding modes (Eco and Sport). Additional accessories like a small lockable glove box for whim-whams in the front and a large top box paired with the pillion backrest. It is further endowed with twin telescopic front suspension and dual rear shockers. Under seat storage, while not magnificent enough to hold a helmet, is capable of storing boxes because of the batteries underneath.
Latest posts by Sukriti Leekha
(see all)