Billion Dollar Investment for Indian Market curtailed by General Motors
In 2015, General Motors declared its decision to invest USD 1 billion in the Indian market to boost manufacturing operations and launch ten locally manufactured models. The struggle for a turnaround in this market has been going on for long, and now General Motors has put a hold on this investment as the US auto major is reviewing the complete future product portfolio. As of now, nothing can be said about the time period for which this restriction has been rolled.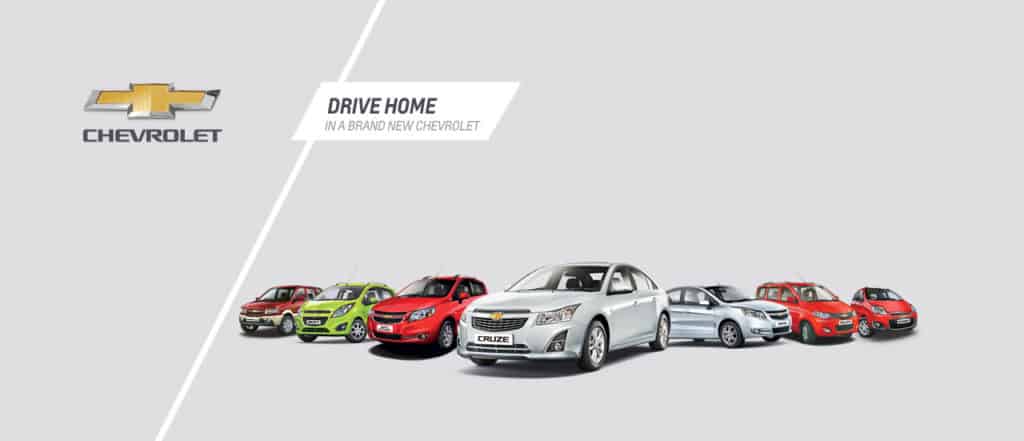 General Motors CEO Mary Barra had announced the above investment for India with a vision of escalating business prospects in India, Brazil, China and Mexico by introducing a new family of vehicles, Global Emerging Markets (GEM) platform. The SUV Trailblazer was launched in the Indian market, however, the market awaits the launch of multi-purpose vehicle Spin, one of the new models that were planned to be introduced. Hatchback Beat, sedan Cruze and multi-purpose vehicle Enjoy are the prominent vehicles across different ranges that are being sold currently.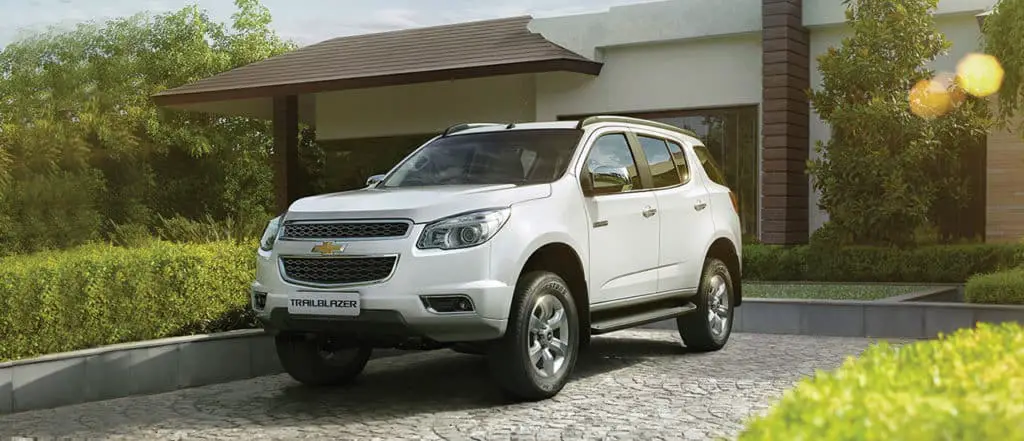 Not a lot was shared by the spokesperson regarding the tuning down of Indian operations and trimming away of manpower across verticals, which includes sales and marketing, aftersales and dealer development. Further, the spokesperson added, "We are consolidating our manufacturing operations in Talegaon for both domestic market and exports. Exports continue to be an important aspect of our operations in India indeed."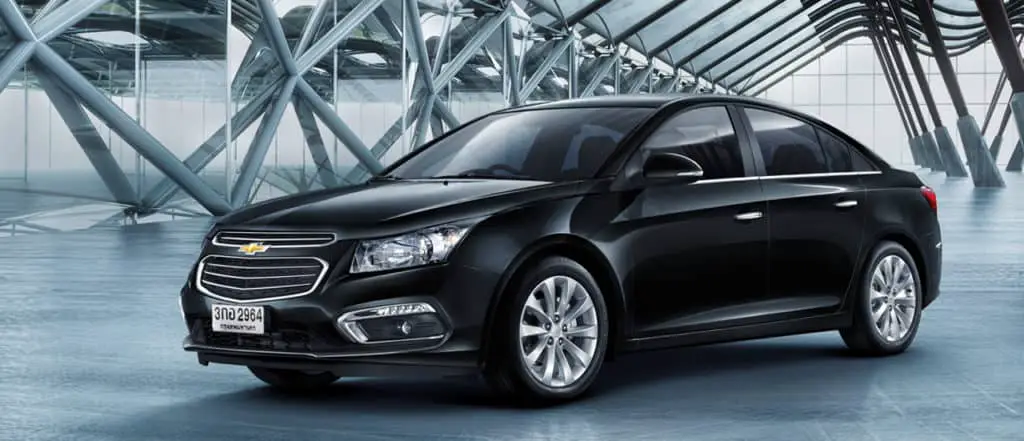 Having suffered a net loss of Rs 3,812.46 crore in 2013-14, the company was able to reduce its net loss to Rs 1,003.39 crore in 2014-15. It now focuses on "sustainable profitability". The spokesperson mentioned in a response to an email, "If GM is going to make significant investments, we need to be certain that they will generate significant shareholder value". "Moving forward, our priority remains to establish the right business conditions for sustainable profitability," he added.
Latest posts by Sukriti Leekha
(see all)