Fiat Chrysler India Plans Cohesive Network Strategy
The Chrysler brand was recently introduced in India, but its a long road for the company to build extensive dealership network. Therefore the FCA India, a wholly owned subsidiary of Fiat ChryslerAutomobiles is increasing its distribution, and the company plans to go cohesive with its network strategy. According to the company, this strategy will help the growing portfolio of Fiat and Jeep offerings. The latest Jeeps launched in India received a lukewarm response from the company due to high pricing. However, the company will be soon launching its localised Jeep Compass mid next year.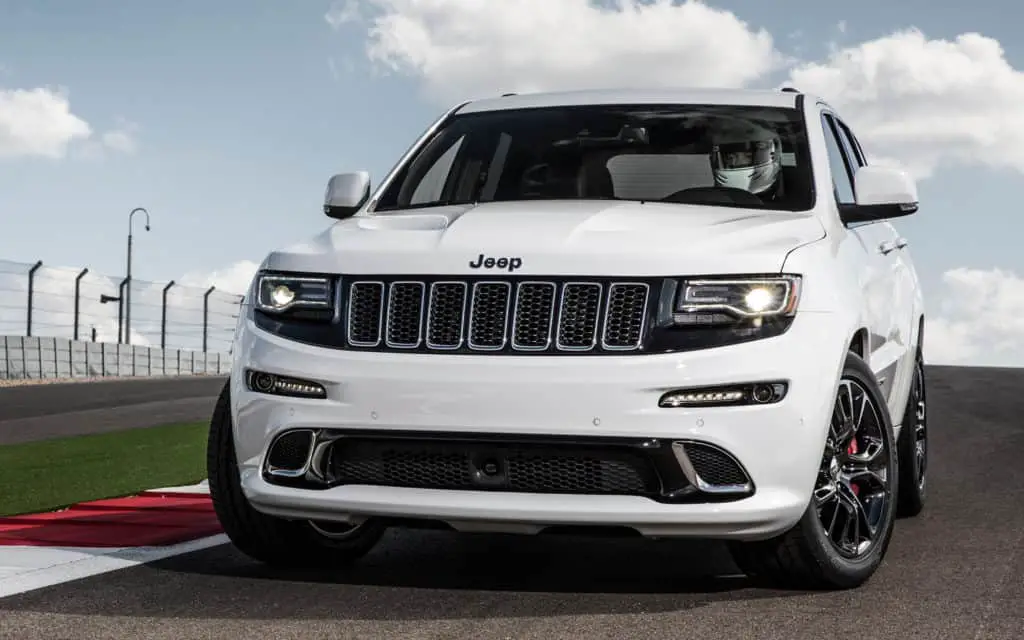 Kevin Flynn, President and MD of FCA India said, "We intend to provide our customers with a sales and service experience as a cohesive process, one that will demonstrate our commitment that will make FCA's existing and future customer base feel very special indeed. Our premium Destination Stores set the benchmark and reflect our new strategy and intent."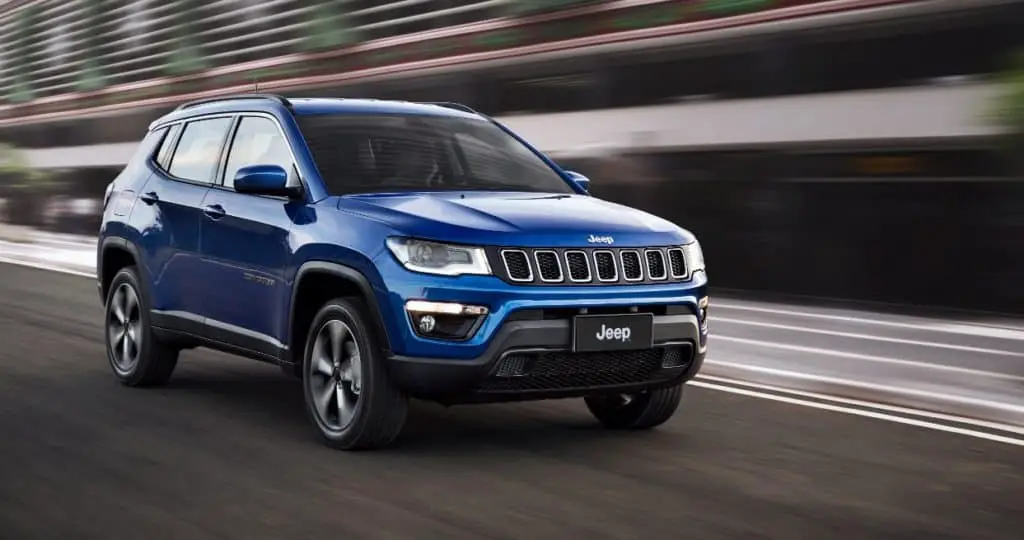 FCA has introduced three more sales and service outlets to its existing distribution and after-sales service base in upscale locations. The first FCA destination store was opened in Worli, Mumbai. This store will cater to Fiat, Abarth, and Jeep customers. In Chennai, the FCA store is located on Old Mahabalipuram road. Concept Motorcar Pvt. Ltd., FCA's first Jeep Destination Store was opened in Ahmedabad, Gujarat in September this year. And finally, the New Delhi FCA store is opened on Mathura Road.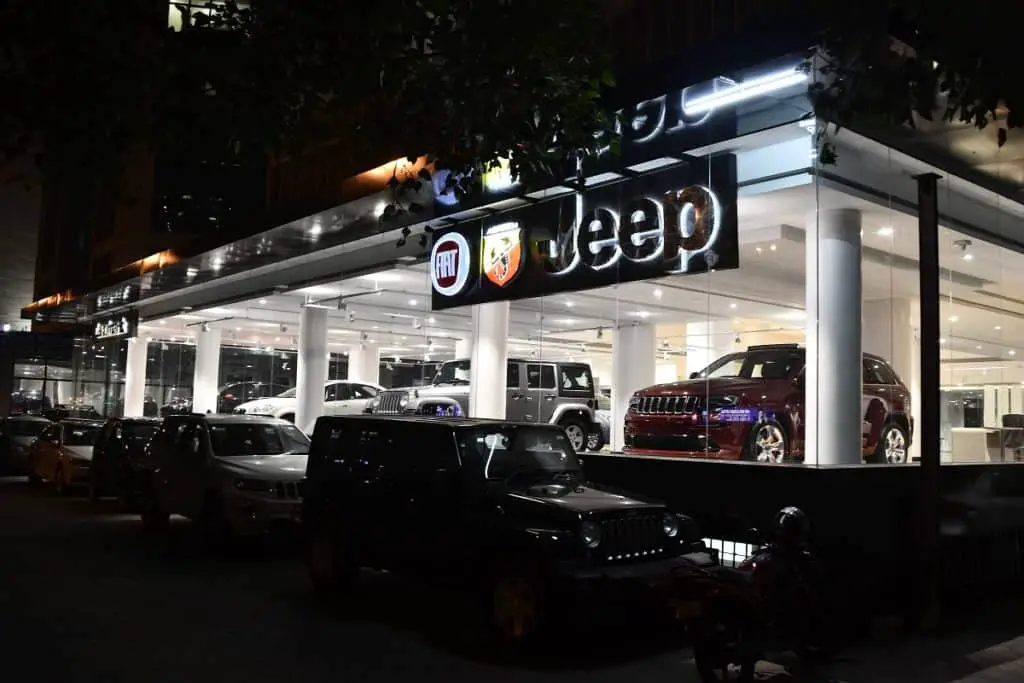 Flynn added, "All of FCA's new Destination Stores are designed to offer a comprehensive brand experience. In addition to the care that customers will receive inside our showrooms and workshops we have plans for outside, and will introduce Camp Jeep inIndia–our international property that will be an opportunity for customers to appreciate off-roading the Jeep way."
FCA is striving to make after-sales service as one of the key drivers of its business in India. The jeep customers will be also offered innovative schemes that will help them have satisfying ownership experience.
Also See: Jeep Compass Unveiled
Also See: Jeep Launches Wrangler and Grand Cherokee
Latest posts by Siddharth Sharma
(see all)