Ford's 1.0-Litre Ecoboost Engine Wins 'International Engine of the Year' Award
Ford's 1.0-L Engine is winning this award since 2012
Ford's 1.0-Litre Ecoboost engine has come out on top in its category at the 2017 International Engine of the year awards. This engine has been claiming this title for the six consecutive years since 2012 when the engine was introduced. The voting jury was impressed by the small engine's ability to combine performance, technology and fuel-efficiency.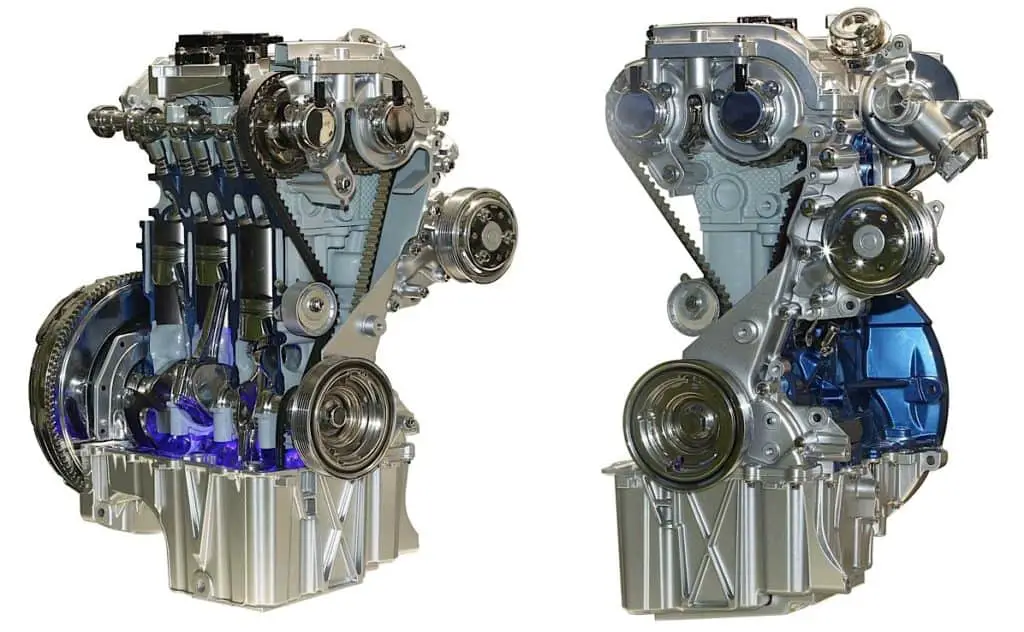 Till date, the 1.0-litre Ecoboost engine has won 10 International Engine of the Year awards including 'Best Newcomer' and three times overall winner. This year, a panel of 58 automotive journalists from 31 countries named Ford's 1.0-litre engine as the "Best Engine Under 1.0-litre".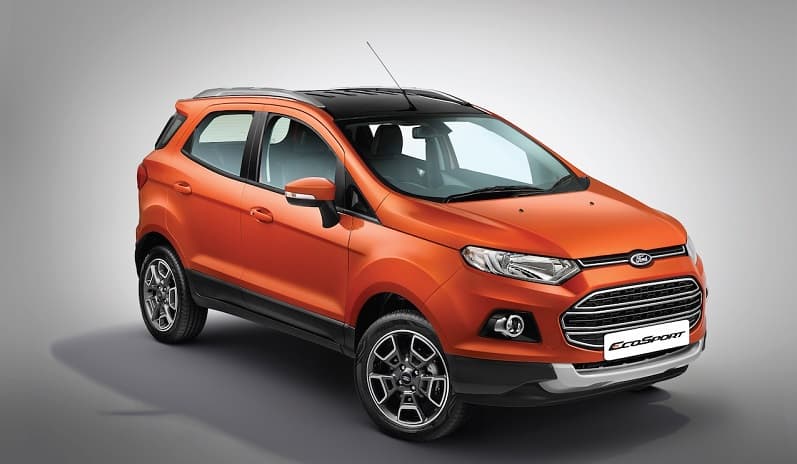 This engine is offered in three power options- 97 bhp, 123 bhp, and 138 bhp. In India, the 1.0-litre Ecoboost engine with 123 bhp does duty on the Ford Ecosport. The Ecosport Ecoboost is only offered with a 5-Speed manual gearbox at the moment. Checkout- How the Next-Gen Ford Ecosport will look.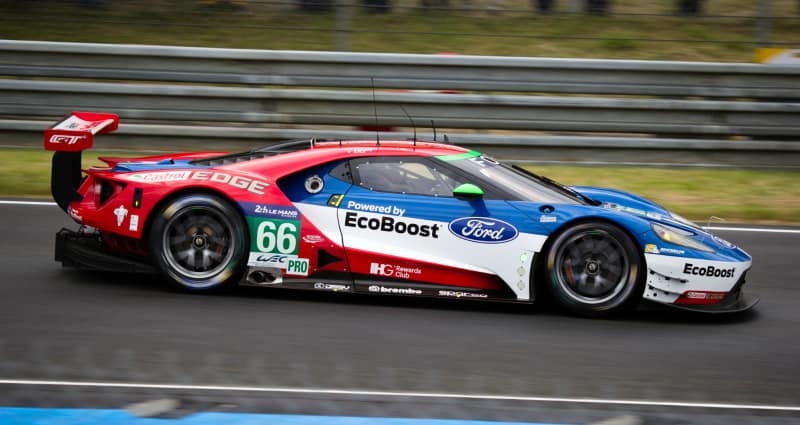 Ford is betting heavily on the Ecoboost technology. The proof of this can be found under the hood of LeMans winning Ford GT. Even the road going GT utilises the same 3.5-litre Ecoboost engine from the racecar. The Ecoboost engine lineup can be found in nearly all Ford vehicles including Fiesta, Focus RS, Ecosport, Transit Van, Mustang, and even on its Pickup trucks.
Ford Ecoboost Engine Technology
In simple terms, an ideal Ecoboost engine combines direct injection with turbocharging. Direct injection directly releases the fuel into the combustion chamber instead of air tract, thereby giving more control over the amount of fuel burnt. And the turbochargers increase the pressure with which the air enters the chamber. The combined result oof this is an extremely efficient engine that does not compromise on power.
Ecoboost Engine working Animation-
Siddharth has always been passionate about Cars and Bikes. He was the kind of kid that always had the latest Auto magazine in his school bag. He had this dream- to become a professional racecar driver. Finally, in 2012 he found himself racing as a rookie driver in the Polo R Cup national racing championship. Over time he had to readjust the sail and get into automotive journalism to continue enjoying machines on wheels.
Latest posts by Siddharth Sharma (see all)
Summary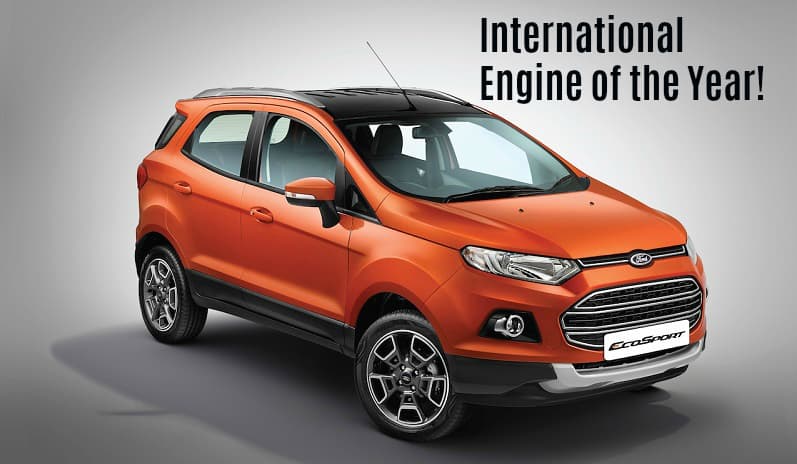 Article Name
Ford 1.0-litre Ecoboost engine claimed 2017 International Engine of the year
Description
Ford Ecoboost engine has yet again won the International Engine of the Year Award. Wondering what is Ecoboost Technology? We discuss that too.
Author