Lexus LS 500h Launched at Rs 1.77 Crore
Lexus is making moves in India and this time the LS 500h sedan has been launched in India (We informed about this previously). Lexus LS 500h was unveiled recently at the 2017 North American International Auto Show. The LS 500h sedan is a unique offering in its category as it combines luxury, sportiness and eco-friendliness.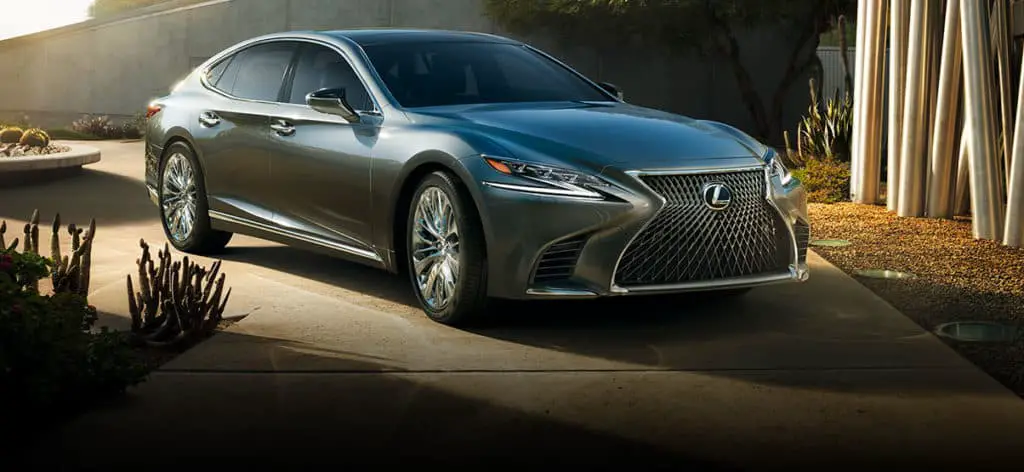 Lexus LS 500h has been launched in three variants and here is the complete price list (ex-showroom)-
LS 500h Luxury: Rs 1.77 crore
LS 500h Ultra Luxury: Rs 1.82 crore
LS 500h Distinct: Rs 1.94 crore
Taking about its hybrid powertrain. The LS 500h hybrid system combines a 300PS 3.5-litre V6 petrol engine with two electric motors, giving a combined output of around 360PS – enough for a claimed 0-100 kph time of 5.4 seconds. The sore point in this powertrain is the e-CVT transmission that is not as good as its competition.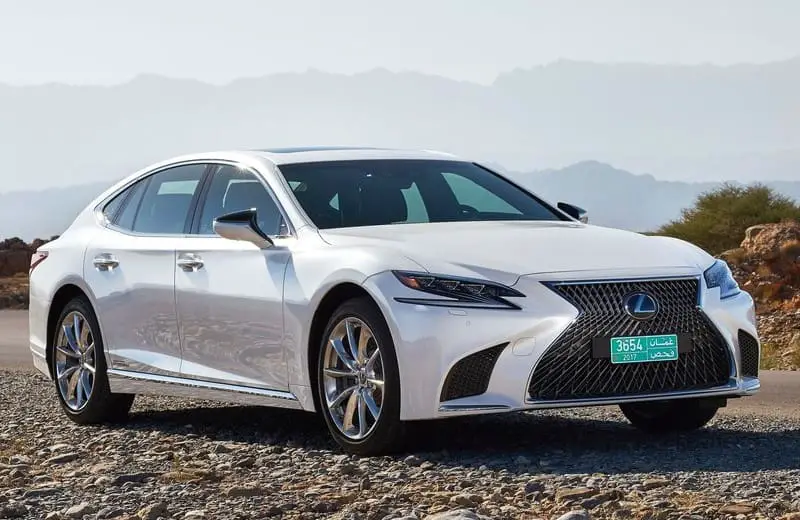 The LS 500h stands out compared to the competition in terms of look. One cannot mistake this for anything other than Japanese. It has a striking front end that is typical of a Lexus. The LS is all about attention to detail and combines Japanese hospitality culture, be it on the inside, outside or thoughtful and intricate touches which are expected from a car in this segment. A lot of premium materials like leather and wood trims find their place on the dashboard and door panels while aluminium inserts with optional art deco stitching.
Some of the features that need to be mentioned are 48-degree reclinable rear seats, 28-way adjustable electric front seats with heating, cooling and massage functions, Air suspension, 23-speaker, 2,400-watt Mark Levinson sound system, and four-zone climate control that adjust the temperature automatically by determining passenger's body temperature.
This was also launched recently at Rs 53.18 lakh: Lexus NX 300h
Siddharth has always been passionate about Cars and Bikes. He was the kind of kid that always had the latest Auto magazine in his school bag. He had this dream- to become a professional racecar driver. Finally, in 2012 he found himself racing as a rookie driver in the Polo R Cup national racing championship. Over time he had to readjust the sail and get into automotive journalism to continue enjoying machines on wheels.
Latest posts by Siddharth Sharma (see all)