MG ZS Spied in India, This could be the first MG Motor India Offering
MG Motor is preparing for its India debut next year, while the brand building exercise has already started this year. As told earlier, MG Motor's first offering in 2019 will be an SUV. Now, MG Motor has already imported several models for real-world testing on the Indian roads. Recently, a heavily camouflaged MG ZS SUV was spotted in Gujarat. Gujarat is also the home to its manufacturing facility in Halol that MG bought from General Motors. General Motors ended its operation in India last year.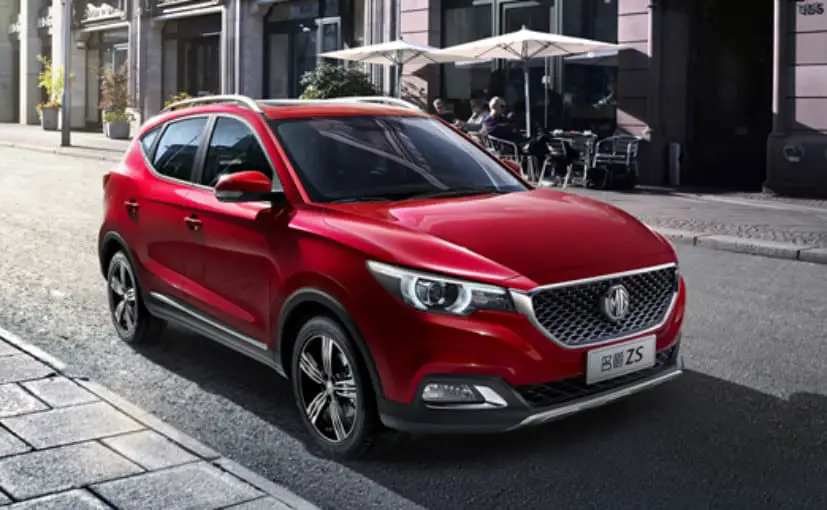 MG Motor has yet to reveal the line-up for India but we believe MG ZS will be the first model that is brought here to compete with the likes of Hyundai Creta and Renault Duster.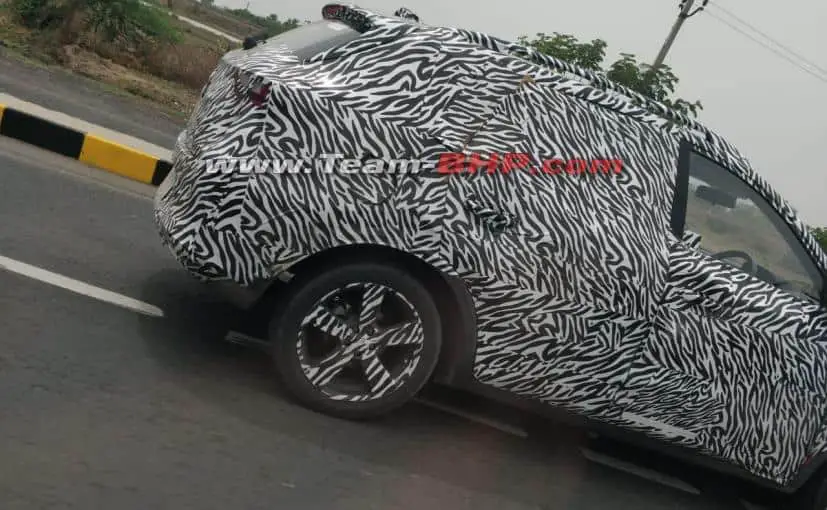 The spied MG ZS was camouflaged but the silhouette and the raked rear glass confirmed that it was the ZS. MG ZS is already on sale in international markets, therefore we know what to expect from it. MG ZS was designed by SAIC design director Carl Gotham. SAIC is a Chinese company that now owns the MG Motor brand.
The interiors of the car would feel a class above with Audi like turbine air vents, faux carbon fiber, piano black finishes and contrast fabric stitching. At the center, there is an 8-inch touchscreen. The party trick is a huge sunroof that takes up as much as 90 percent of the roof.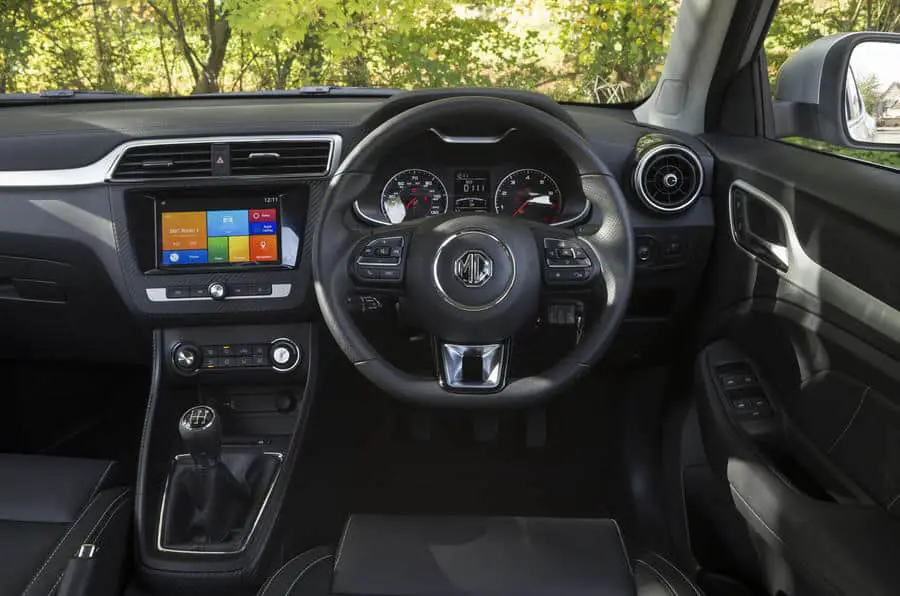 The international-spec MG ZS comes with a host of safety features. This includes ABS, electronic braking assist, traction control, hill start, and up to six airbags. We hope India-spec remains as loaded as the international-spec.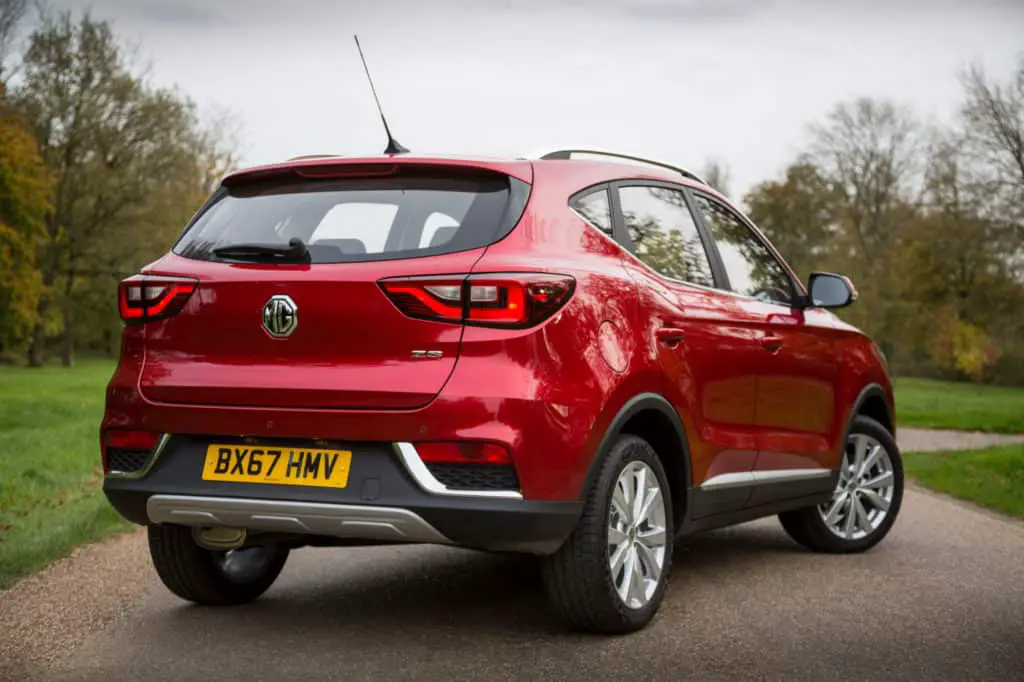 The UK-Spec MZ ZS comes with two engine options- 1.0 liter 3 cylinder turbocharged petrol engine and a 1.5-litre 4 cylinder petrol engine. The 1.0-liter turbocharged engine makes 110 PS of power and 160 Nm of torque, and the 1.5 – liter engine churns out 105 PS of power and 141 Nm of torque. Both the engines can be had with two transmissions- 5-Speed manual and a 6-Speed automatic. It's not clear if MG will bring these same engines or add a diesel engine to the offering as well. There is a possibility of MG sourcing 2.0-litre diesel engine from Jeep Compass.
Also Read: MG Car Club India Chapter Formed
Spy image source: Team-Bhp
Siddharth has always been passionate about Cars and Bikes. He was the kind of kid that always had the latest Auto magazine in his school bag. He had this dream- to become a professional racecar driver. Finally, in 2012 he found himself racing as a rookie driver in the Polo R Cup national racing championship. Over time he had to readjust the sail and get into automotive journalism to continue enjoying machines on wheels.
Latest posts by Siddharth Sharma (see all)