MG Motor Enters India; Sales Begin In 2019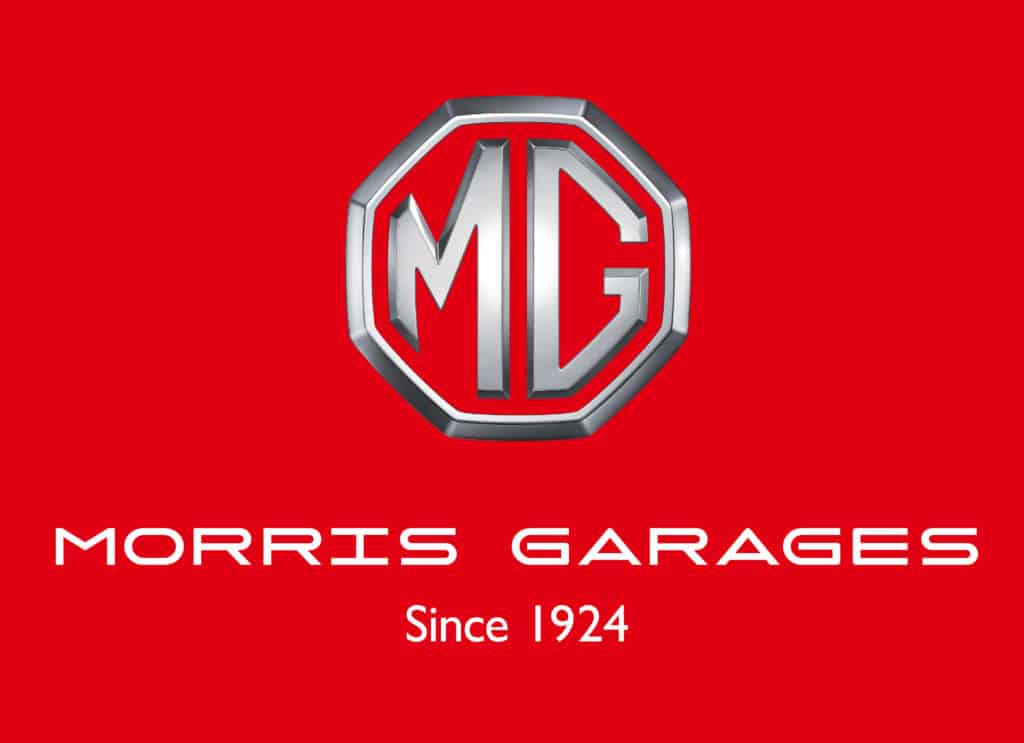 British carmaker, Morris Garages, or MG Motor, have announced their entry into the Indian car market. Reportedly, MG Motor's parent company, SAIC, had earlier shown interest in taking control of GM's Halol plant in Gujrat. The company, formerly known as Shanghai Automotive Industries Corporation, will set up a fully-owned plant to maximise localisation. It should help them achieve aggressive price tags when their cars go on sale in 2019.
MG Motor: Acquired Taste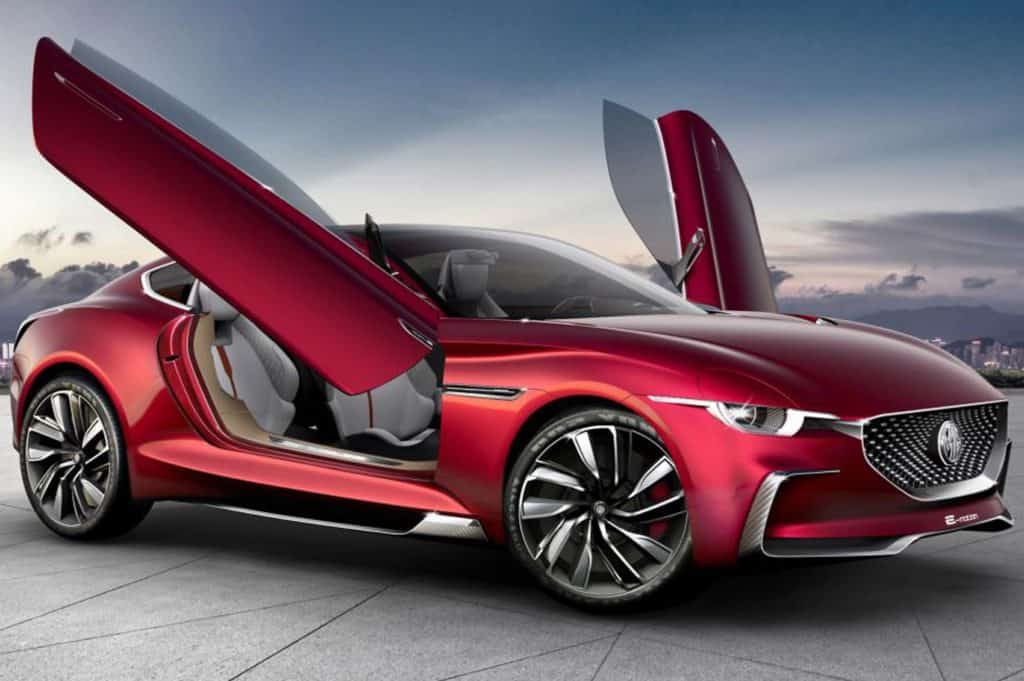 We place little trust in Chinese manufacturers, but they also have joint ventures with top international brands. The list of SAIC's partners includes Skoda, Volkswagen, Chevrolet and Volvo, which makes them more than just a Chinese brand. Besides, the company will bring the Britain's MG Motor brand to our shores instead of carrying their own badge. The British automakers have always enjoyed a higher status against their competitors and considered an acquired taste. Some of the English brands we'd not associate with the mass market are:
Royal Enfield
Triumph Motorcycles
Jaguar Land Rover
Aston Martin
Rolls-Royce
Bentley
Lotus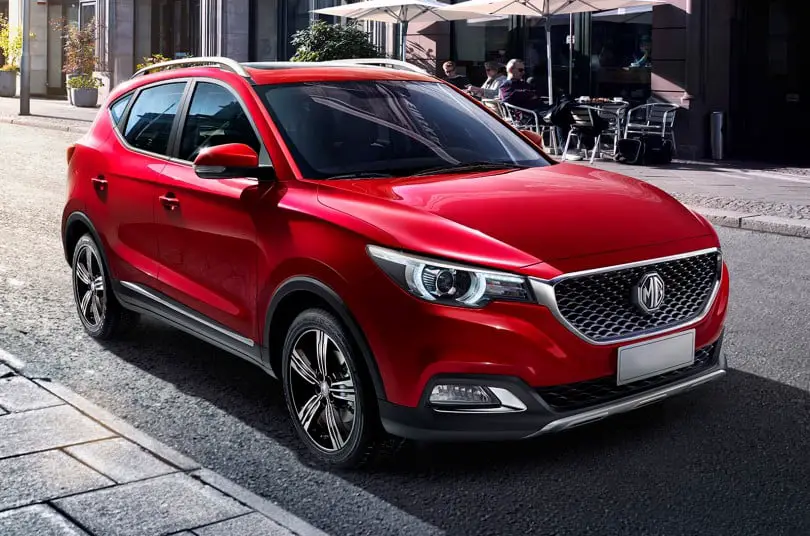 Thirst That Drives
However, the backing of a Chinese giant means that we can expect serious firepower from MG. Chinese companies have a reputation for offering some seriously futuristic technology at throwaway prices. Their ability to adapt to buyers' evolving needs at an incredible pace gives them a headstart. Chinese people have a thirst for success that drives them to be flexible and efficient. Combine that enthusiasm with the desirability that surrounds a British car/bike brand, advanced tech and an aggressive price tag. And, you'll end up with a recipe for success.
Under the Chinese leadership, MG Motor sold only 133 cars in 2008 in the UK. Since then, their sales figures have grown 3150% to 4192 units sold in 2016. That's despite a petite lineup of just two cars, the MG3 and the GS. The upcoming XS crossover should see their numbers spike.
Updated on 21st-March-18 (MG Motor will debut in India with an SUV priced around Rs 15 lakh)
Also Read: Mercedes Electric Car EQC Launching In 2019
Latest posts by Guest Author
(see all)