MG Car Club India Chapter Formed
MGLive is the annual celebration of MG Car Club in Silverstone, UK. MG Motor India will be launching its vehicle in India next year but it's already warming up the market for it. The India Chapter of the MG Car Club was inaugurated yesterday at the Kimber House, Abington, England (headquarter of MG Car Club). This was done by first members of the Indian Chapter and officials from MG Motor and MG Car Club. In Asia, the India Chapter is the fourth one after Japan, Hong Kong, and China Chapters.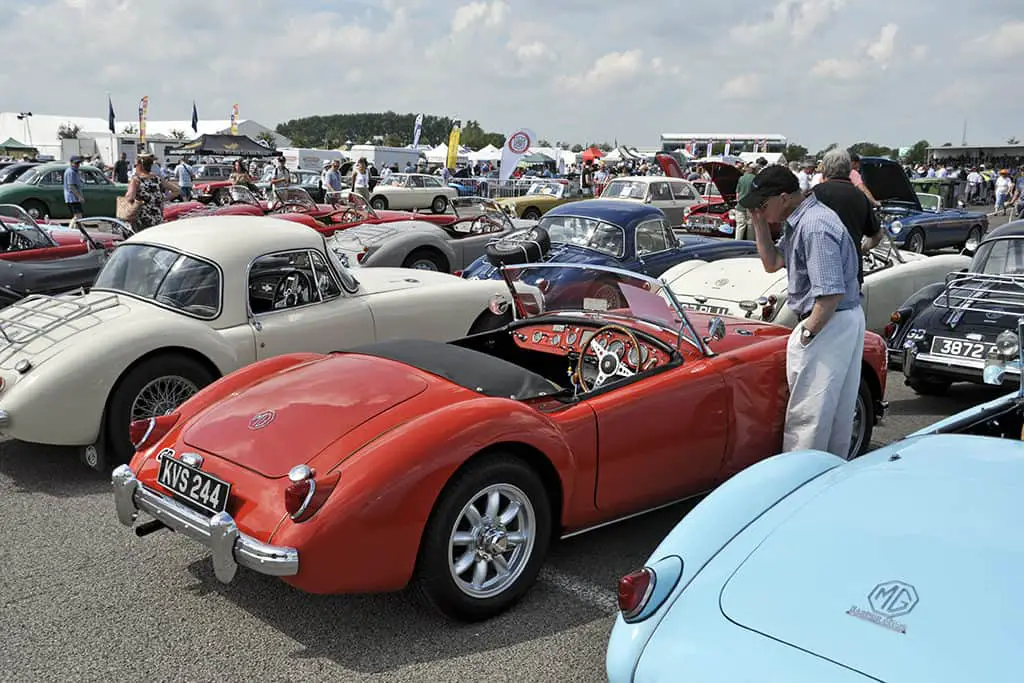 What is MG Car Club?
MG Car Club is the over 80-year-old and was founded by Cecil Kimber, an automobile engineer the was behind the formation of MG Motor in 1928, along with John Thornley who brought MG Car owners together. The Club members are proud of their MG Cars and love sharing this emotion with other like-minded people. They enjoy these cars together and also share their technical support. The MGLive is one of the biggest annual events that the club organises at the Silverstone Circuit in the UK.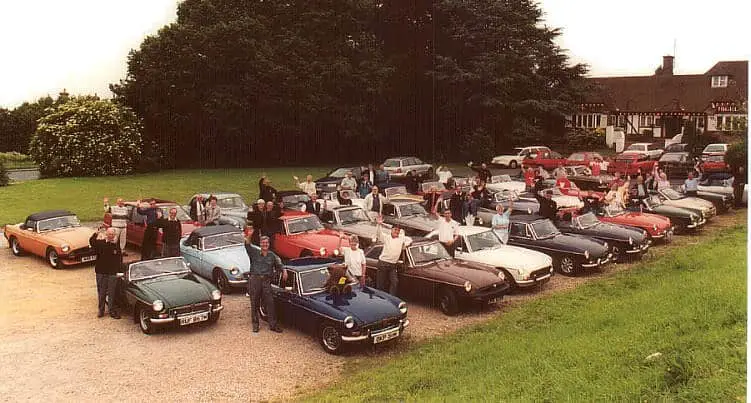 Member of India Chapter of MG Car Club
The first members of MG India Chapter include Madan Mohan and Amit Maheshwari. Madan Mohan is a proud owner of four MG classic cars- Two 1948 MG TC, 1951 MG TD, and 1958 MG MGA. Amit Maheshwari owns a 1965 MG Midget. Each Chapter of MG Club has its unique logo, and logo for the Indian chapter will be revealed later.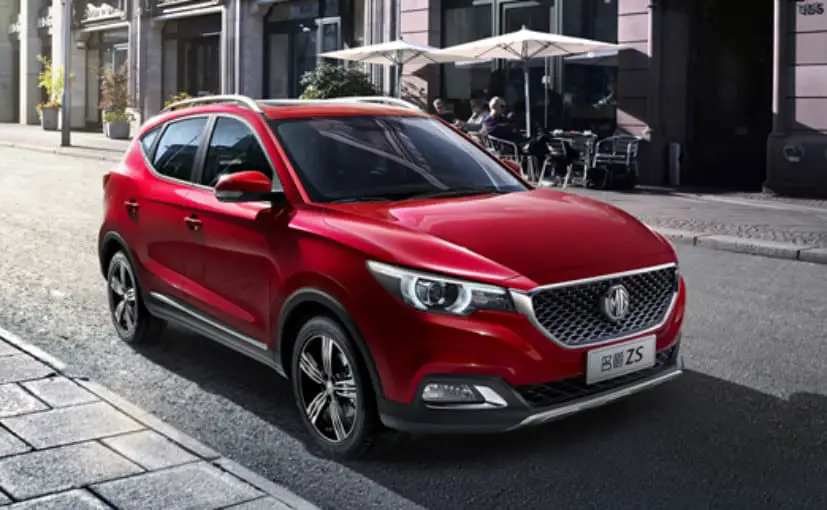 When will MG Motor India Launch its cars?
MG Motor had announced their entry last year itself as they were in talks for acquiring the GM's manufacturing plant in Halol, Gujarat. The deal went through and MG Motor India inaugurated its new Indian plant in September 2017. This British brand, now owned by a Chinese firm, Shanghai Automotive Industries Corporation, will be attacking the Indian market aggressively in 2019 when it starts launching its products. The first MG Motor product offering in India would be an SUV.
Latest posts by Siddharth Sharma
(see all)