2018 BMW Z4 Revealing on 17th August?
We have been eagerly waiting to see the all-new 2018 BMW Z4. Now, the company is planning to reveal the new BMW Z4 convertible at the Pebble Beach Concours d'Elegance that is scheduled for 17th August 2017. To reignite the excitement, BMW has released a teaser image on its Instagram page. In this Instagram post, it's not mentioned that it's the silhouette of the new Z4. But, looking at the teaser that's what comes to mind. We know BMW has been working on the new Z4 in collaboration with Toyota for a long time now. In the past few months, there were several spotting of a camouflaged BMW Z4. We informed you last year when the BMW stopped producing Z4.
BMW Instagram Post Caption- " So much more than a silhouette. Find out what's happening at Pebble Beach on August 17th."
Several reports are saying that there is a possibility that the car BMW is planning to showcase at the pebble beach could be a concept car. We say that it's very unlikely because it was already revealed months back that the new Z4 will debut at Pebble Beach. That said, in the Z4's spy images, the new Z4 looks more muscular from the side. Whereas, the car in the teaser image looks more hunkered down and curvy. That's possible because the teaser image on the BMW's Instagram handle is the initial design drawing when design-team was figuring out how the new Z4 should look like.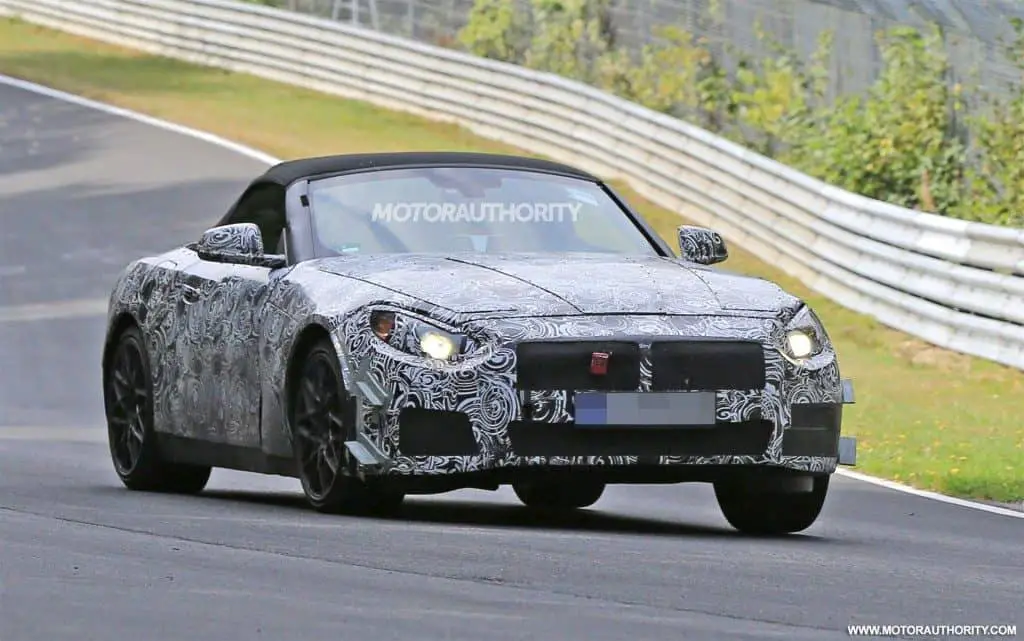 Thanks to the Z4's spy shots, we have little bit idea of what to expect. However, nothing much can be said about the interiors. After seeing features like gesture control and remote parking in new 5-Series and 7-Series, it's fair to expect it in the new Z4. Moreover, manufacturing techniques like 'Carbon Core' that blends Carbon, Aluminium and High strength steel is bound to make new BMW Z4 lighter. If Pebble Beach Concours d'Elegance was not exciting enough for you, well now it is. 17th August is not very far off, so keep marking off dates in the calendar till then.
Updated on 17/08/2017-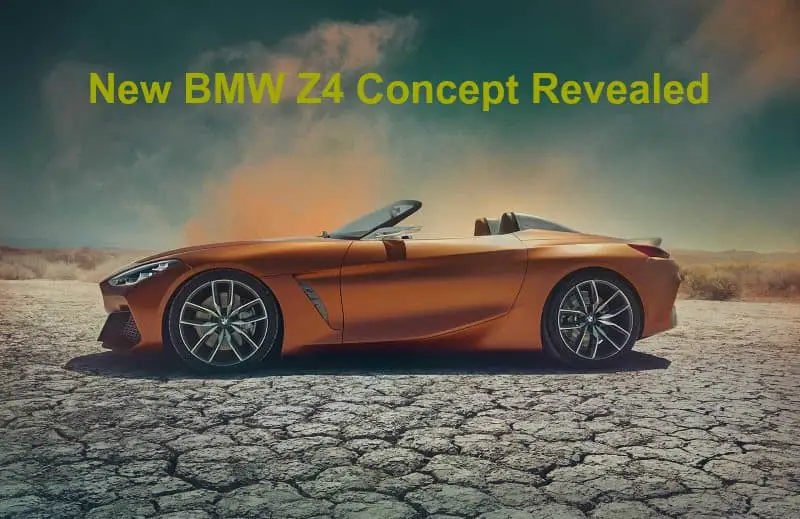 The BMW Z4 Concept was finally unveiled at Pebble Beach- Click to read 
Also See: New BMW 5-Series launched in India
Checkout Concepts BMW is working on-
Latest posts by Siddharth Sharma
(see all)