Tracing Footsteps of Demonitisation in Auto Sector
The cold November winds brought along demonetisation in India and it was bound to have a wide-ranging impact, as it did. One of these sectors being the auto sector. Like one would expect, with its initial footsteps, demonetisation caused a sharp fall in the retail demand in this sector, further leading to a loss of interest in auto stocks.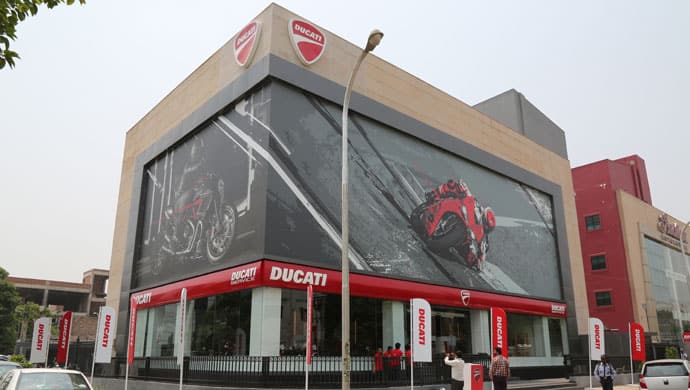 However, the current economic climate in terms of sales volume seems to be gearing up. The fall is less than what was being feared. This might come as an early relief to auto stockholders. While investors are now showing interest, it is going to be a slow journey. It is predicted to begin with stocks of passenger car companies, followed by two wheeler and tractor stocks, further followed by trucks stocks.
The factor reinstating investor confidence is retail sales. The actual drop is 5% as opposed to the anticipated 15% decline. The top performers in this sector are Maruti Suzuki and Eicher Motors. As has been observed, the decline in volumes of the two biggest car makers Maruti and Hyundai has been 4% year-on-year in December 2016. These two are responsible for 70% of the total market. Maruti's rural segment bagged higher growth in December than what it did between April and November. (Also see: Bookings open for Maruti Ignis Suzuki Ignis)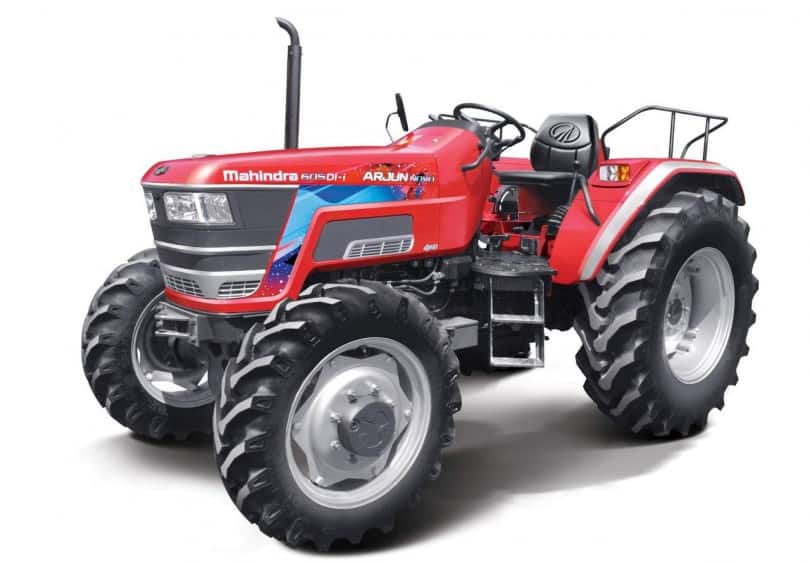 Tractors seem to be performing well with a growth of 10% in December. M&M tractors expected no growth during this time, but finished with a growth of 9% year-on-year. Commercial vehicles segment anticipated normalcy to be restored by mid-December leading to a less than expected cut in production.
The only segment which is adversely affected by demonetisation is the two wheeler segment. The volume in this sector has fallen well beyond the November level.
Check this out: Why ISIS Loves Toyota?
Latest posts by Sukriti Leekha
(see all)