Suzuki and Toyota Concludes MOU around Introducing EVs in India
Toyota Motor Corporation and Suzuki Motor Corporation have joined hands and signed a memorandum of understanding (MOU) on considering cooperative plan to introduce electric vehicles in India in around 2020. This agreement is the development of these two Japanese firms' MOU in 6th February 2017 that started the considerations for business partnership. This led to discussions about their future together. One of the topics was joining forces to introduce electric vehicles in India. (Read: Mahindra's plan to go full-electric)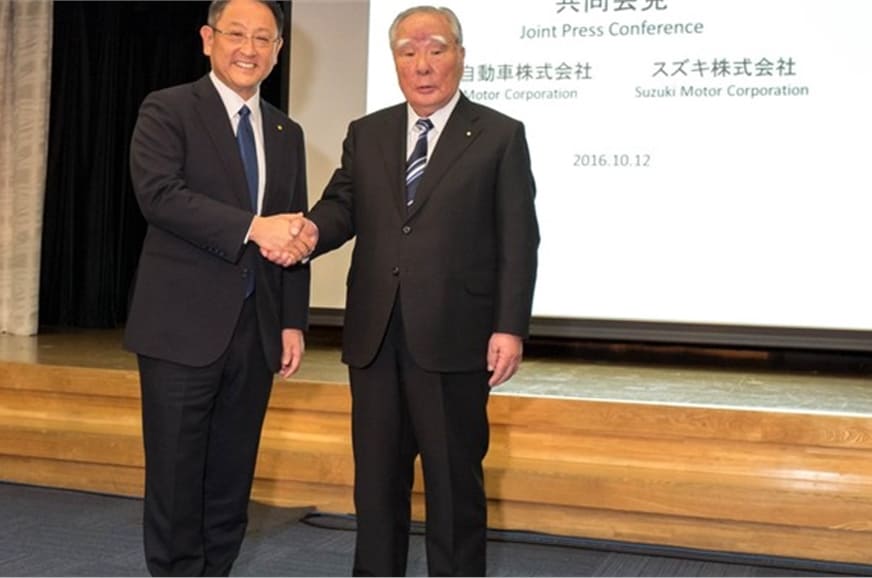 The plan is that Suzuki will produce EVs fo the Indian market, while also supplying to Toyota. Toyota will help Suzuki by providing additional technical support. The companies are looking at the big picture and therefore also conduct studies for the widespread acceptance and popularising EVs in India. Including study around the establishment of charging stations, human resource development to adapt to servicing electric cars, and proper planning of end-of-life batteries disposal. (Read: NTPC opens charging stations for electric vehicles)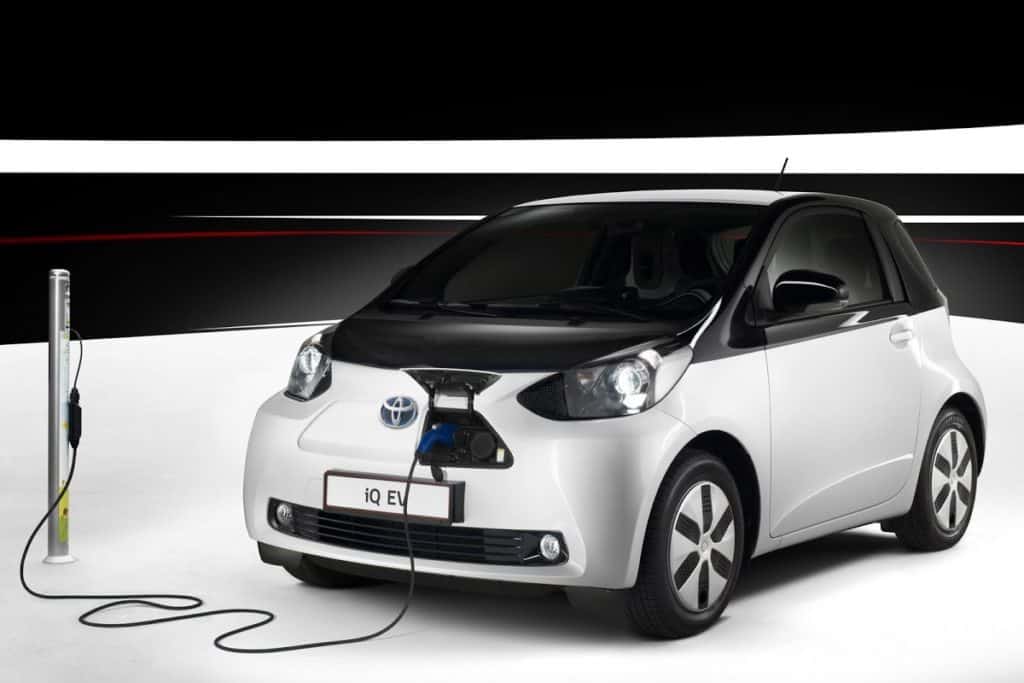 Suzuki's press release mentions that under the leadership of Narendra Modi, India is endeavouring to rapidly promote the transition to electric vehicles. Suzuki will be constructing a new plant for lithium-ion batteries. This plant will be located on the grounds of the recently inaugurated vehicle manufacturing facility in Gujarat. In addition to the batteries and the electric motors, other major components for the Evs will be sourced locally. The will help government's vision of 'Make in India'.
This was also unveiled today: Tesla Roadster 2.0
Also see: UK banning sale of petrol/diesel cars by 2040
Siddharth has always been passionate about Cars and Bikes. He was the kind of kid that always had the latest Auto magazine in his school bag. He had this dream- to become a professional racecar driver. Finally, in 2012 he found himself racing as a rookie driver in the Polo R Cup national racing championship. Over time he had to readjust the sail and get into automotive journalism to continue enjoying machines on wheels.
Latest posts by Siddharth Sharma (see all)