Launched: Toyota Innova Touring Sport
Toyota Innova Crysta remains one of the popular offerings from the Japanese manufacturer. However, very few people have said that it's an exciting car/MPV. To change this perception, the 'Touring Sport' variant of Innova Crysta is introduced. This model is kitted with exterior styling bits, Black alloys, and all-black interiors with colour matching panels.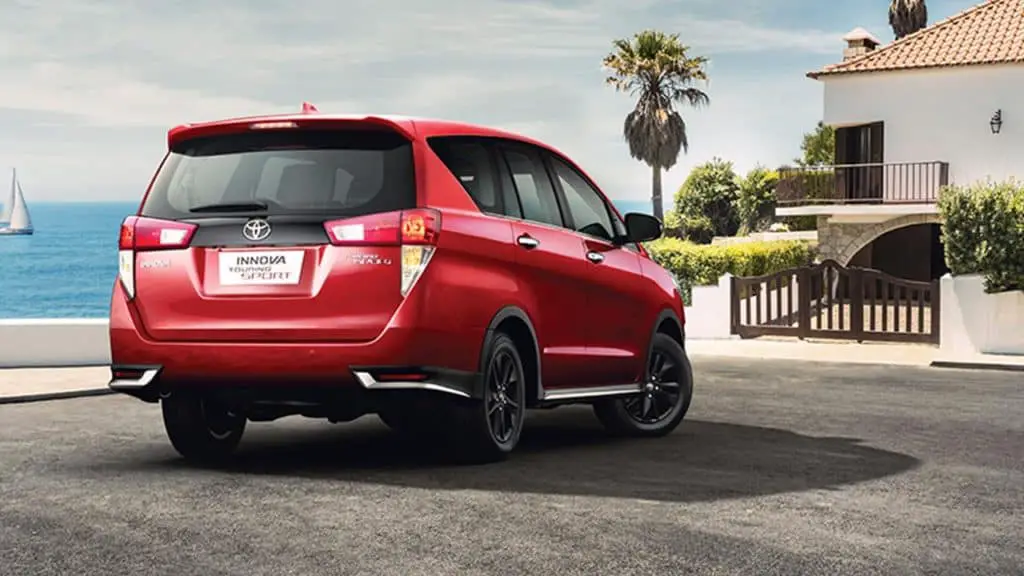 There are two paint schemes on offer with the Innova Crysta Touring Sport- Wildfire (red) and Pearl Crystal Shine. The new body kit has a good mix of chrome and black plastic claddings for a more adventurous look. Inside, the tan leather is replaced by black leather with red stitching. The wood panels on the normal Innova Crysta is replaced by a more casual and playful design.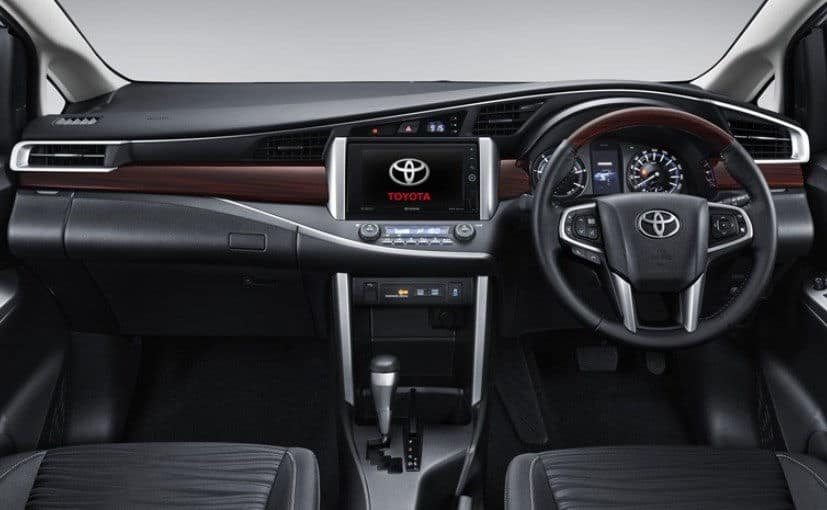 Apart from the cosmetic changes, it is still an Innova Crysta after all. So, it's meant to be comfortable and reliable. Powering this MPV is a 2.4-litre diesel engine paired with 5-speed manual gearbox making 150PS of power and 343Nm of torque, a 2.8-litre diesel unit mated to automatic transmission putting out 174PS of power and 360Nm of torque, and a 2.7-litre petrol engine that can be had with either Manual or Automatic gearbox, making 166PS of power and 245Nm of torque.
Toyota Innova Touring Sport commands a premium of Rs 75,000 over the standard model. Here is the price list (ex-showroom, Delhi)-
Petrol Manual- Rs 17.79 lakh
Petrol Automatic- Rs 20.84 lakh
2.4-litre Diesel Manual- Rs 18.91 lakh
2.8-litre Diesel Automatic- Rs 22.15 lakh
Siddharth has always been passionate about Cars and Bikes. He was the kind of kid that always had the latest Auto magazine in his school bag. He had this dream- to become a professional racecar driver. Finally, in 2012 he found himself racing as a rookie driver in the Polo R Cup national racing championship. Over time he had to readjust the sail and get into automotive journalism to continue enjoying machines on wheels.
Latest posts by Siddharth Sharma (see all)