Top 10 Sports Cars in India
In India, owning a Sports Car makes more sense than a Supercar. There are many reasons to that, including:
high import duties on supercars, make it super-expensive
Lack of good and congestion-free roads
Modern Sports Cars are plenty fast
We discussed more about problems that comes with owning supercar in India. So what is a sports car in our eyes? people often interchange the term "sports car" and "supercar" based on what looks cooler to them. In this list of sports cars, we kept it simple and included all great driving cars that cost under 1 crore in India. Check them out below:
Skoda Octavia vRS
Price: Rs 30 Lakhs ex-showroom
Looking for the most bang for your buck? Skoda Octavia vRS has been the favourite of driving enthusiasts in India ever since it launched in 2017. Only limited number of units were made available. But, Skoda has confirmed that next batch of cars are coming in 2020.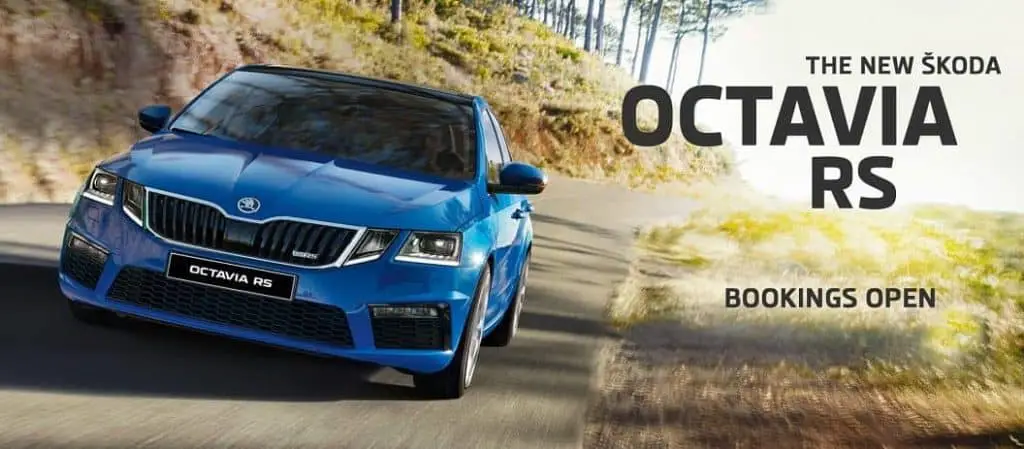 In stock form, this car comes with a 2.0-litre engine that churns out 245 PS of power between 5,500 to 6200 rpm. The torque is also quite healthy at 350 Nm at 1500 to 4500 rpm. The numbers are very tempting. But what's terrific is that this engine can be easily flash tuned to make over 300 PS of power. All it needs is a ECU Flash, intercooler, intake and free flowing exhaust.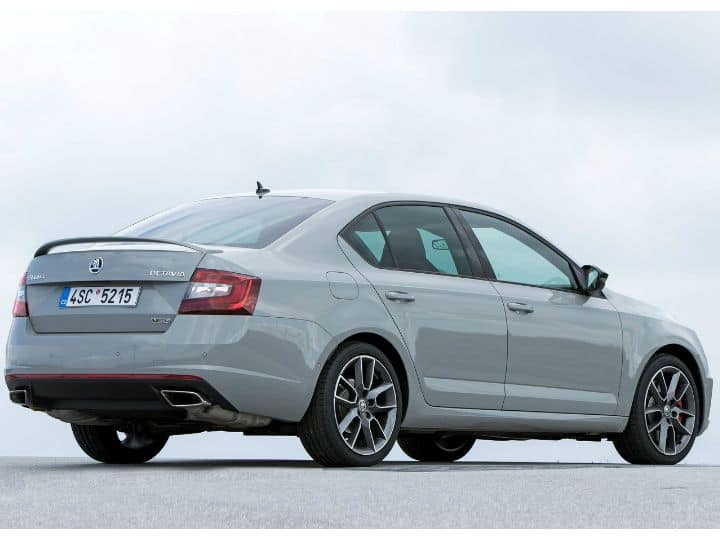 the engine produces 230hp at 5,500-6,200rpm and 350Nm of torque at 1,500-4,500rpm, sent through a six-speed DSG dual-clutch automatic gearbox, and then through an XDS limited-slip differential to the front wheels.
You'd think that so much power on the front wheel drive mean difficult to handle under steering car. However, Skoda has thought about it and added a limited slip differential to it. This makes it safe and also faster around the corners.
Mini Cooper S
Price: Rs 29.9 Lakhs ex-showroom
First introduced in 1959, Mini Cooper is such an iconic car that it has become a brand in itself. Over the years, Mini has won several motorsport races like Monte Carlo Rally in 1964, 1965 and 1967. The modern-day Mini Cooper is considered to be one of the best hot hatches around the world.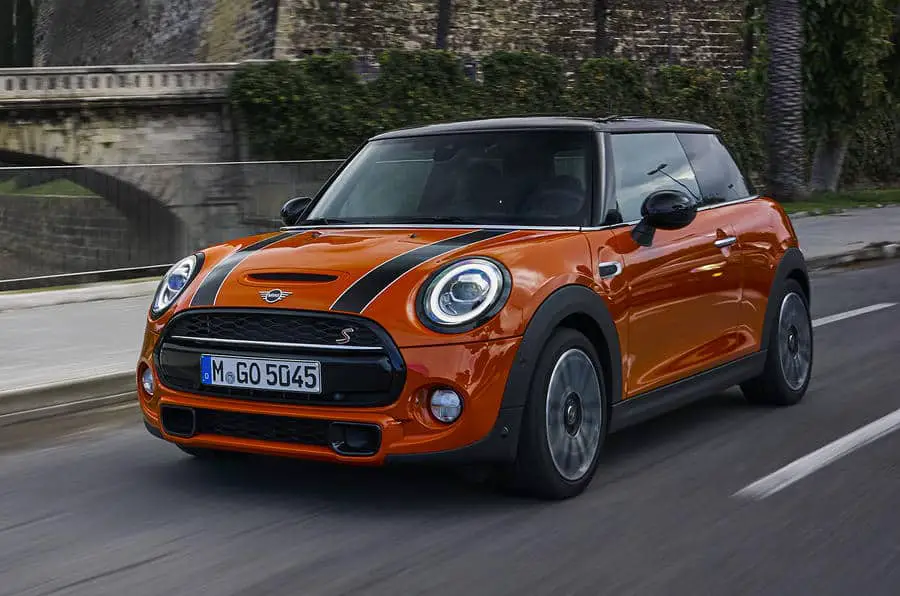 Mini Cooper S is truly a fun to drive car that can keep up with supercars on a tight windy road. Even though modern day Mini is much bigger in size compared to original Mini, it's still quite small. This makes it easy to maneuver in city. It's short wheelbase and great steering feel gives it great handling characteristics.
Powering the Mini Cooper S is a 2.0-litre, four cylinder petrol engine that makes 192 PS of power at 5,000-6,000 rpm. The torque figure stands strong at 280 Nm. This is plenty to give it 0-100 kph time of 6.8 seconds and a top speed of 230 Kph.
Ford Mustang
Price: Rs 74.62 Lakhs ex-showroom
Ford Mustang is an America Icon. When the original Mustand was launched 50 years back, it became the poster car of car enthusiasts during that time. The modern day Ford Mustang is still a really cool car. And the name just adds more Pzaz to it.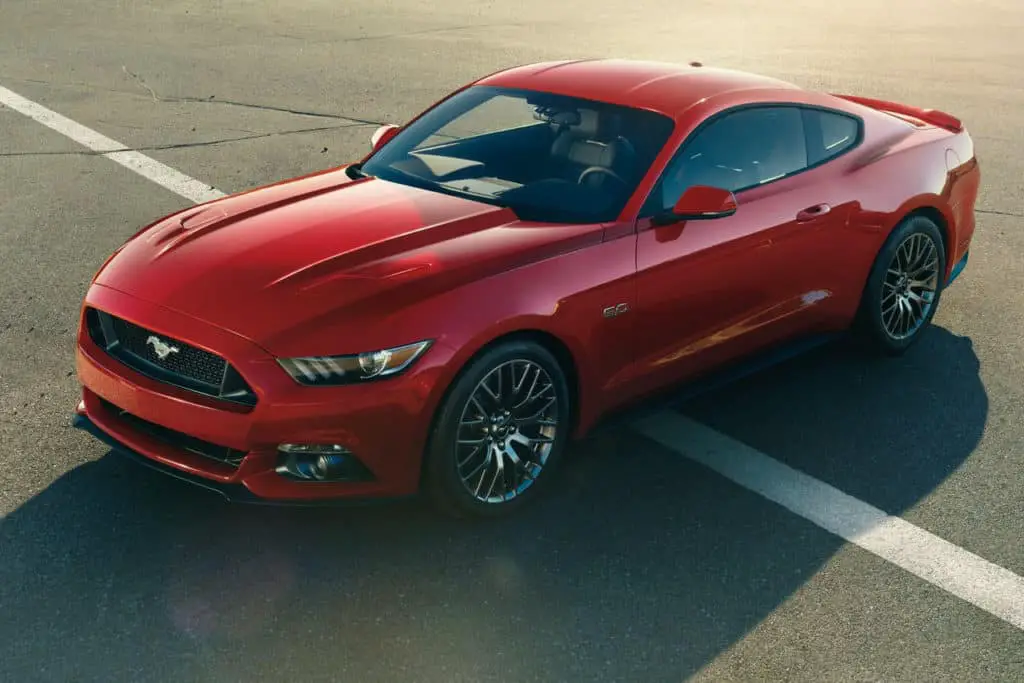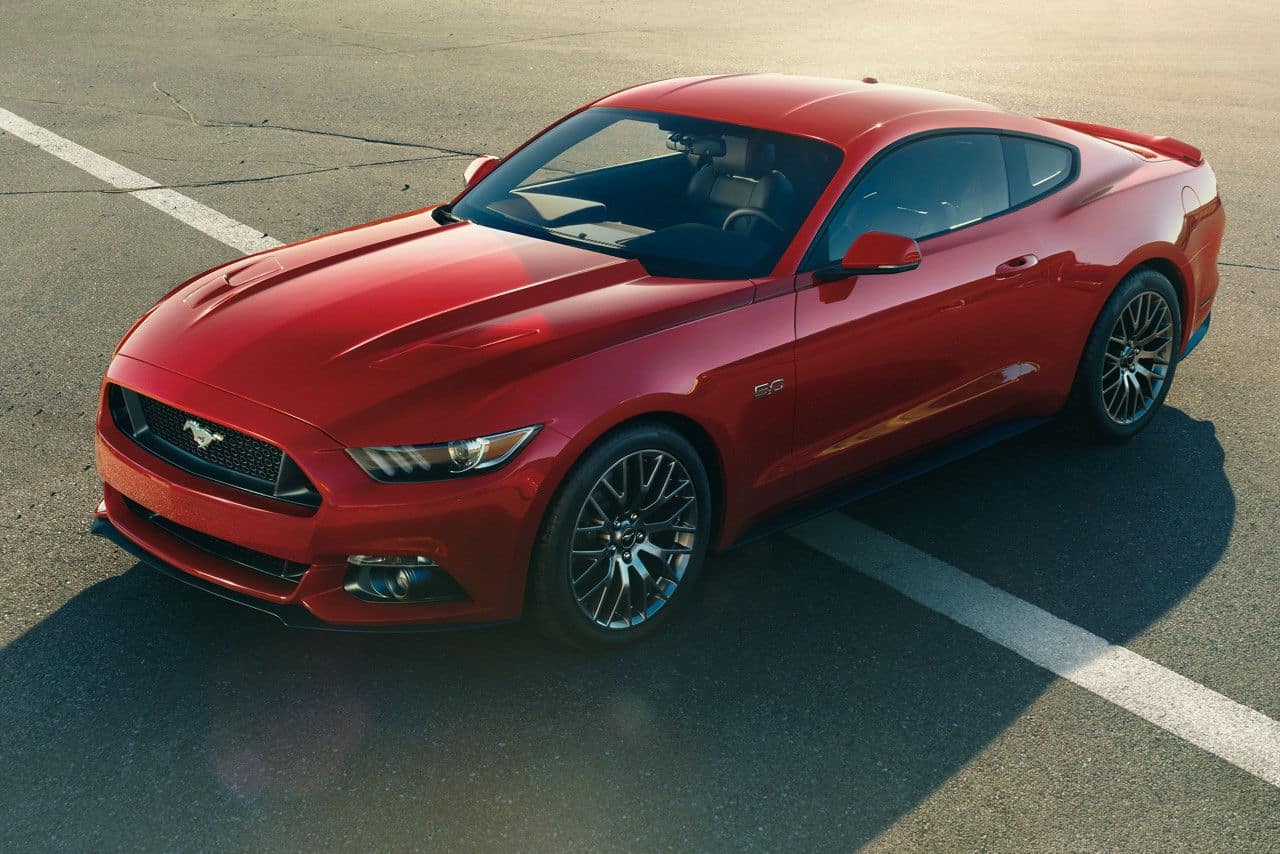 In India, Ford Mustang come with a 5.0-Litre V8 engine that pumps out 401 PS of power at 6,500 rpm and 515 Nm of torque. Power is channeled to the rear wheels via six-speed automatic gearbox.
Mustang is your only choice if you're looking for a true American muscle car in India. The driving feel of a Mustang is quite unique and no other car in segment below or above it can offer. No wonder you'll see many supercar owners enjoying Mustang aswell. It more practical for Indian roads and gets equal amount of attention.
Mercedes-Benz C 43 AMG
Price: Rs 75 Lakhs ex-showroom
There is something extremely tempting about a sports sedan. But Mercedes C43 AMG looks spicier with it's coupe design. The C63 AMG on the other hand may look like a regular C-class with bodykit to fellow road users. Unless you just planted that foot on the throttle and left them wondering what just happened.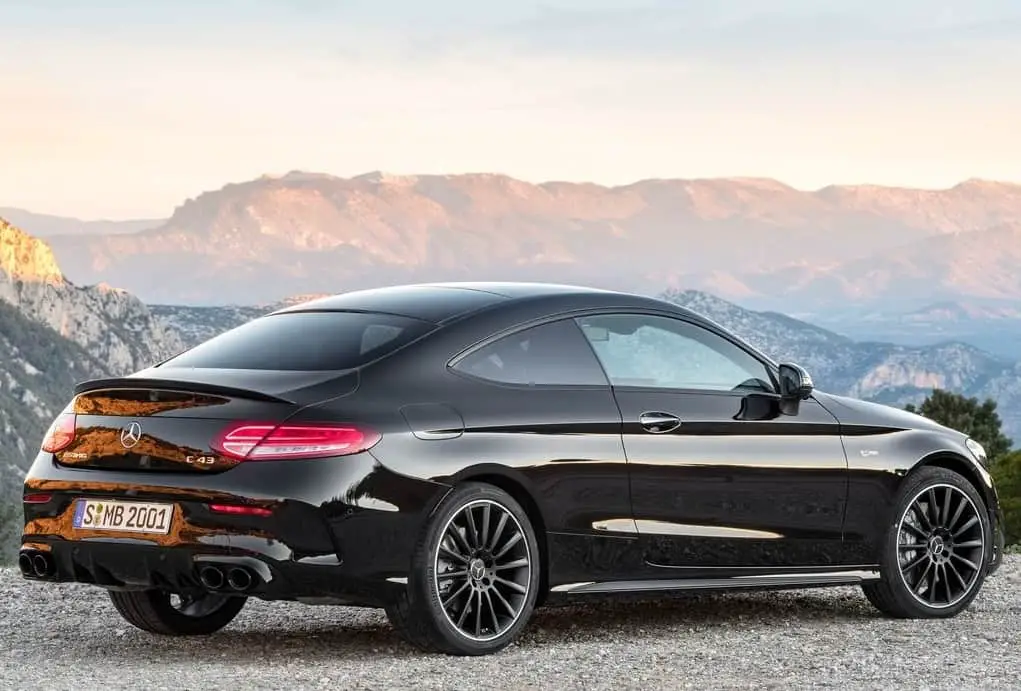 Between C63 AMG and C43 AMG, there is a price gap of around Rs 70 lakhs. Lets say, you can buy two C43 AMG for the price of one C63 AMG.
Mercedes-Benz C43 AMG is no slouch either. It's powered by a 3.0-litre twin-turbo V6 engine that makes 390 PS of power and 520 Nm of torque. 0-100 kph comes up in just 4.7 seconds. This kind of performance is good enough even for a seasoned driver. Just 20 years back, this type of performance numbers were only produced by best of the best supercars of that time. For instance, it might be faster than a Ferrari 360 Modena.
Mercedes AMG SLC 43
Price: Rs 77.5 Lakhs ex-showroom
Few years back, Mercedes SLK 55 AMG was the ideal roadster. Now this AMG SLC 43 replaced that car in 2016. This also meant that the rumbling V8 engine was replaced for a twin turbo 3.0-litre V6. But that doesn't mean slower. Mercedes AMG SLC 43 makes 367 hp (53 hp less than SLK 55 AMG) and 520 Nm of torque (20 Nm less than SLK).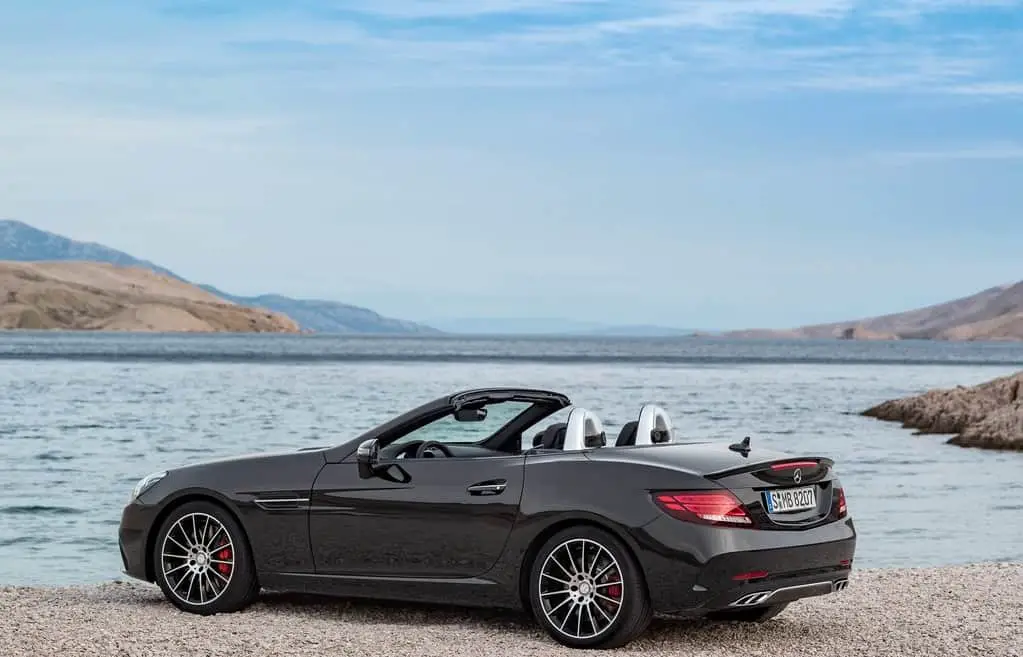 Even though power is reduced, faster gearshifts and better chassic mean that SLC 43 AMG is neck to neck in terms of performance to its predecessor. It does 0-100 kph in just 4.7 seconds.
BMW Z4 M40i
Price: Rs 80.5 Lakhs ex-showroom
Think of roadster, and Z4 will definitely come to mind. Roadsters are great for any driving enthusiast in India. They're not too fast for Indian roads like supercars, yet they command almost similar road presence. And they are also speed breaker friendly. BMW Z4 recently got an update and it's now more feature rich than ever. It shares this engine with the BMW M2 and the Toyota Supra.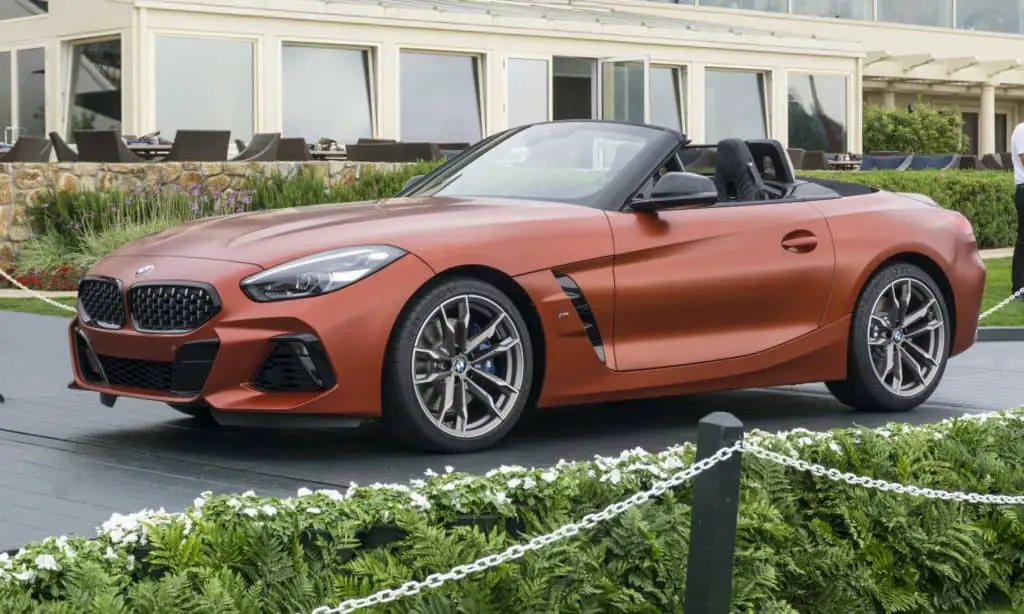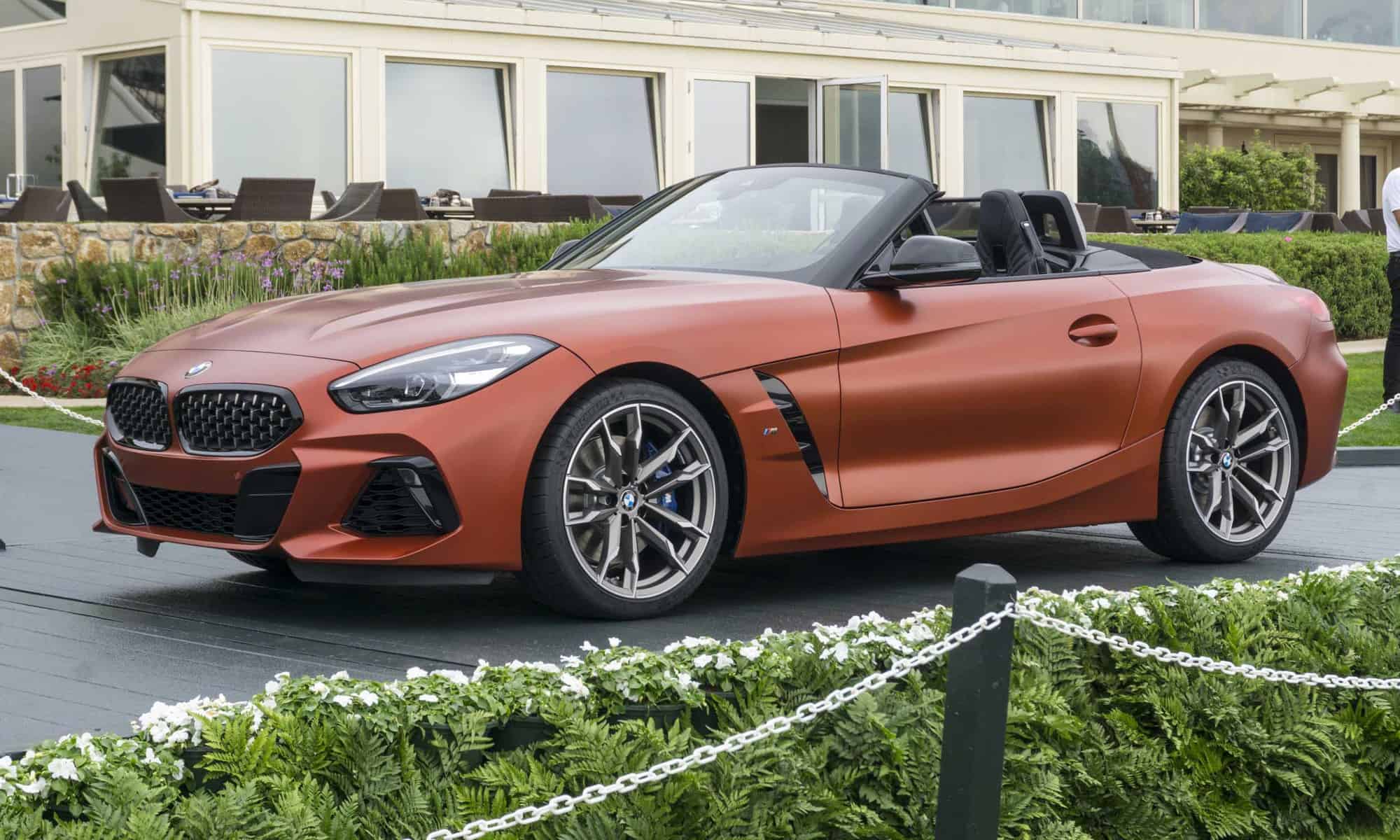 This 3.0-litre six-cylinder engine makes 340 Ps of power at 5000-6000 rpm and 500Nm of torque between 1600-4500 rpm. Looking at these figures one can imagine that torque is always available on tap whether you're on low or high rpms. This makes it a very driveable car that's also fast. 0-100 kph comes up in just 4.5 seconds.
BMW M2 Competition
Price: Rs 83.4 Lakhs ex-showroom
Want the most fun to drive BMW? Look no further than the M2 Competition. This is not what BMW self proclaims but majority of reviewers from reputable publication claim so. The previous gen M2 was quite a fun to drive car with melodious exhaust.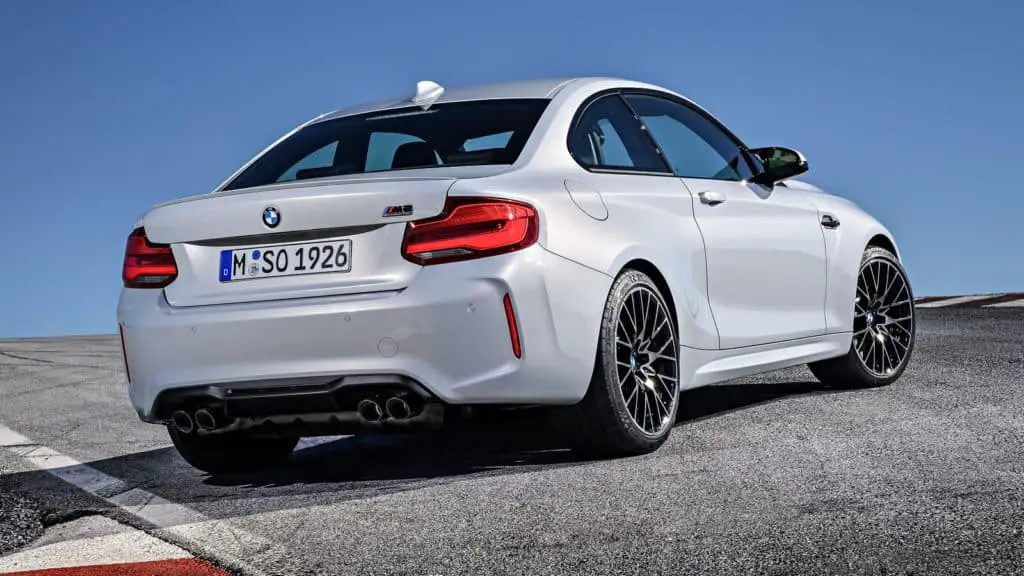 The M2 Competiton however, borrows the engine from M3 and M4. This engine is slightly detuned for M2 Competiton. It churns out 410 PS of power and 510 Nm of torque. The 0-100 kph comes up in 4.2 seconds. But the highlight of this car is how agile it is.
M2 Competition is a great choice if you want your daily driver car to scare supercars on weekends. This is quite a practical sports car for Indian driving conditions. Just don't plan on sitting on the rear seats, which are ideal for kids only.
BMW 330i
Price: Rs 48.5 Lakhs ex-showroom
The 3-Series BMW has always been a family man's driver's car. It the 3 Series is the ideal platform if you want practicality and comfort. But you don't have to compromise fun for it. The new BMW 330i G20 is the latest BMW offering that comes with all the high-tech technologies.
It's powered by a 2.0-litre, four-cylinder turbocharged engine that makes 258 Ps of power and 400 Nm of torque. 0-100 kph comes up in just 5.8 seconds. Its predecessor had the smooth inline six-cylinder engine but you'll not miss it much.
Audi S5
Price: Rs 72.41 Lakh ex-showroom
Have the same budget as BMW M2 but want more practicality? Audi S5 Sportback answers your wish. If not more, this is as fast as BMW M2 in the real world but it's more comfortable too.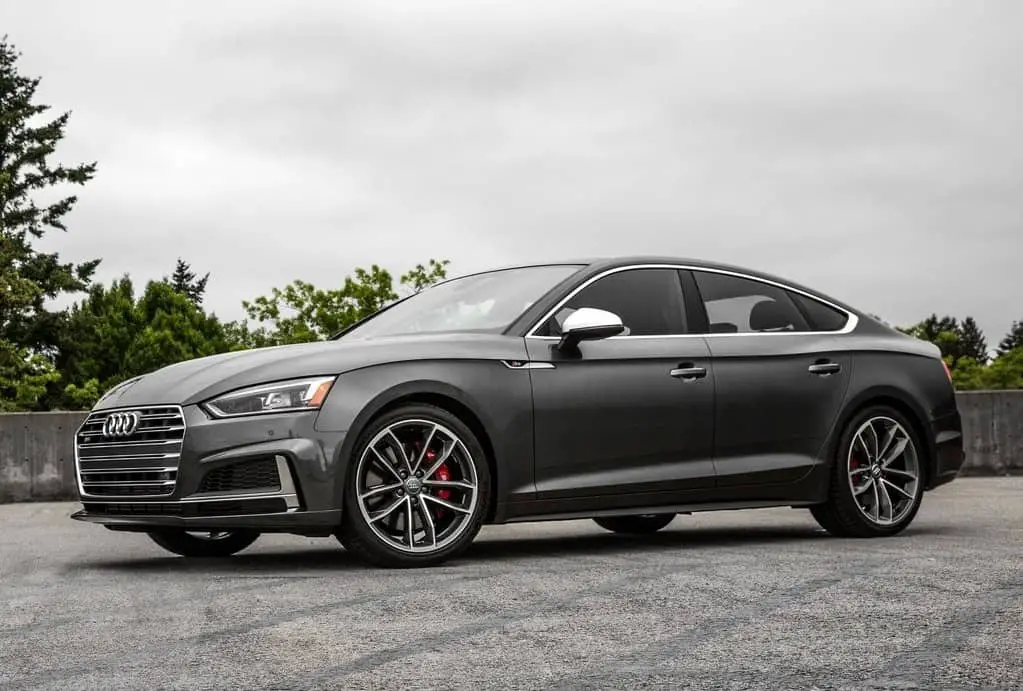 It's powered by a 3.0-litre turbocharged V6 engine. This setup produces 356 Ps of power and 500 Nm of torque. 0 to 100 kph comes up in just 4.7 seconds.
Park this and M2 Competition side by side, and most will agree that S5 Sportback looks better and more expensive. If driving fun and long drifting corners are your thing then sure go with M2 Comp. But S5 Sportback offers comfort and convenience of a regular Audi A4 in a Sportscar like performance. It's all wheel drive Quattro drivetrain is also safer to drive.
Porsche 718
Price: Rs 85.95 Lakhs ex-showroom
Porsche 718 comes in two body styles: Cayman (regular hardtop) and Boxster (Convertible). Both Cayman and Boxster drive almost similar. The only question is do you like open-top motoring or slopping silhouette of Cayman?
This is a proper two-seater sportscar. It's light and fast enough to keep even the experienced drivers engaged. The USP of Porsche 718 is the chassis and how well it handles. Some say that if it had more power, it would be faster than its big brother Porsche 911.
It is powered by a 2.0-liter turbocharged engine that makes 300 PS of power and 380 Nm of torque. 0-100 kph comes up in just 4.9 seconds.
The only gripe that Porsche enthusiasts have with it is the lack of a six-cylinder engine that the predecessor had. The previous-gen Porsche Cayman sounded blissful, especially at higher rpms. But if you haven't driven the previous-gen then you'll not complaint about the exhaust sound in the new one.
Watch Supercars struggling on Indian roads
Also See: Next Generation of Hypercars
Latest posts by Siddharth Sharma
(see all)