Choosing the Best Towbar for your SUV
SUVs, or sports utility vehicles, are way bigger than the regular sedans. They not only have the ability to transport more people, but are also packed with a stronger engine, larger storage space, and greater resistance for bumpy trails. It is these qualities that make most drivers prefer using this automobile on long drives and off-road excursions.
Given the size disparity and more rigid weight requirement, the process that one takes when choosing a tow hitch for an SUV is very distinctive. If you're in this position and are looking for some helpful tips, then you've come to the right place. Today, I'll be sharing some of my personal suggestions when choosing the best tow bar for your SUV.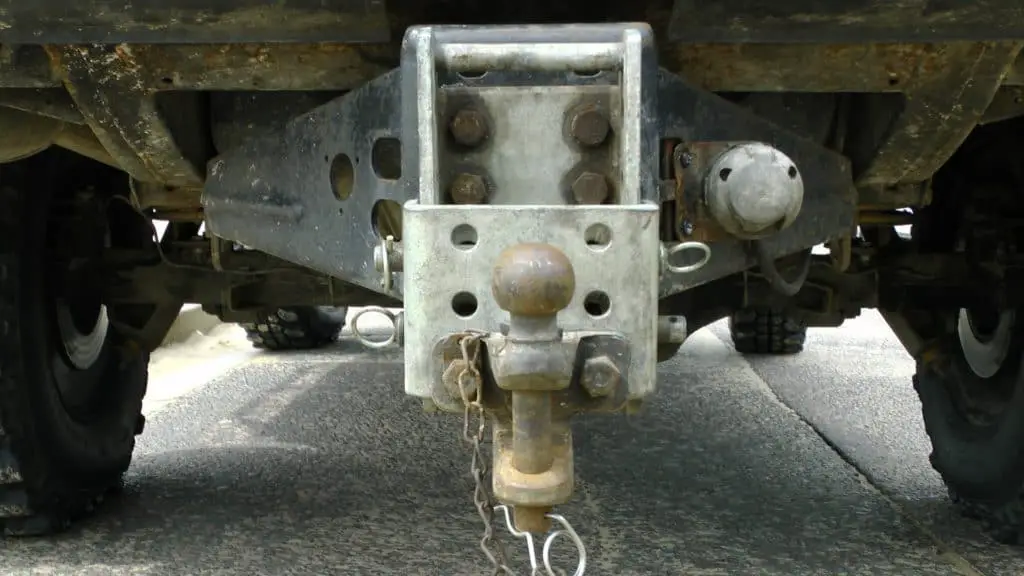 Base It On Your Need
The price and strength of a particular tow bar is directly related to one another. This means that the more heavy duty a certain model is, the more expensive it's going to be. Before even going out to stores, it would be wise to first evaluate your own lifestyle.
If you are a frequent visitor to the beach, you may need a sturdier tow bar that can withstand the weight of your boat trailer. Additionally, driving on rough and very rocky terrains could also use the extra connector strength to avoid any accidents. On the other hand, highway driving on very smooth roads may only need a mid-level or entry-level option.
How often you use it also plays a major part in this decision. Of course, as a consumer, you always want to maximize every purchase and use it as much as you can. Investing in something and using it once every few months won't make as much sense as using it every other week.
Again, be practical when deciding. Make sure the tow bar you buy is something you really like and can use for a long time. Otherwise, it would just be a waste of money.
Compatibility
I know this may sound redundant, but it never hurts to be sure. Before closing the deal on a specific choice, be sure it's attuned to your truck and well matched to your trailer bracket. Towbars for SUVs need to be fortified with added support, especially on the sides of the rear of the car, and equipped to take on extra weight for longer periods of time. To be extra safe, be sure there are more than one points of attachment throughout the beam.
Aside from the reinforcement, another aspect that needs to be checked is its main connector. You may encounter instances when the bracket is locked, but it causes the trailer's beam to be eschewed at a slightly awkward angle. This could cause the hitch to be misaligned when on the move. The common cause of this problem is a miscalculation in the height of the vehicles' rear and the trailer.
You can avoid this problem by sticking to either a rear step or swan neck design. The extra elevation offers much-needed placement that makes everything run much more smoothly.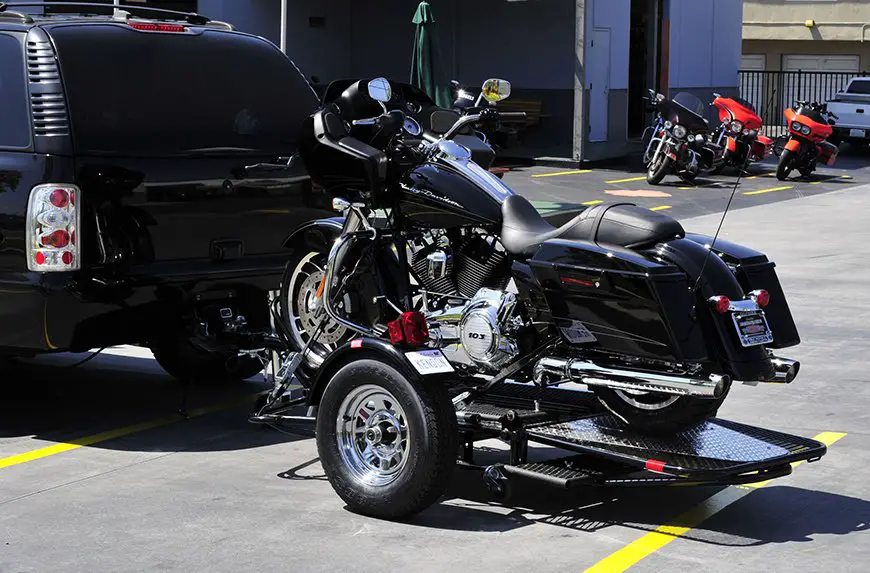 Price
Tools that play such a crucial role in our everyday lives should not be compromised, especially if its something you plan to use occasionally. In the case of a tow bar, never sacrifice the overall quality, just to save a few extra bucks. At the same time, I also don't advise you to spend too much on something that has such a wide price range.
But how do you find the perfect price exactly?
You need to canvass all your potential options, do research, read reviews, and ask for advice from professionals. It may sound like a lot of unnecessary work at first, but trust me; it's the best way to find the perfect deal. Going through this process also allows you to familiarize yourself with all the details of a tow hitch. Most importantly, it teaches you to focus only on the essential aspects and not be tricked by savvy salespeople.
Once you get a better grasp of how this market works, you'll be able to more easily identify if a certain item is too cheap for your own good, too expensive, or just right.
Long-Term Maintenance
The challenges don't end when you make the purchase, but it carries on even after that. That is why it is important to partner with a reputable company, who can answer all your concerns and help you whenever needed.
My personal tip is to leave all the maintenance concerns to them. This will not only help you prolong your tow bar's lifespan, but it will save you a lot of time and money in the process. Let them do the installation, yearly check-ups, and even the customizations and you'll encounter very little stress.
If you are in need of services like this, Westcott Towbars are an excellent choice.
Conclusion:
The perfect tow bar isn't the flashiest brand on the market, the least expensive, or even the most durable; it is the one that perfectly caters to all your needs.
Don't be swayed by the bright lights of marketing or catchy jingles. Just always remember that the person who will benefit most with this purchase should be you.
Latest posts by Siddharth Sharma
(see all)