Tata H5X Concept named Harrier; Launching in 2019
The Tata H5X was one of the biggest highlights of the 2018 Auto Expo. Now, Tata has officially named it as Tata Harrier. The company has confirmed that Tata Harrier will launch in the first quarter of 2019 (January- March 2019).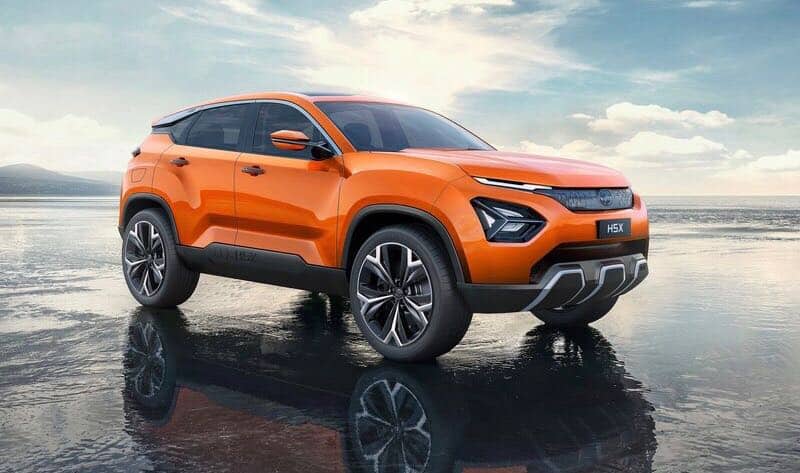 Tata has also dedicated a website for Harrier SUV where it showcases teaser images and videos. Tata Harrier SUV is based on the OMEGA platform ( Optimal Modular Efficient Global Advanced Architecture). This platform itself has been modified from Land Rover Discovery's platform. With all the technological advancements, Harrier will be the most capable SUV from Tata. Jeep Compass Trailhawk launching soon

Exterior Design
Tata Harrier's design is nothing like we have seen from Tata. It is based on the Tata Impact Design 2.0 as explained by companies chief designer at the Auto Expo. Tata is saying that the production-ready Harrier will retain 85% for the parts and looks of the H5X concept.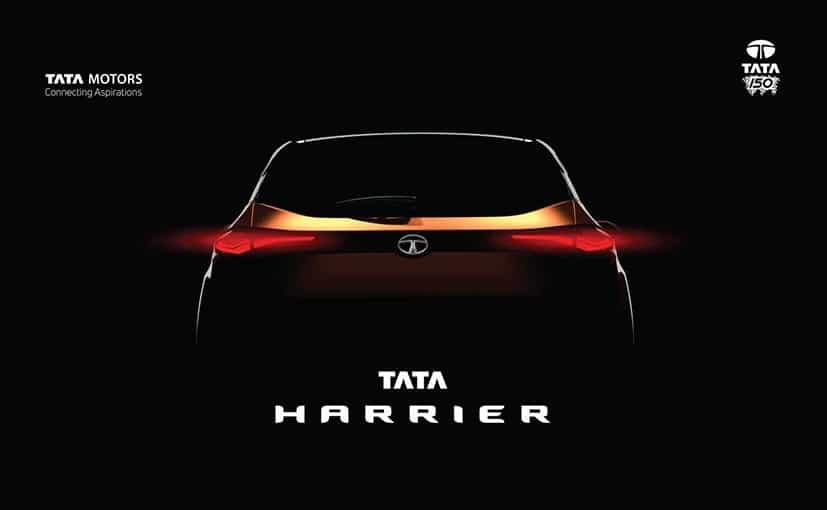 Interiors
Tata Harrier is also expected to set a new benchmark for Tata in terms of interior design. Because of the platform Land Rover origins, most of the features will also trickle down to the Harrier. The video shows more of what to expect from it.
Engine and Gearbox
Tata Harrier will borrow the Fiat's Multijet II diesel engine. This 2.0-litre engine also powers the Jeep Compass. Talking of power output, this engine will be offered in two states of tunes for the Tata Harrier. The 5-seater version will get a 140 PS tune and the 7-seater variant of Harrier will get a 170 PS engine. The engine will be coupled to a new manual and an automatic gearbox. Both the transmission can be had with either a 2WD or a 4WD powertrain.
Tata's new website- Harrier.Tatamotors.com sheds more light on the upcoming Harrier. One can know more about the specs and also register yourself to get further updates directly on your e-mail / Phone. When it is launched next year, Tata Harrier will compete with cars like Jeep Compass and Hyundai Tucson.
Also- Driverless Tata Hexa being tested in UK
Latest posts by Siddharth Sharma
(see all)