BMW 320D Gran Turismo Sport Launched at Rs 46.6 lakh
BMW GT changed sedans like the X6 changed the SUVs. BMW India has now launched its latest 320d Gran Turismo Sport in India with a starting price of Rs 46.6 lakh (ex-showroom, India). If you remember, BMW 320d GT was launched in 2016 itself but that was called the 320d Sport Line. Now, the 'line' is omitted from the name. Last Month, BMW X3 was launched with a petrol engine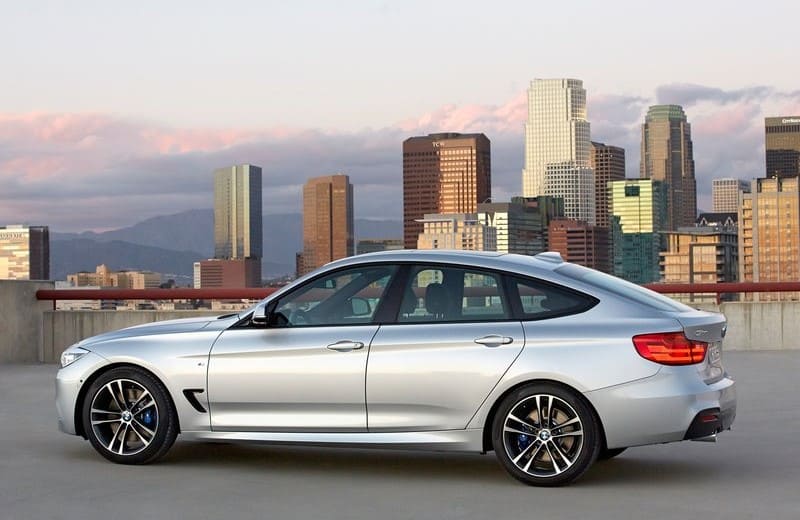 With the relaunch of Sport variant, BMW 3 Series GT has 3 variants now-
320d Gran Turismo Sport – Rs 46.6 lakh (Latest Launch)
320d Gran Turismo Luxury Line – Rs 49.2 lakh
330i Gran Turismo M Sport – Rs 51.2 lakh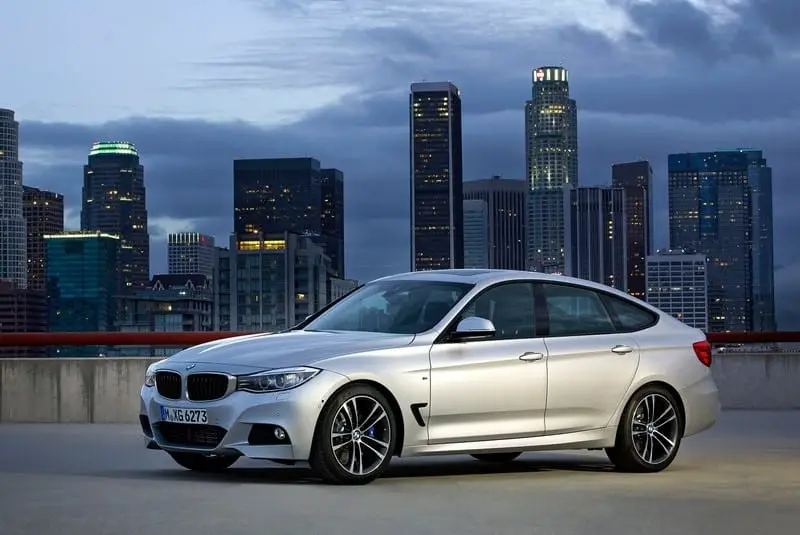 The new 'Sport' variant is around Rs 3.4 lakh cheaper than the 'Sport Line' variant that it replaces. This price reduction comes at a cost of taking out few features like Outside Chrome pack, adaptive LED headlights, 10.5-inch digital instrument cluster, and leather upholstery. That said, it still has goodies like a powered tailgate, frameless doors, ambient lighting, a panoramic sunroof, and 8.8-inch touchscreen, and a 9-speaker sound system.
Engine & Gearbox
BMW 320D GT Sport is powered by a 2.0-litre, 4-cylinder turbocharged diesel engine that makes 190PS of power and 400Nm of torque. For the gearbox, it uses ZF-sourced 8-speed automatic unit. This combination enables it to accelerate from 0-100 kph in just 7.7 seconds. Along with performance, the mileage figures are also really good- 21.76 km/l (in ideal conditions). The BMW 330i GT M Sport that is already available uses a 2.0-litre petrol engine that makes 255PS of power and 350 Nm of torque.
The new BMW 320D GT Sport makes the GT lineup more accessible as it undercuts the previous model by Rs 3.4 lakhs. The 3-series GT will also suit people who like 3-series but want more rear seat space and luggage room.
Check out the 2018 BMW X5- More capable than ever
Siddharth has always been passionate about Cars and Bikes. He was the kind of kid that always had the latest Auto magazine in his school bag. He had this dream- to become a professional racecar driver. Finally, in 2012 he found himself racing as a rookie driver in the Polo R Cup national racing championship. Over time he had to readjust the sail and get into automotive journalism to continue enjoying machines on wheels.
Latest posts by Siddharth Sharma (see all)