Driverless Tata Hexa Being Tested in UK Traffic
Earlier we heard reports that Tata Elxsi (Tata's design, engineering and integration division) announcing a licensing deal with "one of the world's top 5 OEMs". Here Tata was to provide Autonomai, a driverless car technology to the carmakers. Now, Tata seems to be testing this system in their Hexa SUV itself. But, the test is being conducted in the UK. These trials are said to be a part of UK Autodrive project, undertaken by Tata Motors European Technical Centre (TMETC). Read more about Tata opening global innovation centres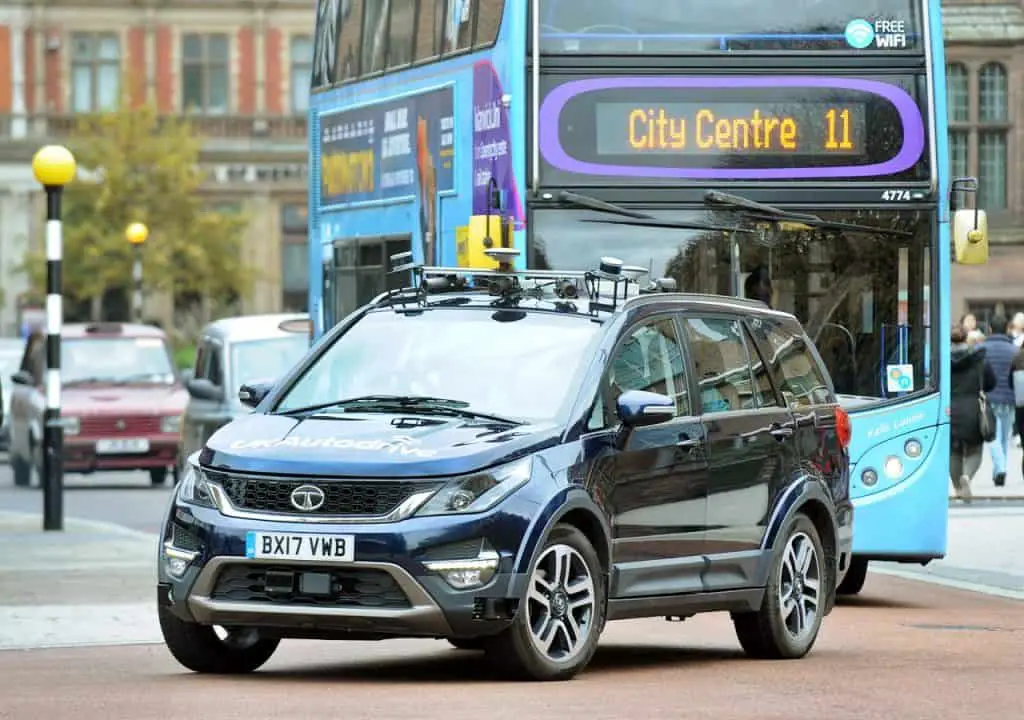 The autonomous Tata Hexa is being tested on the busy streets of Central Coventry. The UK Autodrive is the UK's largest test of autonomous technology with interconnected test cars. Apart from Tata, Jaguar Land Rover and Ford has also collaborated on this project.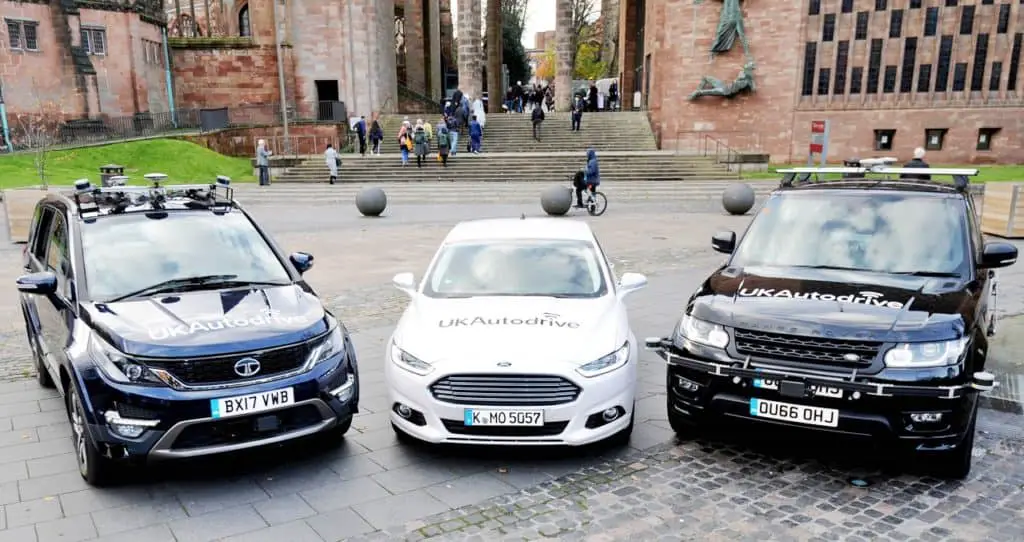 It will be interesting to see the outcome of these trials as the autonomous cars are linked to each other. Moreover they are also connected to traffic lights, vehicle warning systems, and emergency braking alert. So in an essence, the cars are actually talking to each other.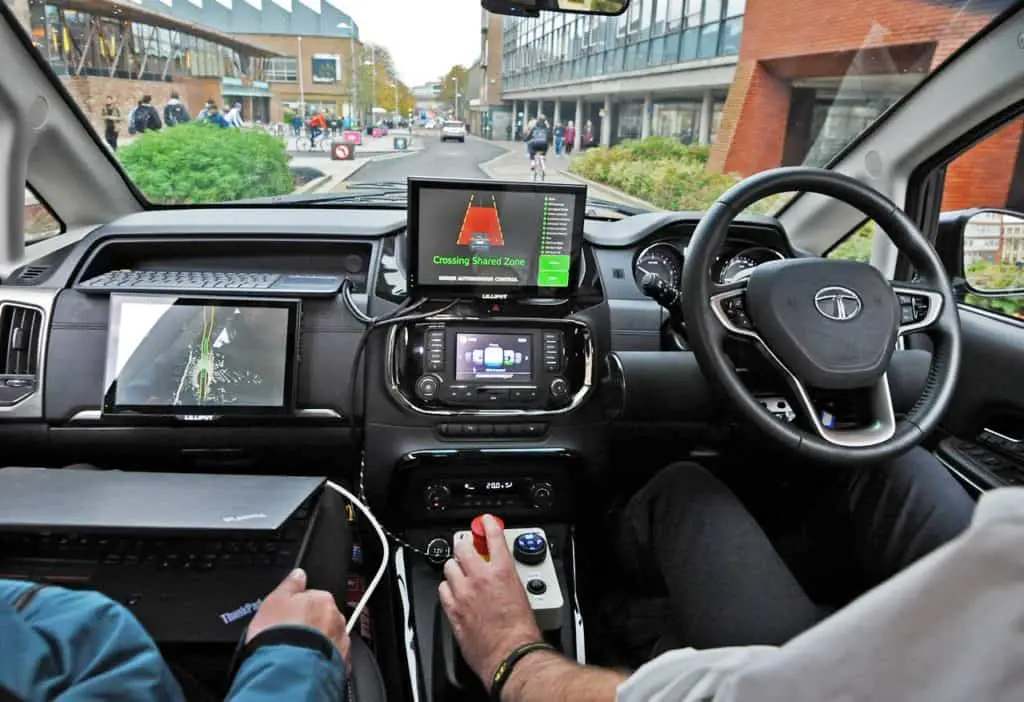 Tim Armitage, Arup's UK Autodrive project director said – "The fundamental purpose of UK Autodrive is to get connected and autonomous vehicle technology out onto UK roads, so the start of trialling on the streets of Coventry is clearly a major landmark both for the project and for the UK as a whole."
Since electric vehicles are the talk of the town nowadays, TMETC is also working on EV project. A couple of months back they showcased the Tata Tiago EV at the LCV 2017. Have you seen the new electric Tesla Roadster- uses autonomous driving.
Another Indian car manufacturer is going full-electric- Read more here
Siddharth has always been passionate about Cars and Bikes. He was the kind of kid that always had the latest Auto magazine in his school bag. He had this dream- to become a professional racecar driver. Finally, in 2012 he found himself racing as a rookie driver in the Polo R Cup national racing championship. Over time he had to readjust the sail and get into automotive journalism to continue enjoying machines on wheels.
Latest posts by Siddharth Sharma (see all)