Triumph Replacing Honda as Moto2 Engine Supplier
Moto2 racing series has been using Honda's 600cc engines for many years. However, it's Triumph's turn to take over from here. The British manufacturer announced that it will be the exclusive Moto2 spec engine supplier 2019 onwards. The engine taking all this limelight is the Triumph's new 765cc triple-cylinder unit that powers the 2017 Street Triple. The Moto2 spec engine will obviously come with some extra level of performance over the stock engine that makes 120PS of power in the Street Triple RS. (Also Read: Bookings open for 2017 Street Triple)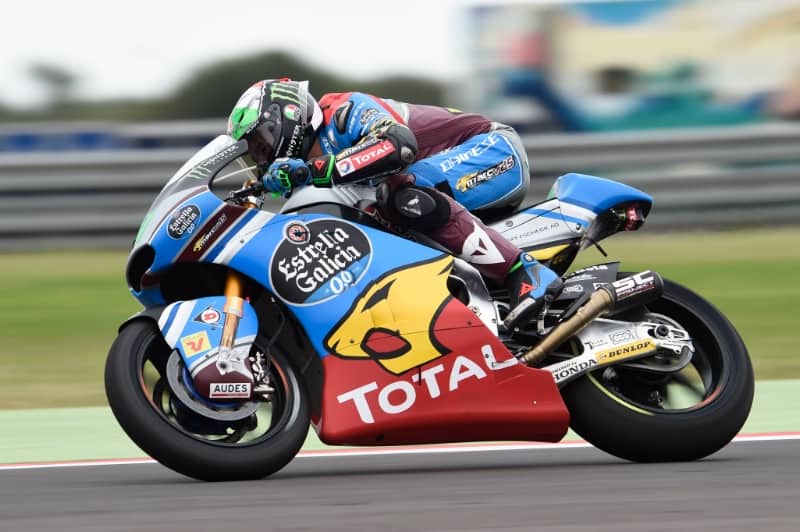 The modifications for the Moto2 engine include titanium valves, stiffer valve spring and new cylinder head with redesigned inlet and exhaust ports for high-rpm performance. The engine will be mated to a taller first gear to make first to second gear shift less stressful for the engine. Moreover, a low output alternator race kit alternator will allow the engine to spin up quicker and allow reduce the engine cover size, making room for the extra lean angle. Between the engine and the gearbox is a race-developed tunable slipper clutch.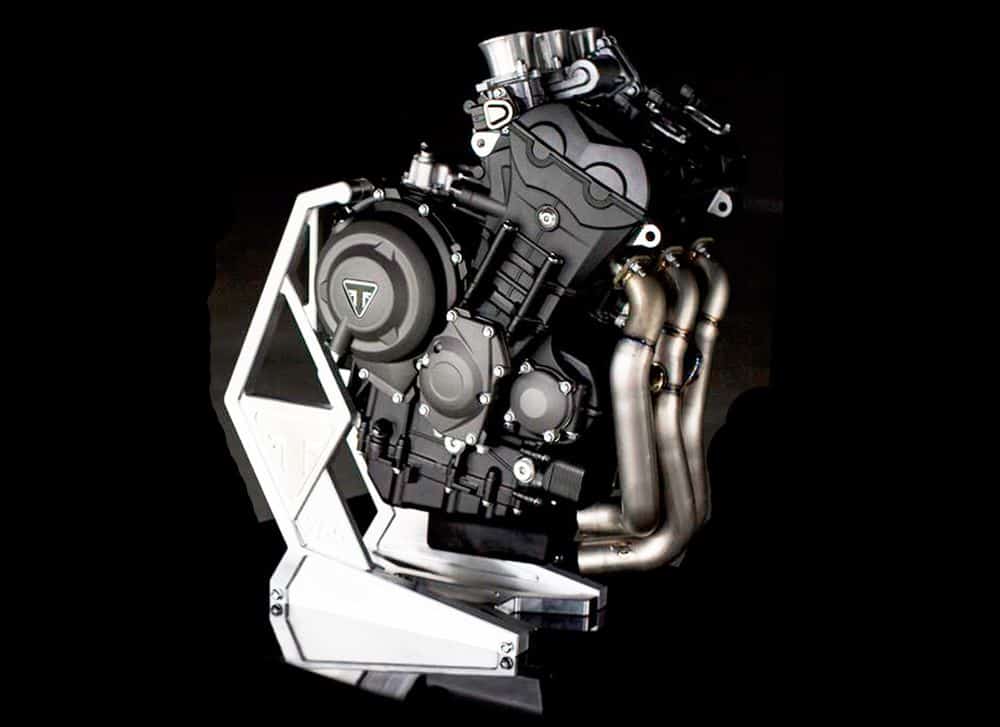 The race bikes will run special Magneti Marelli ECU that also allows data logging. With all these modifications, it looks like that the 2019 Moto2 bike will be making a north of 150PS of power. However, triumph is making conservative claims and says that the first iteration of Moto2 engine will make 133PS of power and 78Nm of torque.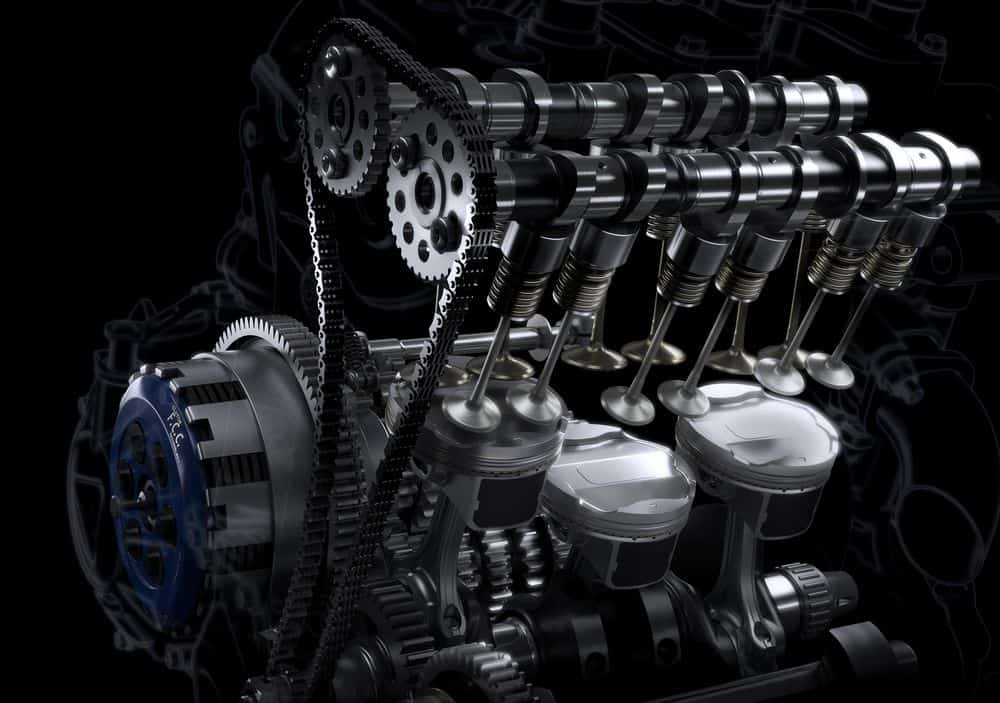 The test run of the new Moto2 engine was done in a Triumph developed chassis by the former 125cc GP World Champion and present Moto2 Contender Julian Simon. He said: "The engine feels strong and In particular the mid-range is very impressive," commented the Spaniard. "The feel between the throttle and the rear wheel is very direct and controllable. The general feeling is very good and the engine already shows great potential."
Don't miss out the official video-
Siddharth has always been passionate about Cars and Bikes. He was the kind of kid that always had the latest Auto magazine in his school bag. He had this dream- to become a professional racecar driver. Finally, in 2012 he found himself racing as a rookie driver in the Polo R Cup national racing championship. Over time he had to readjust the sail and get into automotive journalism to continue enjoying machines on wheels.
Latest posts by Siddharth Sharma (see all)