NTPC Electric Vehicle Charging Stations Operational in Delhi and Noida
Country's largest power provider NTPC Ltd has entered a new business segment of building a network of charging stations for Electric Vehicles. The first two charging stations are installed at company's offices in Delhi and Noida. This move is a part of promoting clean energy transportation. And the charging station will encourage consumers to adopt electric vehicles. The Indian government is pushing hard to promote electric vehicles so that by 2032 only electric cars are sold in the country. Apart from reducing pollution, this move will also cut oil imports. Also Read: Mahindra's Plan to go full-electric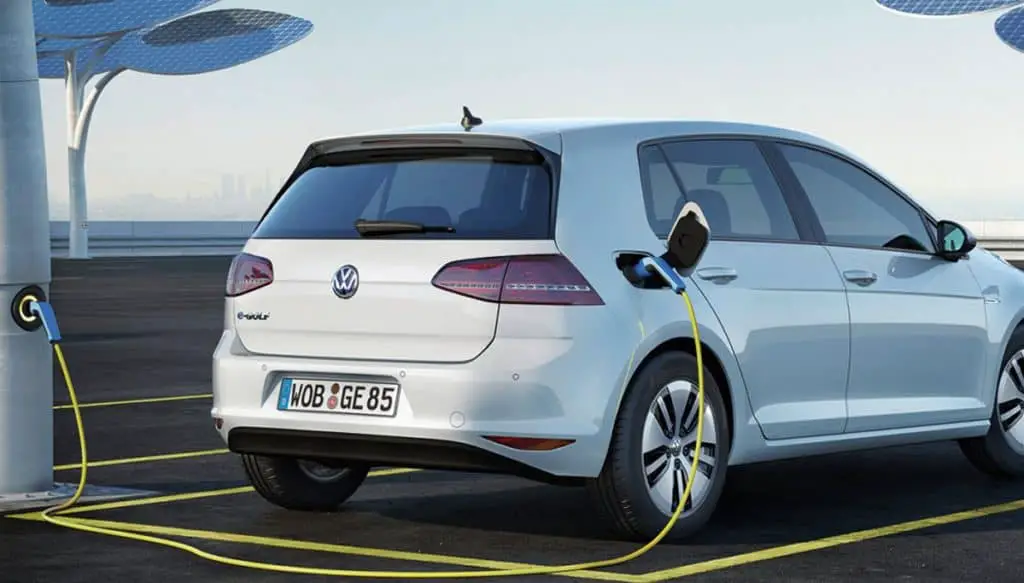 In April, Piyush Goyal, Power Minister made this bold statement: "We are going to introduce electric vehicles in a very big way. We are going to make electric vehicles self-sufficient like Unnat Jyoti by Affordable LEDs for All (UJALA). The idea is that by 2030, not a single petrol or diesel car should be sold in the country."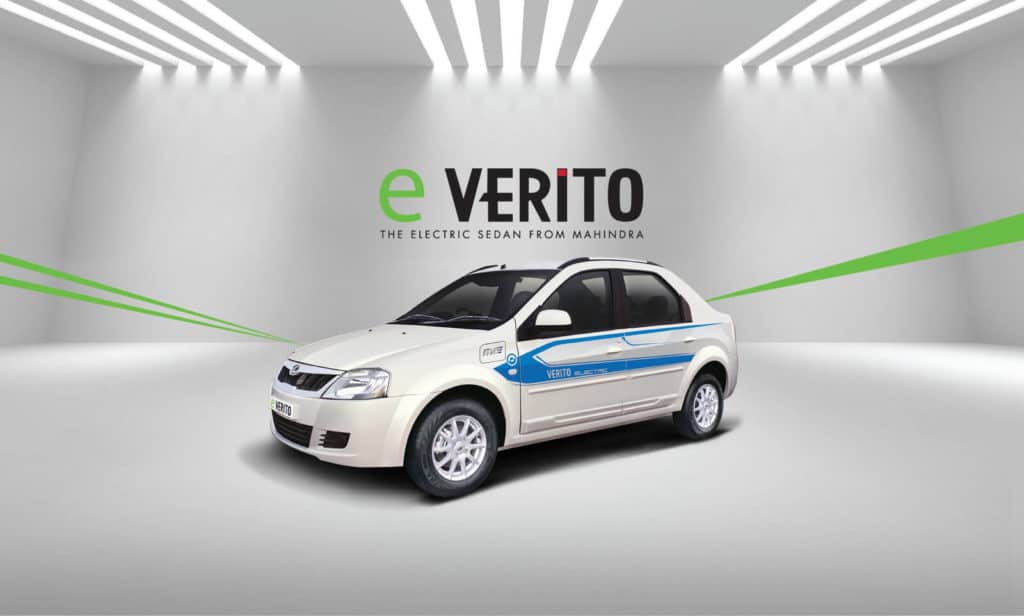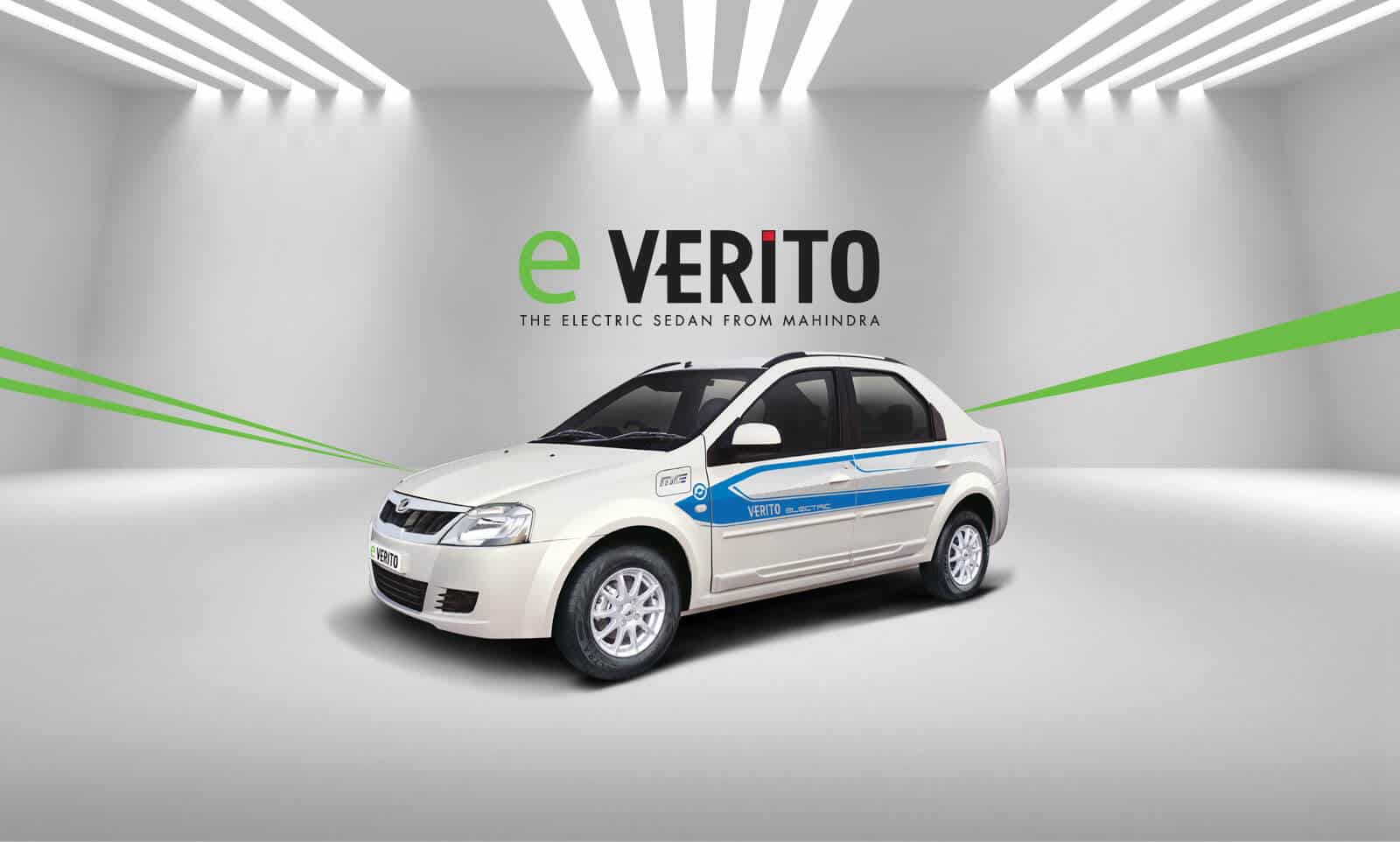 A senior official said that NTPC has forayed into EV charging business and started setting up charging stations at multiple locations. He added that the first charging station has been set up at NTPC offices in Noida and Delhi with a plan to set up many such charging stations across Delhi/NCR and other cities in near future.
We discuss how can electric cars succeed in India- Click Here
Siddharth has always been passionate about Cars and Bikes. He was the kind of kid that always had the latest Auto magazine in his school bag. He had this dream- to become a professional racecar driver. Finally, in 2012 he found himself racing as a rookie driver in the Polo R Cup national racing championship. Over time he had to readjust the sail and get into automotive journalism to continue enjoying machines on wheels.
Latest posts by Siddharth Sharma (see all)