Mercedes Planning to Make Electric Cars in Pune
Mercedes Benz Electric cars in EQ range could be made in India
Mercedes-Benz EQ range of electric cars is getting a lot of attention nowadays. With the future of electric cars looking bright, major car manufacturers are pouring their dollars to lead the pack. In this relatively new car niche, Mercedes-Benz India is planning to update their existing Indian facility in Pune to manufacture electric cars. Mercedes-Benz has been proactively working with the government to control emissions. In fact, they were the first manufacturer in India to introduce BS-VI compliant engines, even before it was required.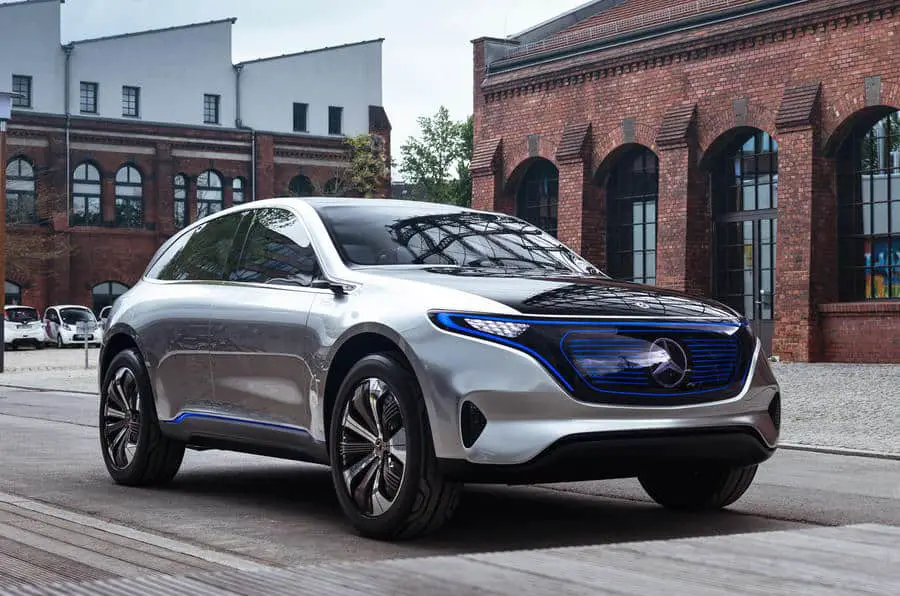 Ever since the Indian Car market started developing, Mercedes has been leading the luxury-car segment. Mercedes appreciates this market feedback and started Make-in-India program. It now manufactures many models in India, including the S-Class. Looks like Mercedes Benz Electric car is standing in line to be added to Made-in-India.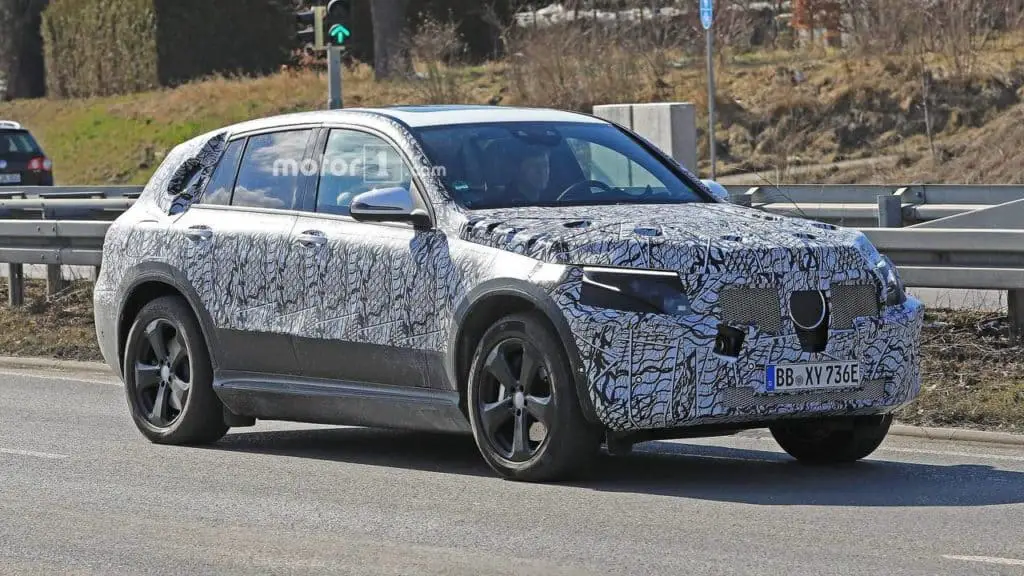 Mercedes-Benz thinks that India can be one of the key emerging markets for electric cars. And they would want to position themselves early on to become the first players in this car segment. Michael Jopp, Vice-President of Mercedes-Benz India said to TOI: "As the Indian market moves towards electrics, we will be investigating local manufacturing here. As part of our long-term perspective (on India), we want to manufacture here. When it happens, we would certainly manufacture them at our plant in Chakan, alongside the combustion engine vehicles."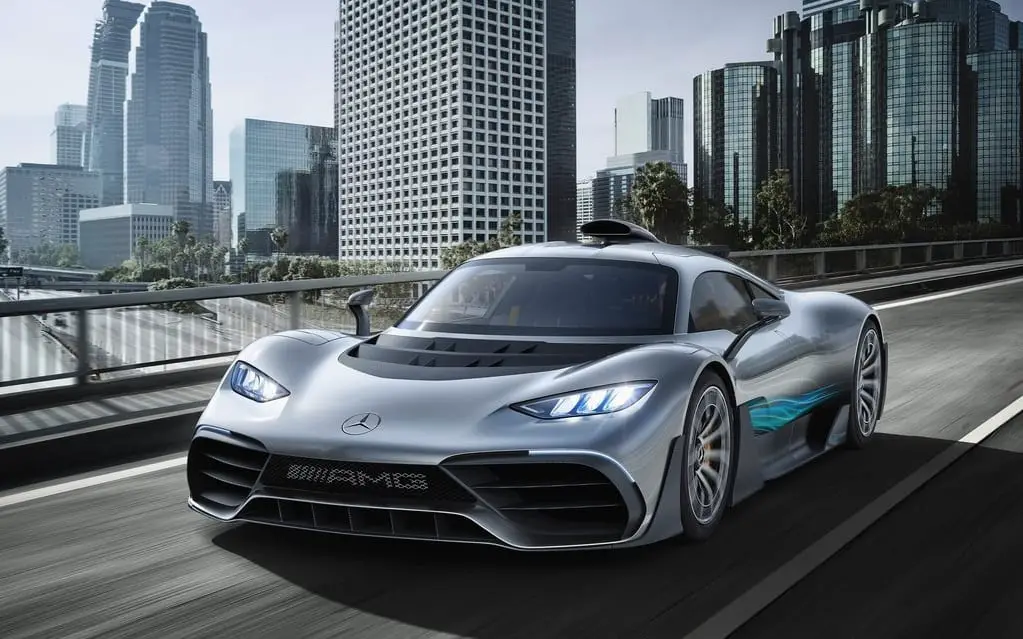 We have been actively talking about future of electric cars in India and the challenges that we face today. One of the biggest challenges is the lack of adequate infrastructure to support the electric cars. Creating a network of charging stations is still in nascent stage and investors are still not fully committed to investing into charging station business. Moreover, the government policies regarding the electric vehicles are not clear. This is one of the reasons that is stopping Tesla to come to India and invest in this market. Do you know? BMW is investing € 200 million to Develop Battery packs for EV
Unlike Tesla that is focused on fully electric cars, the traditional carmakers are adding hybrid cars before fully transitioning to electric vehicles. Almost all German brands have hybrid cars in their portfolio and plan to increase the number of hybrid offerings. For instance, Volvo has announced that their every new car after 2020 will be Hybrid.
Source: TOI
Siddharth has always been passionate about Cars and Bikes. He was the kind of kid that always had the latest Auto magazine in his school bag. He had this dream- to become a professional racecar driver. Finally, in 2012 he found himself racing as a rookie driver in the Polo R Cup national racing championship. Over time he had to readjust the sail and get into automotive journalism to continue enjoying machines on wheels.
Latest posts by Siddharth Sharma (see all)