Boxy Maruti Jimny Is Out Of The Box. Coming To India?
The cute and cuddly, yet incredibly capable, Suzuki / Maruti Jimny is officially unboxed and it's already on our wishlist.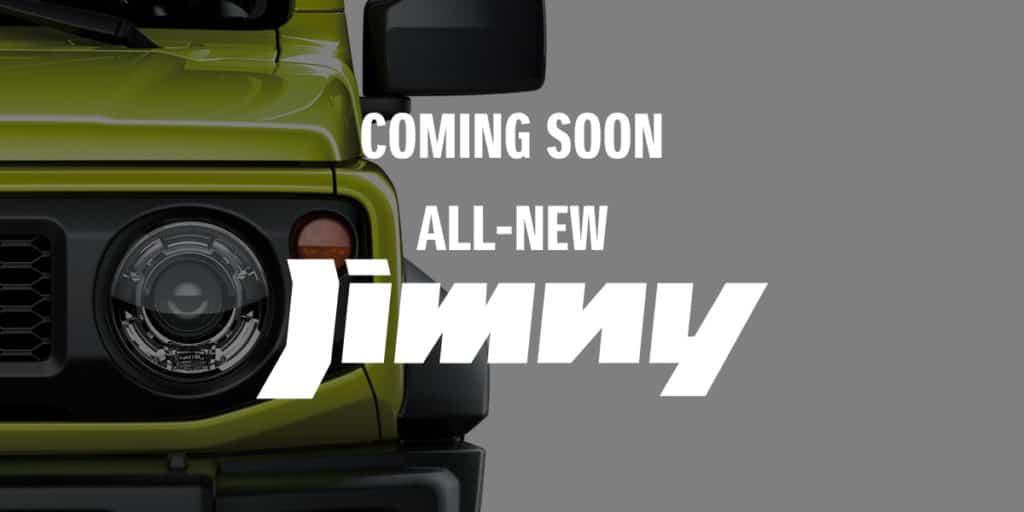 Maruti Jimny Has The Makings Of A Winner
The baby SUV has:
G-Class styling
Competent and abuse-friendly ladder frame construction
4-wheel drive with a low ratio
Japanese reliability
An easy-on-the-wallet price tag (fingers crossed!)
What's not to like?
Suzuki Jimny (Gypsy) Reloaded: How Tricked Out Jimny Looks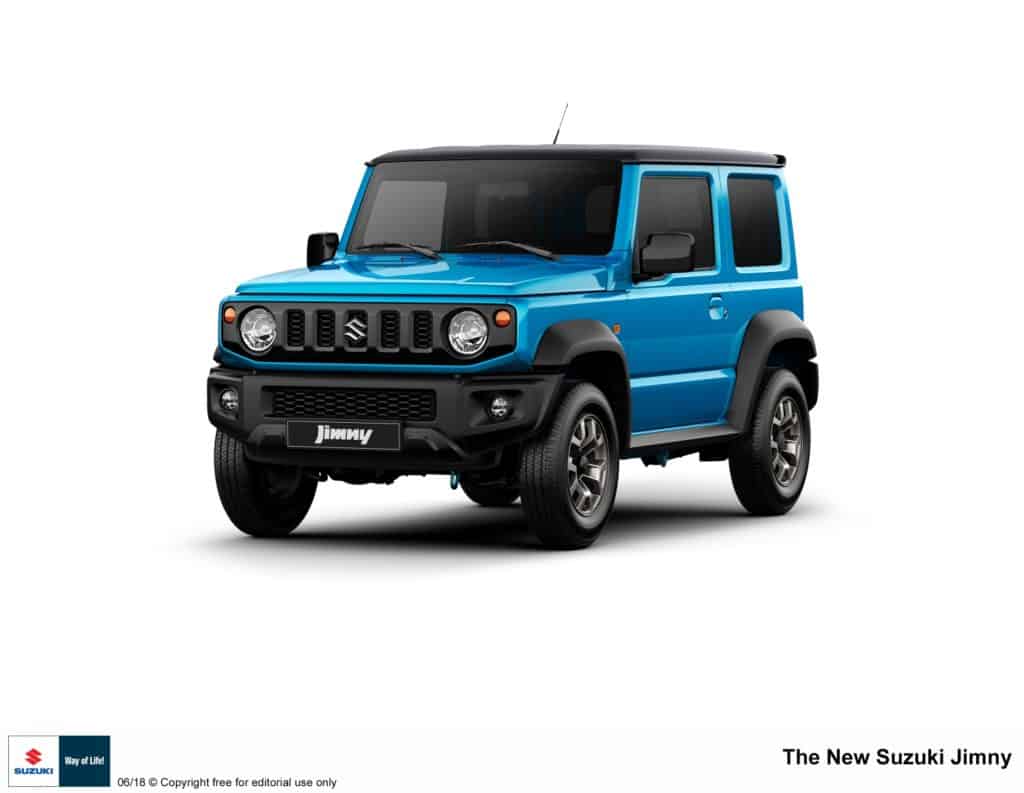 The Kei car rules of Japan require it to have a small engine, so a 660cc turbocharged petrol engine is a given. But a 1.2-litre naturally-aspirated petrol motor and a 1.0-litre Boosterjet turbo petrol also can't be ruled out just yet. The smaller engine might be good enough for city use while the bigger engine will do duty in the 4X4 variant.
Coming to India?
Probably not.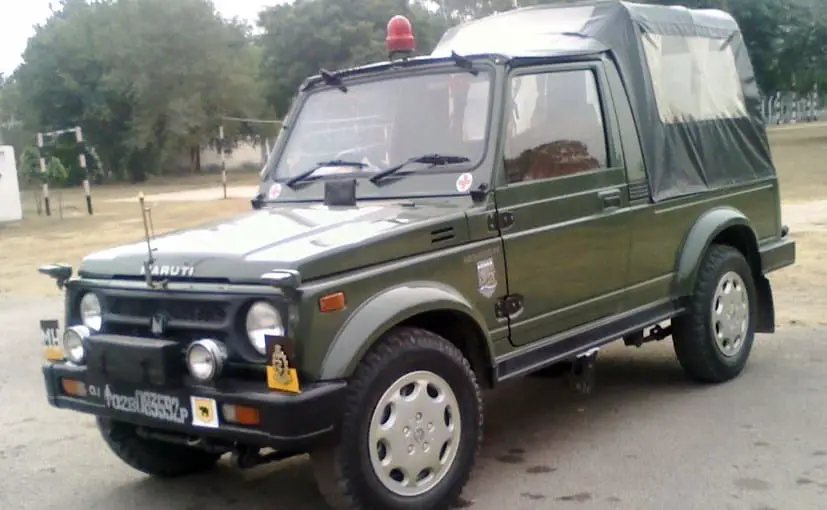 Gypsy Has A Successor
If it touches down on our shores, then it'll serve as a replacement for the aging Gypsy. This SUV has chugged along for so long as the Indian defense has regularly placed orders for more. The forces have chosen the Safari as their next vehicle of choice. So the Gypsy will soon be out of production.
Tata Safari Storme Replaces the Gypsy for Indian Army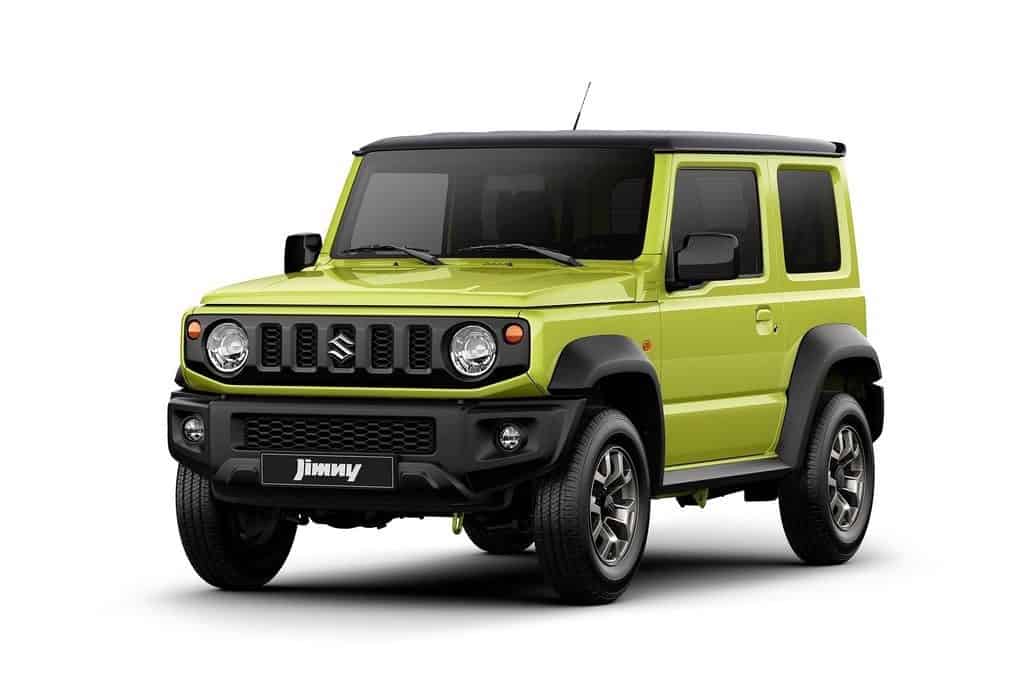 Indians Like It Big
The Maruti Jimny, if launched, will have to survive only on sales to private owners. While the demand for SUVs is on the rise, there are, but a few takers for an SUV as small as the Jimny regardless of its capabilities. Since the cars we own are symbolic of our bank balance, we tend to gravitate towards the bigger SUVs even if they can't hold a candle next to the Jimny.
Niche Don't Bring Numbers
Just like the Thar, there are buyers who want a small SUV that they can thrash on the weekends. But the numbers aren't enough to justify local production. And without local production, the Jimny could cost as much as Rs.17 lakh. With that price tag, it wouldn't matter if the Jimny could fly and swim.
Price In India
If Maruti wants to make an impact, then they'll have to price the 4X4 Jimny at around Rs. 7.5 lakh (ex-Delhi). Because the Thar 4X4 costs Rs. 9.3 lakh, the Jimny will have to significantly undercut the Mahindra if Maruti is serious about making an impact.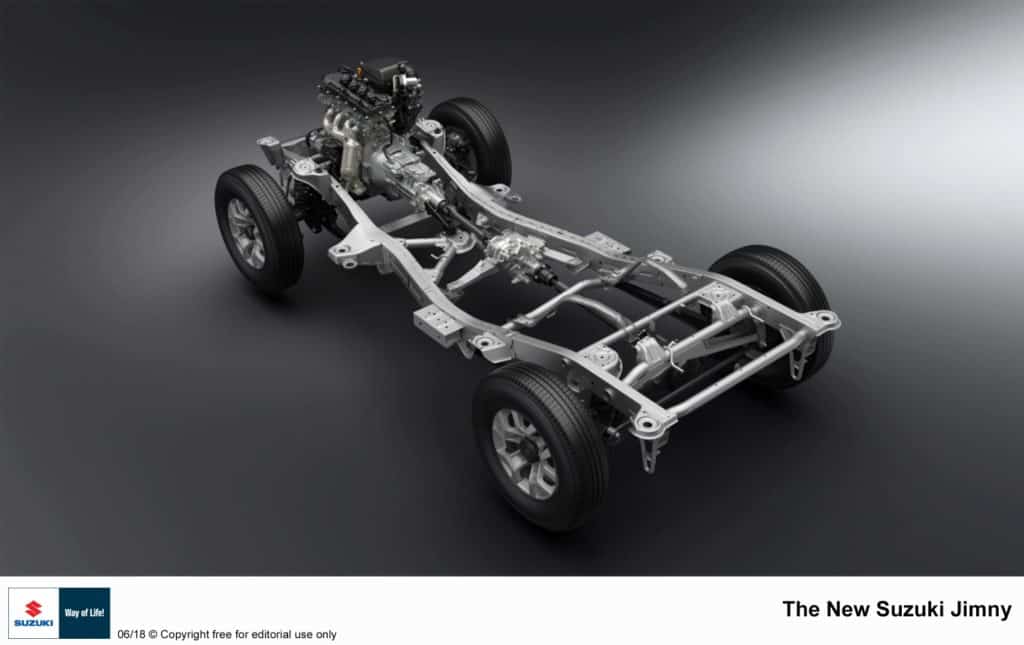 The Thar is a rock solid vehicle that has proven its worth several times over. The Jeep-like styling is properly masculine and the diesel engine also offers an upper hand with extra bottom-end torque and lower fuel consumption. In comparison, the Jimny's length makes the WagonR look bigger. The Jimny's petrol engine will need to be revved when tackling obstacles and won't be nearly as capable as the Thar.
End of the day, the Jimny will come across as a toy-albeit a capable one. I dig that in a vehicle, but only a handful of buyers in India are willing to let their ego take the backseat and consider a smaller vehicle. Anything beyond Rs. 7.5 lakh and Maruti will have to find a graveyard and start digging already.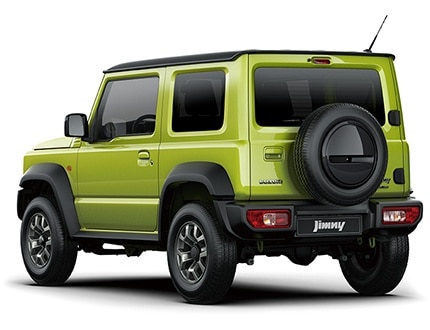 Maruti's Dreams Are Bigger Than Jimny
Maruti Suzuki is instead gazing farther into the future and (reportedly) evaluating direct sales of cars and large-scale electric vehicle deployment. That's certainly more exciting than the micro SUV.
Source: Carwale
Latest posts by Guest Author
(see all)