2018 Suzuki Jimny (Gypsy) Spied- Images inside
Maruti Suzuki Gyspy is one of the icon cars. While its production was stopped in 1998 globally, it continued to be sold in the Indian market till recently. The main reason for this was that this is the workhorse of Indian Army. Now, the all-new Suzuki Jimny (Gyspy is the 2nd-gen Jimny) has been spied. The details of the new Jimny were leaked a few months back. The new images of the Suzuki Jimny on the factory's assembly line suggest that the launch date is very close. Read: Tata Safari Replaces Gypsy for Indian Army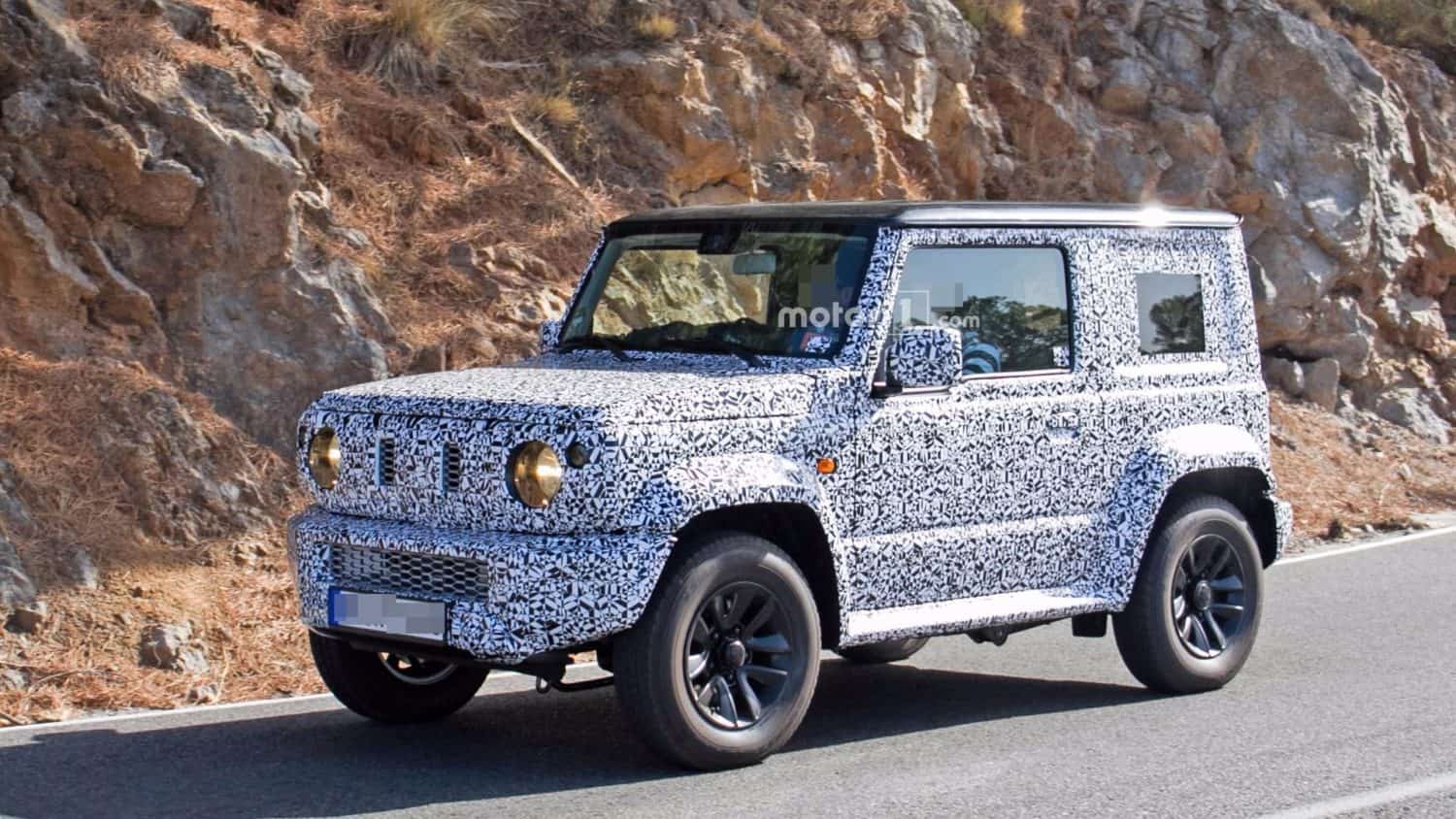 The launch of the Suzuki Jimny is already delayed as it was supposed to debut at the 2017 Tokyo Motor Show. Looking at the details and the spy pictures, it seems that Jimny will stay true to its roots. Unlike SUVs which are big and bulky, the Jimny will be light and have a small footprint. In the picture, the Jimny is a three-door version, but a longer five-door and soft-top variants are also expected.
New Suzuki Jimny looks like a utilitarian vehicle from the outside, but the interior images reveal some modern-day essentials. This includes a touchscreen infotainment unit and climate control AC.
This slideshow requires JavaScript.
Engine and Gearbox Options
Powering the Suzuki Jimny will be a range of petrol engines- 660cc turbocharged, 1.0-litre Boosterjet, and 1.2-litre Dualjet. The information does not say anything about the diesel engine option. For the gearbox, there will be a range of manual and automatic transmissions.
Since 2nd-Generation Jimny (Gypsy) was much loved in India, and this latest one could make it to India as well. Do you think that this will be a great vehicle for Indian Army?
Checkout: 2018 Jeep Wrangler revealed
Image source: motor1
Siddharth has always been passionate about Cars and Bikes. He was the kind of kid that always had the latest Auto magazine in his school bag. He had this dream- to become a professional racecar driver. Finally, in 2012 he found himself racing as a rookie driver in the Polo R Cup national racing championship. Over time he had to readjust the sail and get into automotive journalism to continue enjoying machines on wheels.
Latest posts by Siddharth Sharma (see all)
Summary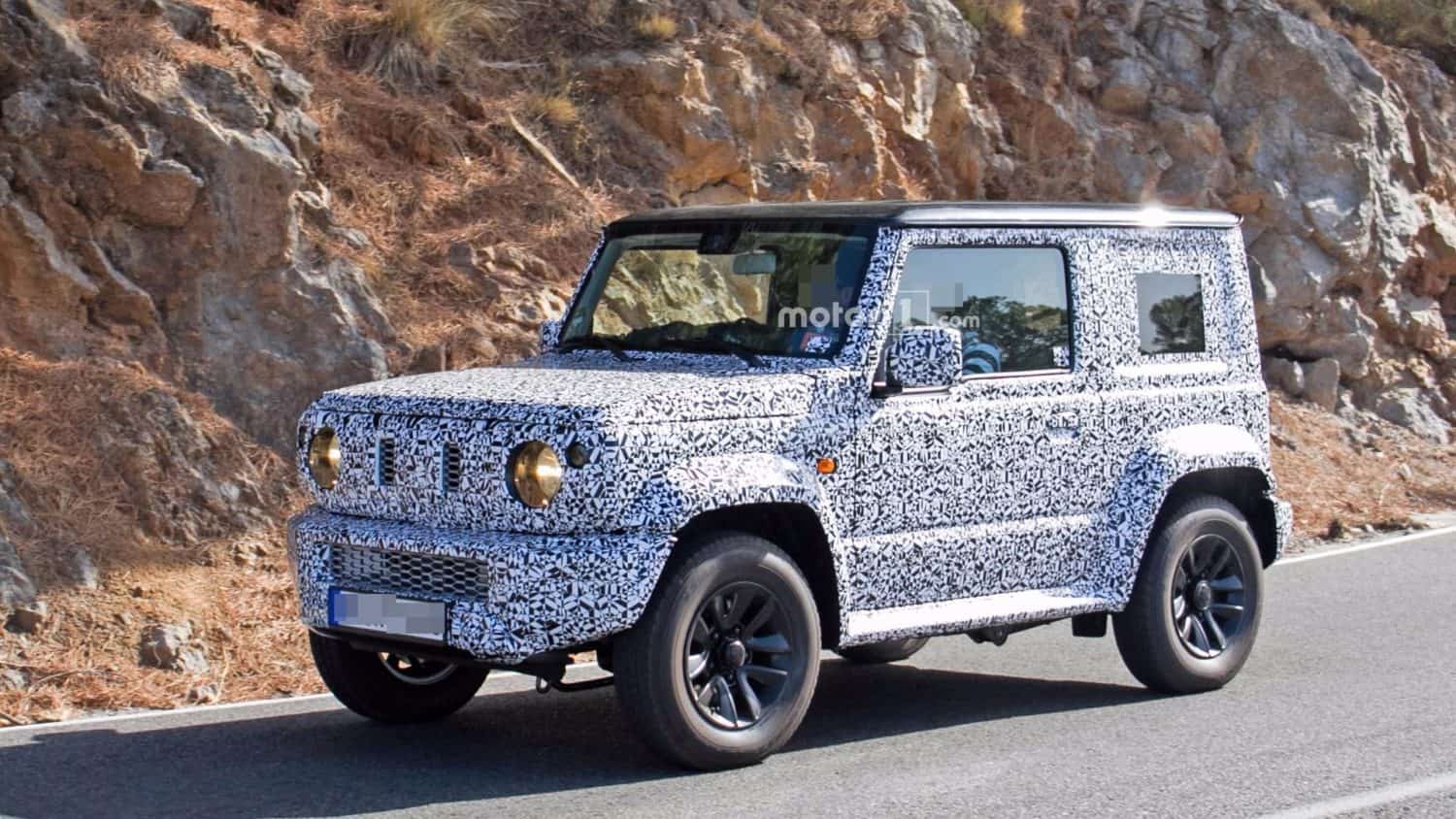 Article Name
Description
The Upcoming Suzuki Jimny was spied recently. All details covered.
Author
Publisher Name
Publisher Logo