Government Introducing BS-VI Fuels in Delhi, April 2018 Onwards
The authorities are getting concerned about the rising level of air pollution. Especially nowadays when Delhi is covered in a blanket of smog. The petroleum ministry has announced that BS-VI Gasoline and Diesel will be introduced in Delhi from 1st April 2018. Previously, this was supposed to happen in April 2020. The ministry plans to expand the availability of BS-VI fuel till NCR (National Capital Region) 1st April 2019 onwards. The Automobile Industry has welcomed this move. Other efforts by the government- NTPC Electric Vehicle Charging Stations Operational in Delhi and Noida.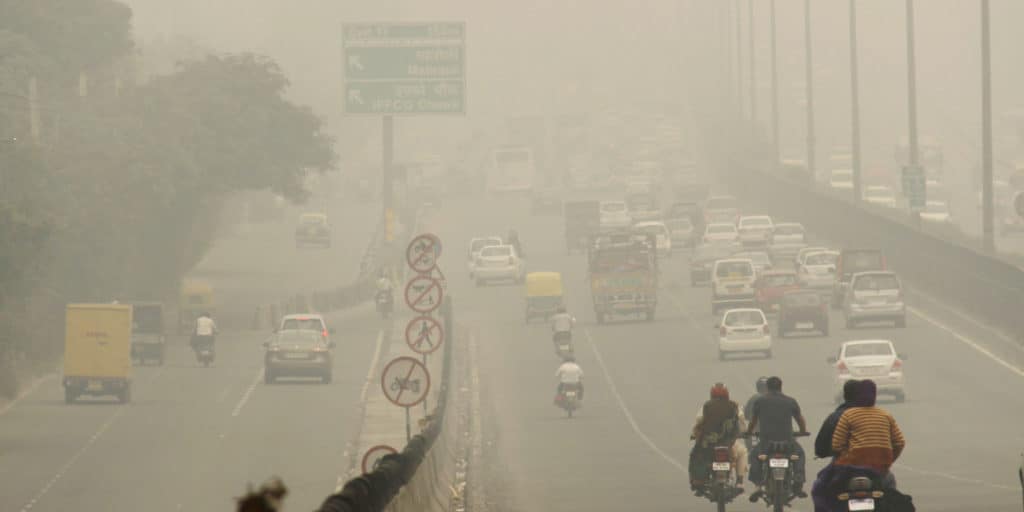 India has always remained a couple of year behind developed countries when it comes to implementing higher fuel standards and emission norms. The announcement of preponing the BS-VI fuel introduction is the indication that authorities are taking the matter of air pollution seriously. (Do you know? Germany is banning Internal Combustion Engines)
Manufacturers are happy
Welcoming the initiative, Dr Abhay Firodia, President, SIAM said that the early introduction of BS VI fuel gives confidence to the Auto Industry that BS VI Fuel will be available across the country from 1st April 2020, when the Auto Industry will fully migrate to manufacturing only BS VI compliant vehicles on a pan India basis.
The Availablity of BS-VI fuel in Delhi from April 2018 itself will allow vehicle manufacturers to test the fuel and develop more compatible engines and exhaust systems. (Also See: Mahindra Planning to go full-electric)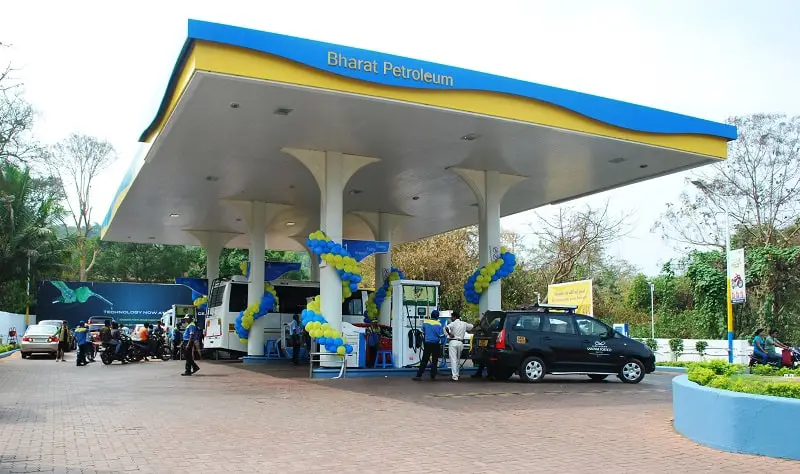 Low-Sulphur Content
The highlighting fact about the BS-VI fuel is the lower sulphur content in them. Sulphur is released from the vehicle exhaust in the form of Sulphur dioxide. This results in smog formation and phenomenon like acid-rain.
Dr Firodia added: "Use of BS VI fuel with lower sulphur content may also improve the particulate emissions from the existing fleet of vehicles which are presently plying in the National Capital to some extent. In addition, if the Government also effectively enforces the order to remove old BS II and earlier vintage vehicles from plying in the National Capital, it would greatly reduce the contribution of vehicular pollution in the Region."
Also Read: Vehicles will undergo Real-Time Emissions Testing 2020 onwards
Siddharth has always been passionate about Cars and Bikes. He was the kind of kid that always had the latest Auto magazine in his school bag. He had this dream- to become a professional racecar driver. Finally, in 2012 he found himself racing as a rookie driver in the Polo R Cup national racing championship. Over time he had to readjust the sail and get into automotive journalism to continue enjoying machines on wheels.
Latest posts by Siddharth Sharma (see all)