First Look: 2018 Renault Duster
Renault Duster is one of the best selling models for the company. Now, we are expecting a facelifted Renault Duster in the first-half of 2018. How does it look like? Well, Just like the Dacia Duster that was showcased at the 2017 Frankfurt Auto Show. It was the facelifted version of the current Duster but the platform and all other mechanicals were unchanged. Now, the Renault Duster will also look just like the Dacia Duster, but it will get some extra cosmetic changes. Dacia is a subsidiary of Renault known for making rugged everyday cars. Some of the Dacia branded cars are marketed in the Indian market with a Renault badge. This includes Logan, Logy, and the Duster. The Duster test mule was spotted earlier this year- Read here.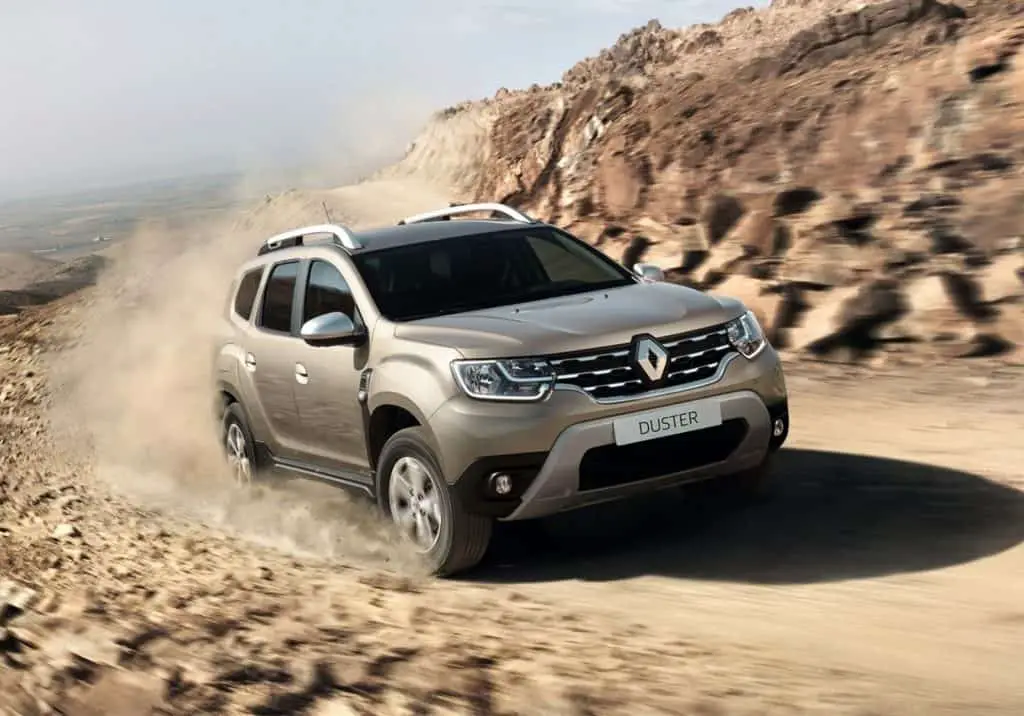 Exterior Design
From the front, the new Duster looks more upmarket thanks to new grill and headlights that resemble the lights on the new Renault Captur. The Renault logo takes up quite of space on the grille, in fact extending till the bonnet.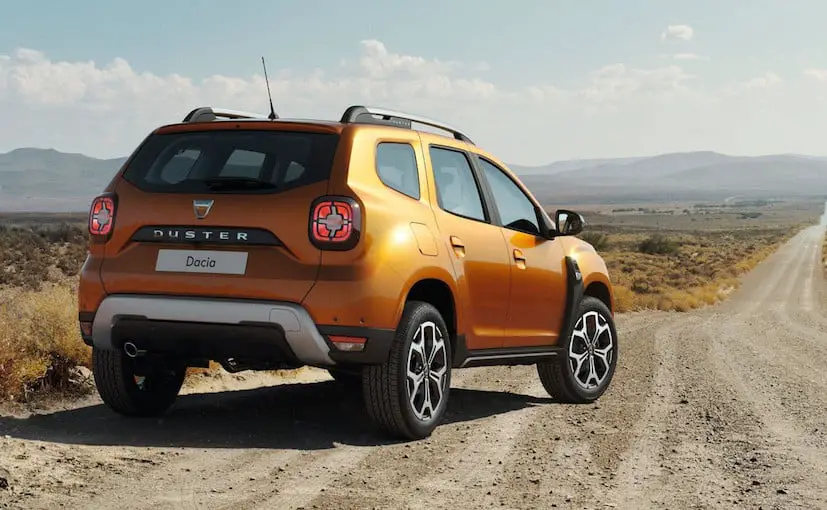 The Rear of the new Duster looks chick and modern with the new rectangular LED taillights and redesigned tailgate. The side of the car will get a plastic cladding near the front fender for a more sporty look. Other than that, everything's still the same.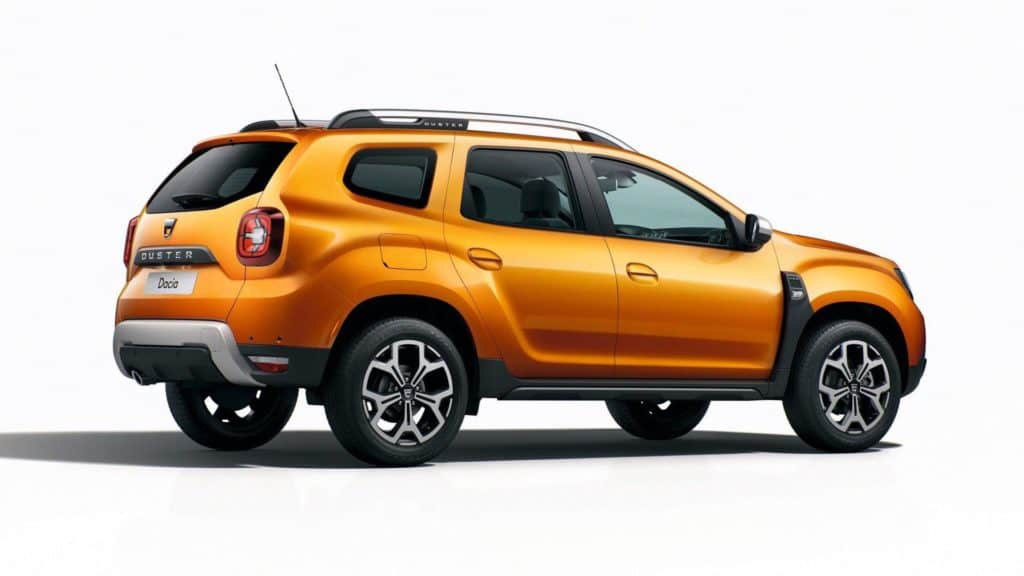 Interiors
Like the more car-like exterior, the interiors are also revamped. There is a new steering wheel (also resembles the Captur), octagonal air vents, and a touchscreen that sits in the middle.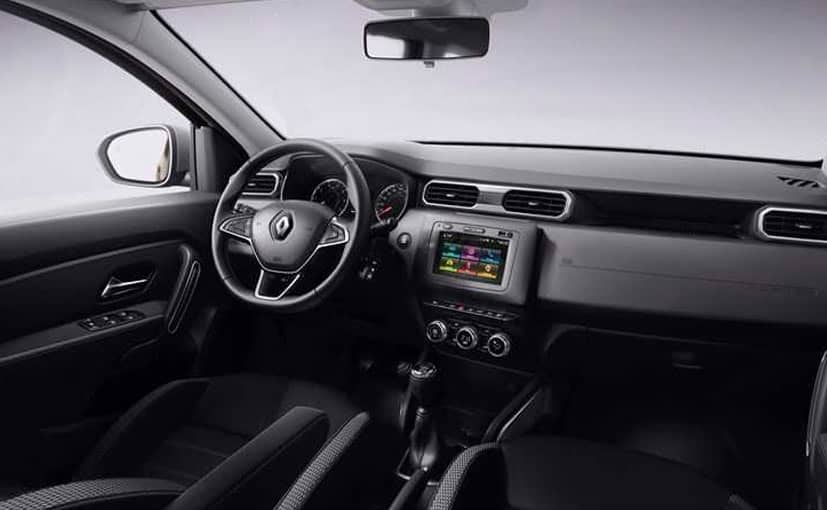 Mechanicals
Apart from the exterior and interior design, the mechanicals of the current Duster will be carried over. This includes the two engine options- 1.5-Litre diesel and 1.5-litre petrol. The Petrol motor makes 104 PS of power and Diesel engine is offered with two states of tune- 84PS and 108PS.
Also See: Renault Duster Adventure Edition Launched at Rs 9.64 lakh
Siddharth has always been passionate about Cars and Bikes. He was the kind of kid that always had the latest Auto magazine in his school bag. He had this dream- to become a professional racecar driver. Finally, in 2012 he found himself racing as a rookie driver in the Polo R Cup national racing championship. Over time he had to readjust the sail and get into automotive journalism to continue enjoying machines on wheels.
Latest posts by Siddharth Sharma (see all)