8 New Hyundai SUV Coming To US In 2 Years
The Kona is the first one on that list and will go on sale in a couple of months. Seven new Hyundai SUV will follow in the next two years and the second-generation Creta could be one of them.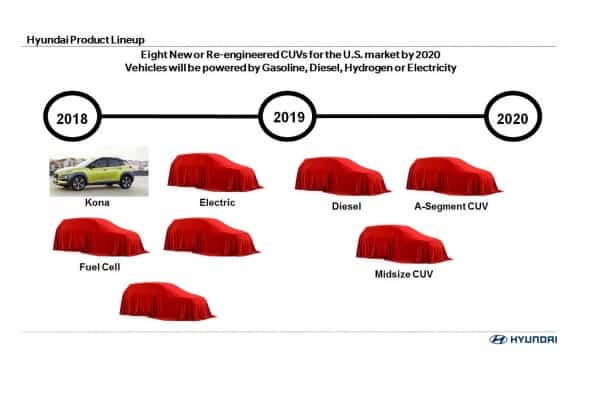 For American Market: 8 New Hyundai SUV
Hyundai Motors America has just announced its plan to expand its range of crossover and SUVs for the North American Market. It's not surprising as the market has shown its love for taller body styles in the recent years. With the Kona out in the open, there are seven more to go.
New Hyundai SUV In 2018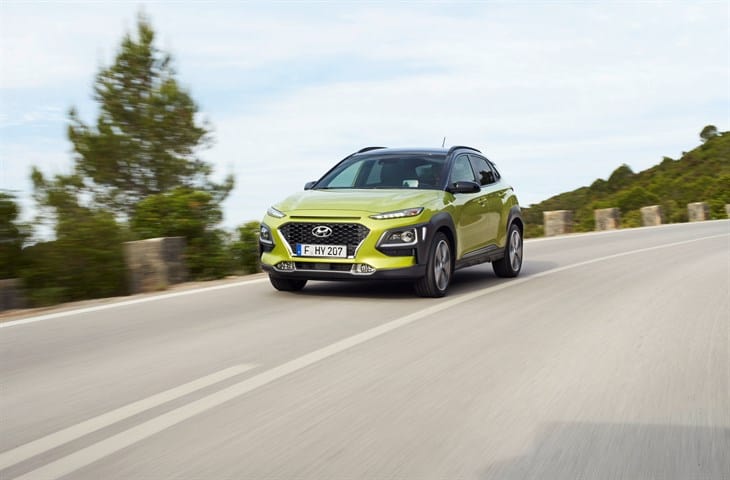 For the year 2018, new Hyundai SUV include the Kona and four others. A battery-powered Kona could be the electric model as the list includes "new" as well as "re-engineered" vehicles. The full-electric SUV is likely to share its powertrain and batteries with the Ioniq Electric. That means it could get a 200km range and a 118hp electric motor. A combination of electric and crossover/SUV makes a perfect recipe for success.
Also Read: Hyundai Kona SUV Teased [Image Gallery]
2018 Hyundai Kona Unveiled; Smaller Than Creta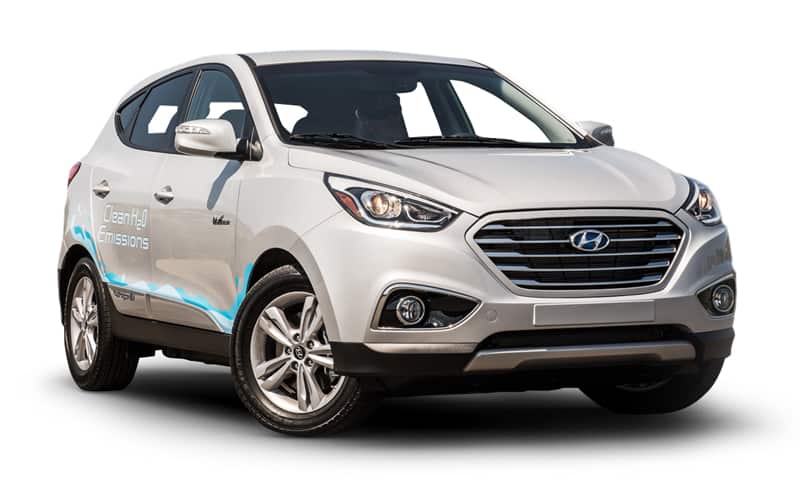 One of those will be a Hydrogen-powered fuel-cell vehicle. Hyundai currently has the Tucson fuel-cell in the US but it's a generation older. By 2018, it'll be time for the 2015 Tucson to get a facelift. The carmaker could directly launch the facelift of the Tucson with a fuel-cell and an electric motor.
The regular petrol-powered Tucson will also get an update in 2018. That leaves us with just one new Hyundai SUV we can't quite figure out.
New Hyundai SUV in 2019
Despite a strong dislike among the American consumers for diesel vehicles, they'll get one with a diesel engine. However, despite the general hatred, there's a strong demand for diesel vehicles. Particularly, for the large SUVs and pickup. Hyundai realises that and therefore one of those will come with a torquey diesel engine. This could be a Hyundai pickup as the Americans love hauling stuff and a diesel engine is perfectly suited for this job. The diesel pickup will compete against the Honda Ridgeline, Toyota Tacoma and others.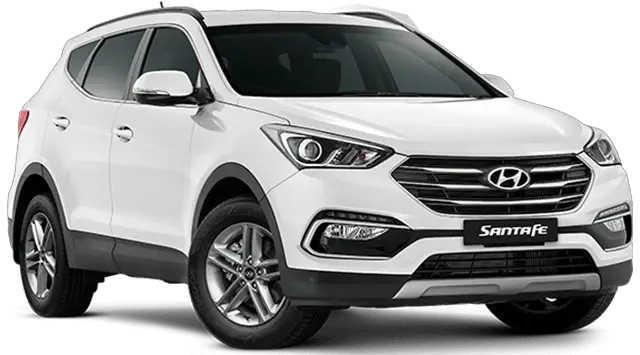 Additionally, there'll be a mid-size SUV to compete against the Ford's Edge and Explorer, Jeep Grand Cherokee and the likes. It'll be an 8-seater SUV and come with a petrol engine. This could be a brand new model but most likely it'll be the Santa Fe facelift. The current generation Santa Fe launched in 2013. So, a next-generation model could launch in 2019 with an 8-seat configuration.
The third is the most interesting of all. Hyundai also has plans to launch/unveil a sub-compact A-segment SUV in 2019. This new Hyundai SUV will compete against the Jeep Renegade, Ford EcoSport, Honda HR-V and Nissan Juke among others. Rings a bell? It could very well be the next-generation Hyundai Creta. The American market could get it in 2020 while we get it by the end of the same year or early in 2021.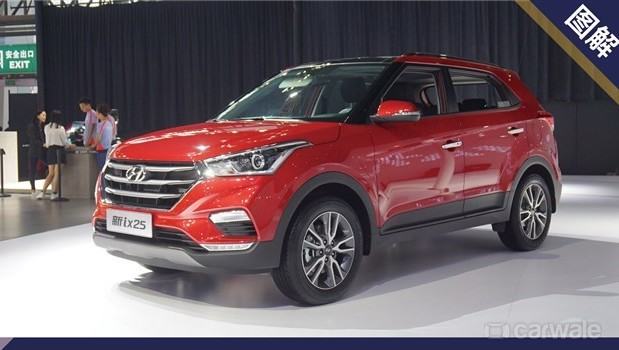 By then, the Creta will be about 6 years old. Hyundai generally gives an update in about 3 years and brings the next generation in another three. We will see the Creta facelift at the 2018 Auto Expo and it'll go on sale soon thereafter.
Source: Hyundai
Latest posts by Guest Author
(see all)