Indizel (bio-diesel) now available in India
Recently, the Indian government has taken a tough stand to reduce air pollution levels. The main target nowadays are the vehicles that run on petrol and diesel. Oil marketing companies have already started retailing cleaner BS VI fuel in Delhi. And this BS-VI fuel will be introduced to other other states in a staged manner. If all goes according to plan, all 13 metro cities in India will get BS-VI fuel by April 2019.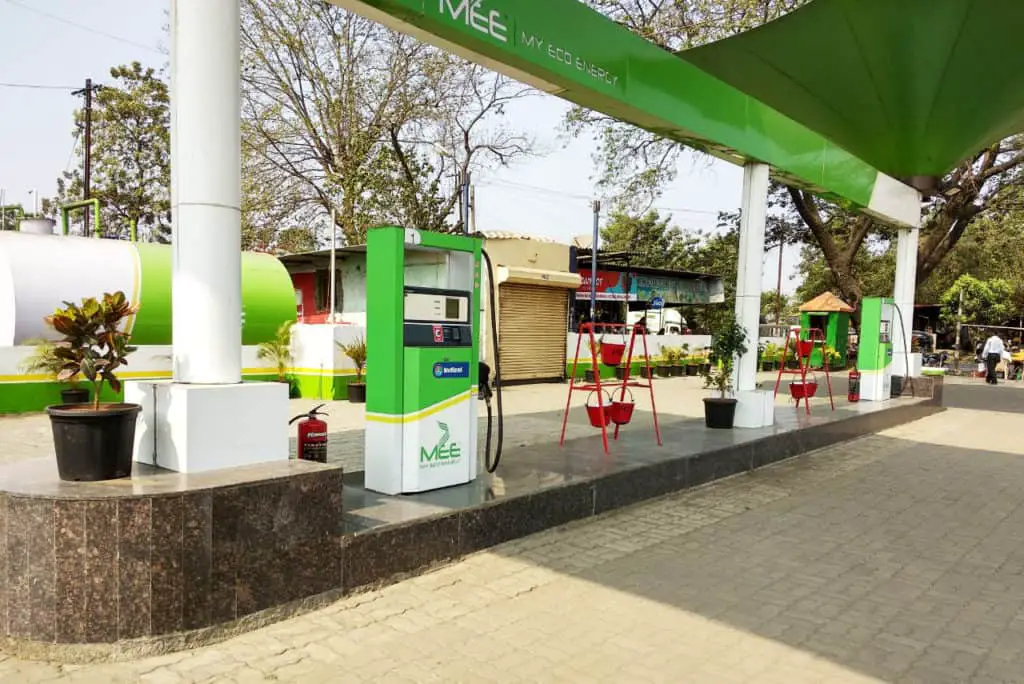 Now, there is another interesting company Myecoenegy that has created an alternative to diesel called Indizel. The company says that Indizel is a Bio-automotive diesel that is better than conventional diesel in terms of quality, performance, economy and emissions. Indizel is also said to be India's first Euro 6 compliant fuel and meets EN 590:2013, European diesel-fuel quality standard. The company says that they have been engineering Indizel to match stringent emissions and quality norms long before it was a parameter in India. Being a Bio-fuel, Indizel is derived from plant and animal material, making a renewable source of energy. The company says that Indizel has the lowest Sulphur, NOx emissions and outperforms BS VI diesel in performance, economy, quality and maintenance.
According to claims, these are the advantages of Indizel
• Due to its higher cetane number than diesel, Indizel's combustion is better, resulting in 25% better torque and horsepower, enabling the engine to achieve its optimum capacity.
• As diesel is burnt better, there is better fuel recovery and lesser particulate residue making it highly economical and less polluting at the same time.
• Its reverse compatible and can be used in any proportion and does not need any engine modifications.
• Being a bio-automotive diesel, Indizel is renewable, reducing the massive dependency on fossil fuels. It is completely carbon negative.
• As it's a biofuel, Indizel comes under the purview of GST, making it Rs.7 to 8 cheaper than a regular diesel for GST registered customers.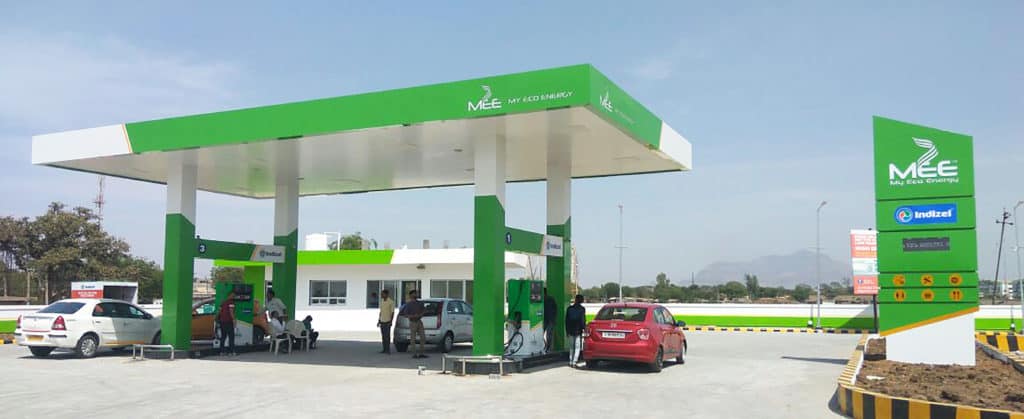 The biggest challenge that Indizel faces is lack of sufficient distribution channels. However, since the company has to develop the system from ground-up, it's taking a different approach. Indizel has started with Available on Demand (AOD) model where the company will provide non-stop supply of Indizel to bulk users. This will be helpful for businesses that have a fleet of diesel vehicles, for example- Transport & Shipping, Agriculture & Livestock, Manufacturing & Automotive, Construction & Mining and more.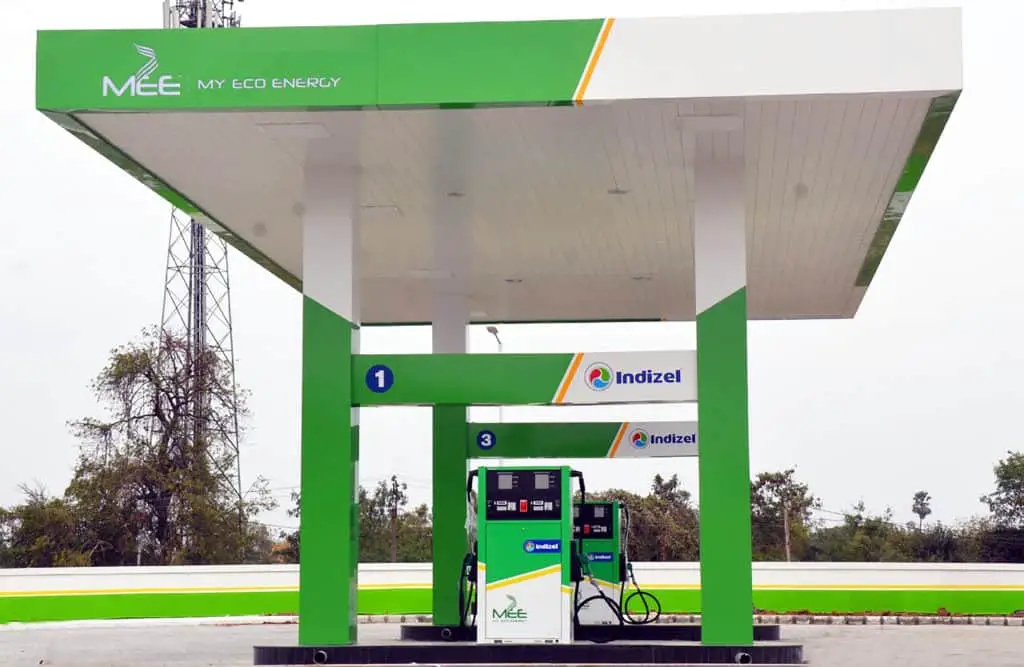 My Eco Energy, the parent company of Indizel is also working to create a network of fuel stations (700+) in the country. The company is digitising the process to provide spillage proof supply chain and convenience to customers. The MEE app is e-wallet which can be used at MEE fuel pump apart from transferring money to each other. To make the fueling process efficient, pump nozzle will be equipped with RFID reader that scans the tag from the mobile app and dispenses fuel based on wallet instructions. This ensures no cheating, or adulteration at the MEE pumps, along with the convenience of 'need not check zero on meter' for all customers & a unified account for large fleet owners.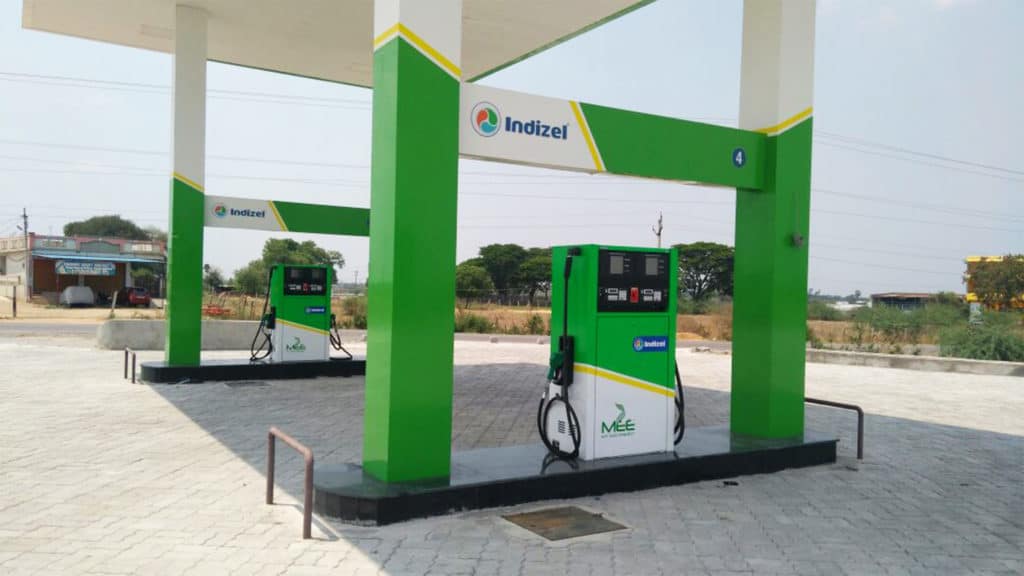 Santosh Verma, Co-founder, My Eco Energy said, "Indizel quality is set to become aspirational for all diesel fuel consumers. Once you use it you can feel the difference, and you become a convert. It is hard to go back to normal diesel, or even any premium diesel, after using Indizel. This is the best quality diesel fuel, that the country and the world has ever seen or experienced, and MEE fuel stations & AOD service are the upgraded standards which will change the experience of fuelling."
Also read: China Suspends production of 553 car models
Latest posts by Siddharth Sharma
(see all)