Poor Performance of Tata and Mahindra Electric Cars Disappoints Government
Here's the proof that electric cars have a long way to go in India. A few months back, Tata and Mahindra had delivered their respective all-electric sedans to Indian Government. However, senior government officials are now refusing to use them citing low driving range and performance of these electric cars. This was reported by Mint, quoting three individuals who are aware of this matter. Will Electric Cars cause another Quartz Revolution?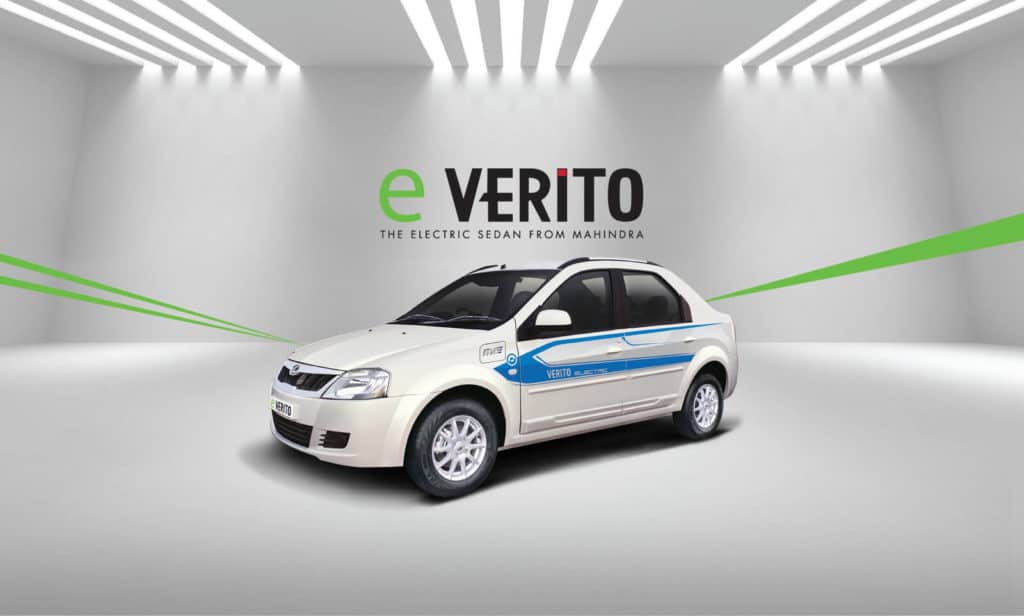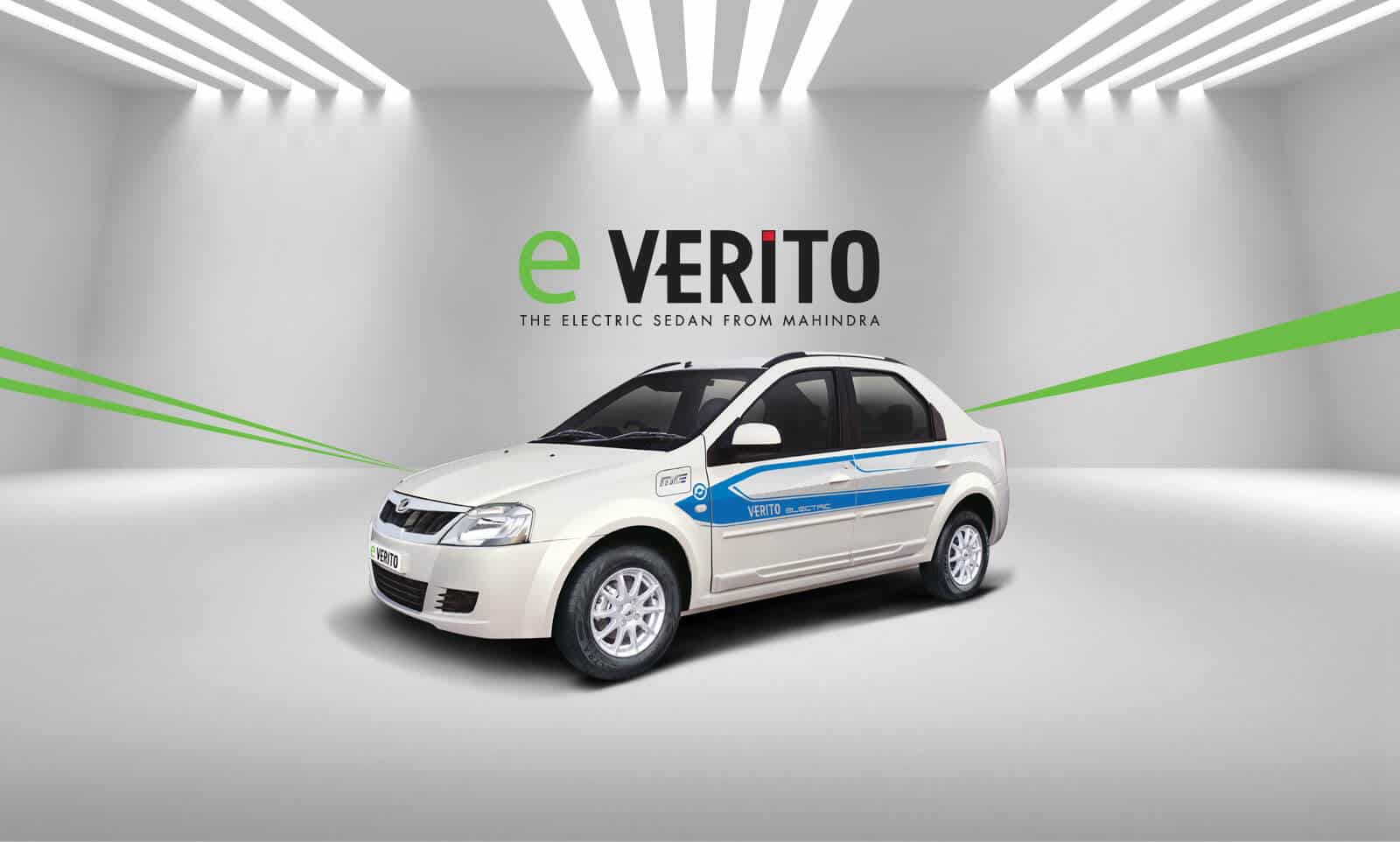 These electric vehicles were procured for use by Energy Efficiency Services Ltd (EESL), a public sector organization under the ministry of power. The delivery of Mahindra E-Verito and Tata Tigor EV was delayed initially due to lack of charging infrastructure.
The initial order from the ministry of power comprised of 150 units of Mahindra E-Verito and 150 units of Tata Tigor EV. Subsequently, both the Indian car makers had to deliver a total of 9,500 electric cars to EESL. Out of this Tata had to fulfil about 60% of the total order. Mercedes is planning to make electric car in India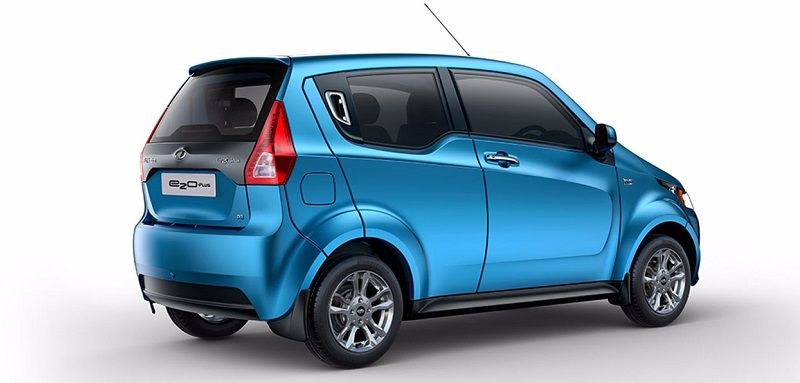 Now, the senior officials are disappointed with these electric cars and discussing the future steps. One of the senior official working on regulating rules and regulations for electric mobility said that both the EV car models failed to deliver even 80-82 km in single charge within city driving environment. Battery capacity was not up to the mark, compared to global standards, the official told the newspaper, preferring to stay anonymous.
The second person aware of the development said that due to shortcomings of the Mahindra E-Verito, Mahindra is working on developing another electric vehicle with increased driving range.
In a reply to ET, EESL said that over 150 electric vehicles are deployed in Delhi and Andhra Pradesh. That said, the official did not specify the reason for the delay in procuring more vehicles.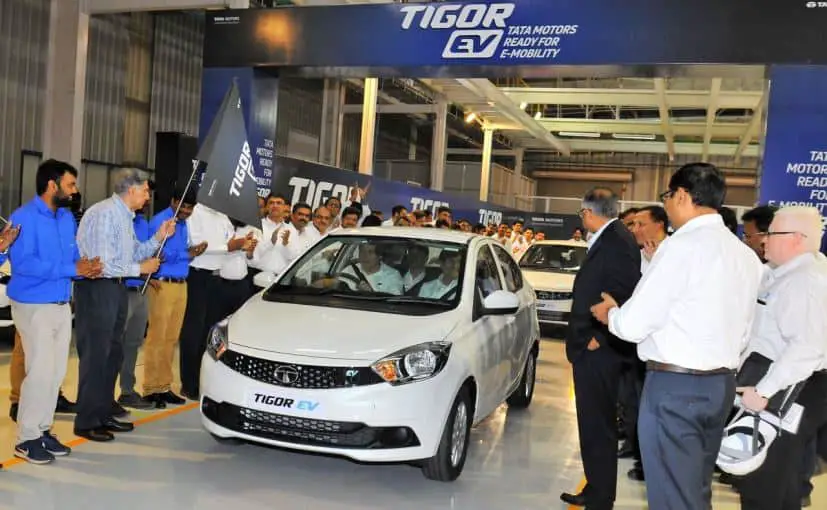 "Since it is a new technology, we wanted to gain confidence on our products before delivering it to our clients," an EESL spokesperson said.
He added: "We will be deploying about 200-250 electric vehicles by mid-July. The conditions of the second tender are being re-evaluated and will be released soon. EESL will continue to enable more energy and fuel savings by creating a robust market for e-mobility in India."
On 1st January, Mint had posted that the entire fleet of electric vehicles was supposed to be delivered by 30 November 2017. The deadline had to be pushed to 30 December 2017 due to lack of charging infrastructure. However, only around 150 vehicles have been supplied, according to EESL.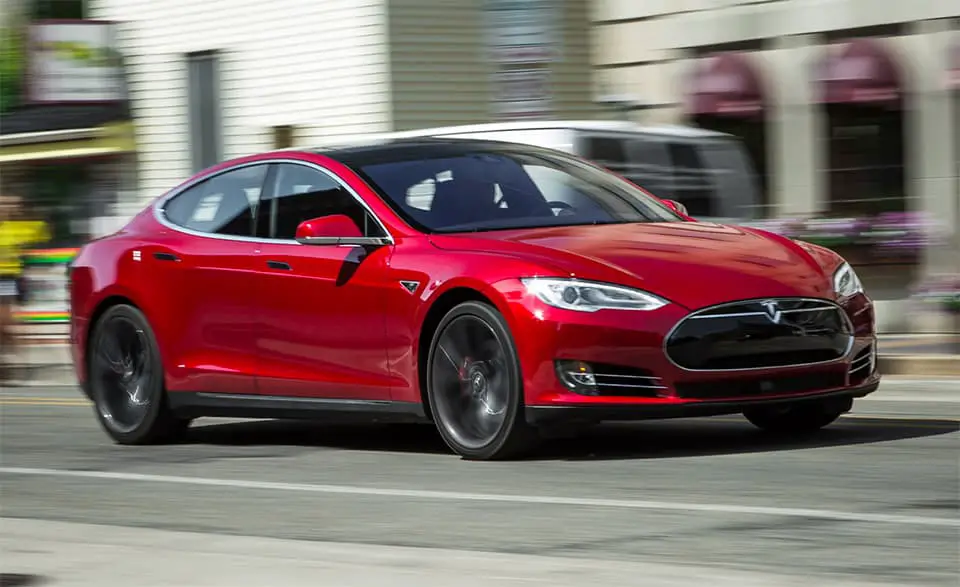 A senior industry executive agreed that both these electric cars have below industry standard battery capacity. He said: " Their battery packs are of 17 kilowatt (kW), while the global standard is 27-35kW. Hence, the apprehensions of officials are genuine and the refusals to use the vehicles acceptable".
He added: "Government officials also get a huge sum of fuel allowance. If they take these vehicles, they cannot claim fuel expenses,"
"As part of our tender with Energy Efficiency Services, we have already completed the production of 250 cars and initiated the execution of phase II orders," a Tata Motors spokesperson told ET in an e-mail response.
"We are committed to the government's e-mobility mission by 2030, and continue to work in a collaborative manner to facilitate faster adoption of electric vehicles and to build a sustainable future for India," the spokesperson added.
Both Tata and Mahindra declined to comment about the government apprehensions about their electric cars..
Recently, Bloomberg informed that the second tender of 10,000 units had been postponed to 2019 due to lack of charging infrastructure.
"The real reason behind the postponement of the third tender is the unavailability of quality products in the electric vehicles market at this point in time," said the third of the three people mentioned in the beginning. EESL did not reply to the question about the reasons that led to the postponement of the tender for the third phase to 2019.
Also read: Mercedes will soon bring EQ electric cars & Electric cars in India can succeed if…
Latest posts by Siddharth Sharma
(see all)