Production Started for the New BMW 5 Series, Launch this Month
BMW announced that they will be launching the all-new 5 Series on 29th June 2017. As that date is approaching fast, BMW India has started the production of the car at its Chennai plant. Since this is a CKD (completely knocked down) import car, the production line will be just used for assembling CKD parts. The dealerships across the country are accepting bookings for the new BMW 5 Series. For a token amount of Rs 2 lakh, one can get their name on the list.

Dr Jochen Stallkamp, managing director, BMW Plant Chennai said: "BMW Plant Chennai takes pride in producing cars for the last ten years that have the same international quality standards as any BMW Group production and assembly facilities worldwide. Today, BMW Plant Chennai is proud to start the roll out the all-new 5 Series with highest standards of quality, distinguished workmanship and uncompromising engineering. We are confident that the all-new BMW 5 Series produced in Chennai will further increase our momentum in the Indian luxury car segment."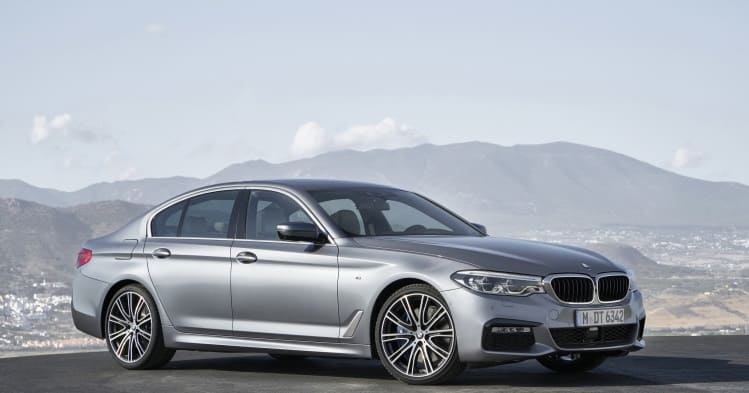 Designwise, the new 5 Series looks like that baby 7 Series. In fact some people will have a hard time deciding what to buy- 5 Series or the 7 Series. The changes go skin deep as the chassis of the car is highly revised. It now uses materials like high-strength steel, and metals like aluminium and magnesium. The dimensions of the car has increased to offer better cabin space, and inspite of this the weight of the car is 100kgs less than its predecesor.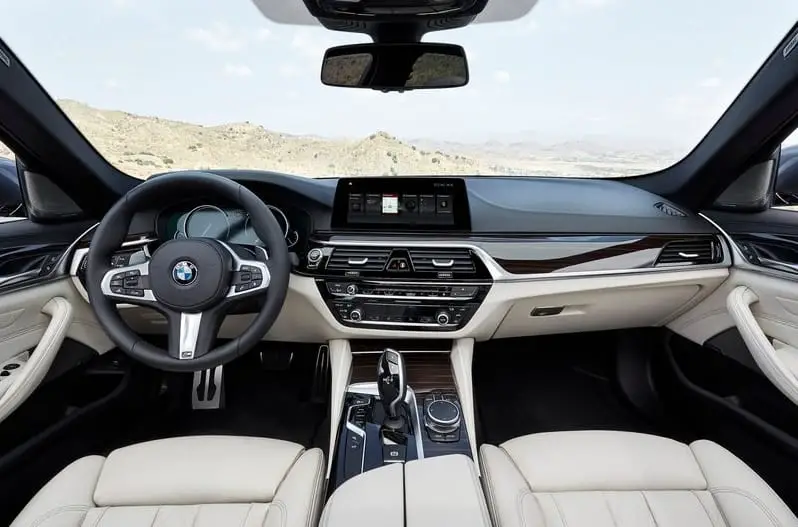 Interiors of the seventh-gen 5 Series has 7-Series like gesture control, iDrive 6.0 infotainment unit, voice control, and heads-up display, new multi-contour massage seats. The company also claims that the cabin is quieter than ever thanks to extensive use of sound-deadening materials. For the music lovers, the car will also be offered with optional Harman Kardon 600-watt sound system with 16-speakers. The Seventh-Generation BMW 5 Series was unveiled last year for the first time. 
Know more about the new BMW 5 Series through this infomercial-
Siddharth has always been passionate about Cars and Bikes. He was the kind of kid that always had the latest Auto magazine in his school bag. He had this dream- to become a professional racecar driver. Finally, in 2012 he found himself racing as a rookie driver in the Polo R Cup national racing championship. Over time he had to readjust the sail and get into automotive journalism to continue enjoying machines on wheels.
Latest posts by Siddharth Sharma (see all)