Tesla Introduces Model S P100D and Model X P100D
There is a common perception among the general public about the electric vehicles being slow and boring. However, American car manufacturer Tesla has tried to break this belief since its inception by introducing Roadster as its first product. Since then the company has come a long way! Now, the company has added the new battery pack for the Model S and Model X, bumping up the power numbers and the range. The highlight of this update is that Model S P100D with ludicrous mode can sprint from 0-97kph in 2.5 seconds, while the company's SUV offering, the Model X P100D can do the same in 2.9 seconds.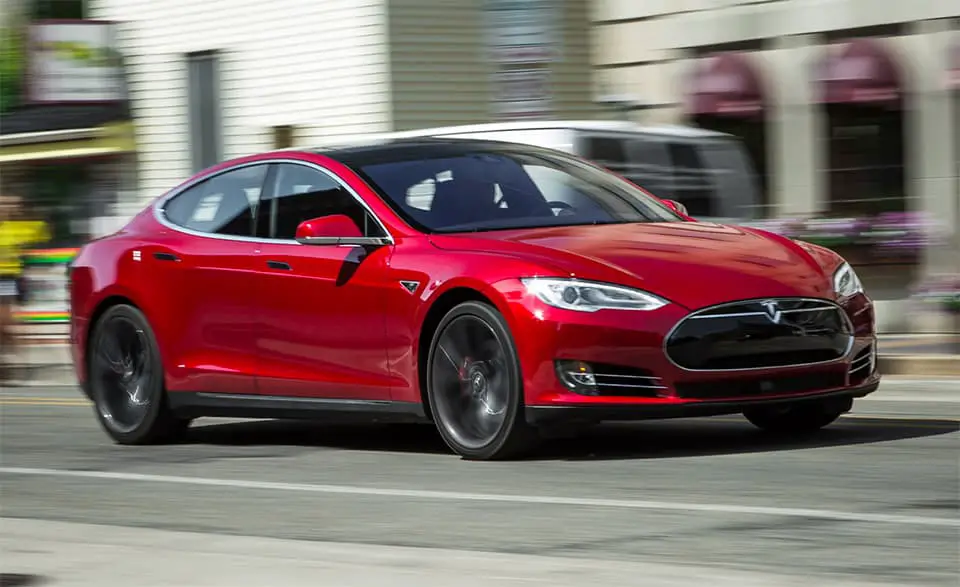 If the performance of Model S P100D stands up to the claim, then it will the third fastest accelerating production car ever, beaten only by the million dollar hypercars like the Porsche 918 and the Ferrari LaFerrari.
The driving range is one of the biggest concern for any electric car customer, therefore, the new 100kWh battery pack bumps the Model S P100D's range to 507km and Model X P100D's range to 465km.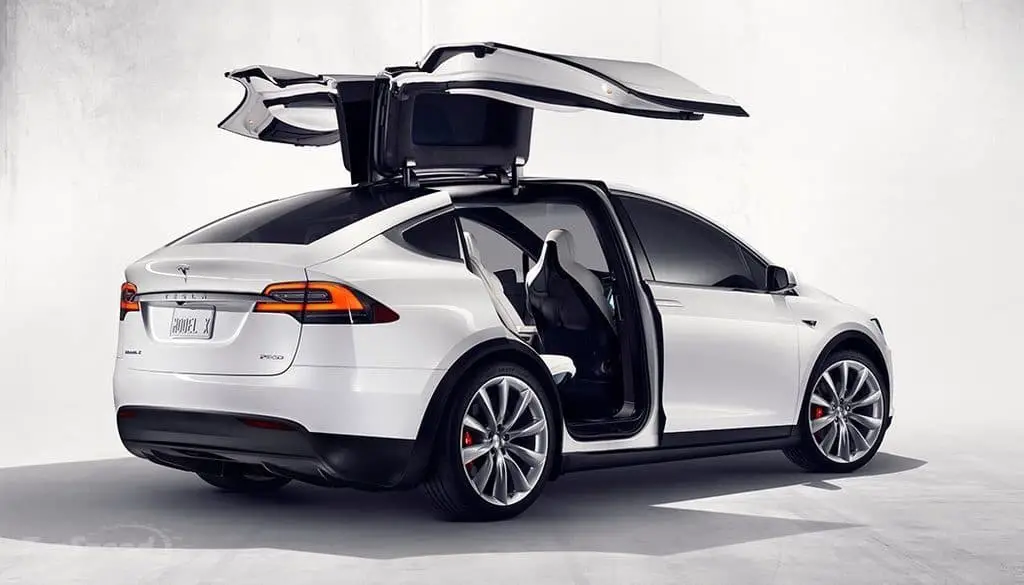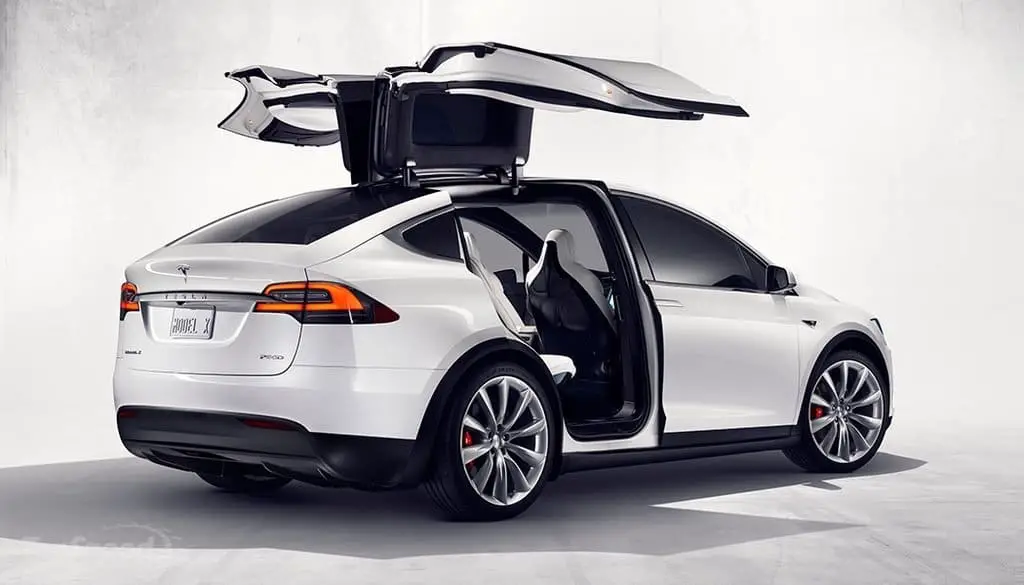 The official pricing is not out yet but we do have some numbers for the existing P90D customers and the ones who are waiting for the delivery. People who have ordered the P90D with Ludicrous mode can upgrade to the P100D for an extra $10,000. While the people who already drive a P90D can get the 100kWh battery pack for an additional $20,000, this includes the cost of recycling 90kWh battery pack.
"While the P100D Ludicrous is obviously an expensive vehicle," Tesla explains, "we want to emphasise that every sale helps pay for the smaller and much more affordable Tesla Model 3 that is in development. Without customers willing to buy the expensive Model S and X, we would be unable to fund the smaller, more affordable Model 3 development."
Tesla has taken the American car market by storm but it still has to make its entry in India. The company has plans of launching its latest Model 3 in India in 2018. The interested Indian customers can pre-book their Model 3 by making a payment of $1000 (Rs 67,000 approx) through Tesla.com website.
Latest posts by Siddharth Sharma
(see all)