Volkswagen Polo 1.2 Petrol Downsized to 1.0-litre
Volkswagen Polo is known for being one of the best well built hatchback. Now, Volkswagen has decided to replaced the 1.2-litre petrol engine with an even smaller 1.0-litre engine. And no it's not turbocharged. This move is the result of VW trying to offer fuel efficienct hatchback in a market that is extremely sensitive to it. Moreover, the government policies like concession on cars with under 1200cc engine and stringent emission norms are good enough reason to replace the 1.2-litre engine with 1.0-litre engine as the power output is nearly similar.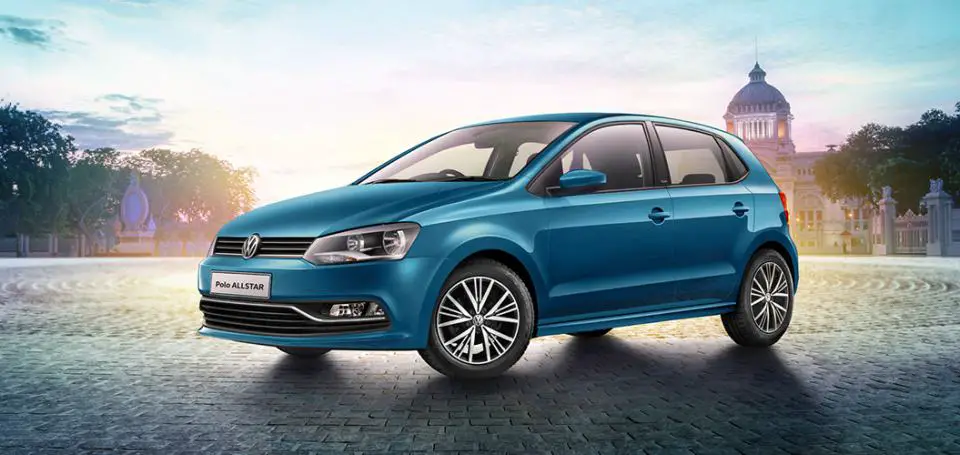 The outgoing 1.2-litre, 3 cylinder petrol engine made 75 PS of power and 110Nm of torque. The latest 1.0-litre engine produces 76 PS of power and 95 Nm of torque. The power in the new engine is up by 1PS but the torque is droped by 15 Nm. That said, the company claimes that drivablity of the new engine is improved because the torque is spead out wider in the rev range and builds up earlier. The ARAI fuel efficiency of the new 1.0-litre VW engine is rated at 18.78 km/l. This is around 12 percent improvent over the outgoing 1.2-litre engine's 16.47 km/l.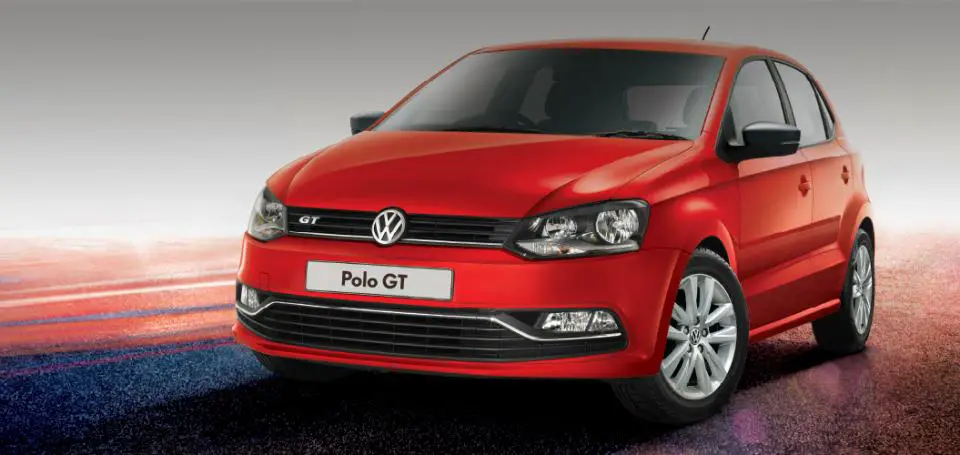 The standard safety features on Polo includes Dual Airbags and ABS. Other luxury features worth mentioning are touchscreen infotainment, flat-bottom steering wheel, climate control, and rear AC vents. Apart from the engine swap, other features and variants on the Polo remains unchanged. It comes in four trims- Trendline, Comfort, Highline, and Highline Plus.
Variant-wise pricing of the VW Polo (ex-showroom India)-
Trendline – Rs 5.42 lakh
Comfortline – Rs 6.11 lakh
Highline – Rs 7.02 lakh
Highline Plus – Rs 7.24 lakh
Checkout the next-gen 2018 Polo here
Siddharth has always been passionate about Cars and Bikes. He was the kind of kid that always had the latest Auto magazine in his school bag. He had this dream- to become a professional racecar driver. Finally, in 2012 he found himself racing as a rookie driver in the Polo R Cup national racing championship. Over time he had to readjust the sail and get into automotive journalism to continue enjoying machines on wheels.
Latest posts by Siddharth Sharma (see all)