Volkswagen Virtus, Vento's Relacement Revealed
Volkswagen Virtus, the second-generation Vento debuted in Brazil. The concept of Vento has been to use the Polo hatchback and add a boot to it. The Virtus follows the same philosophy and uses the new sixth-gen Polo that is based on the MQB A0 platform. Apart from the existing markets, VW will also introduce Virtus in the new markets. Scroll down to the bottom to see if this will make it to India. (See: All new sixth-gen VW Polo)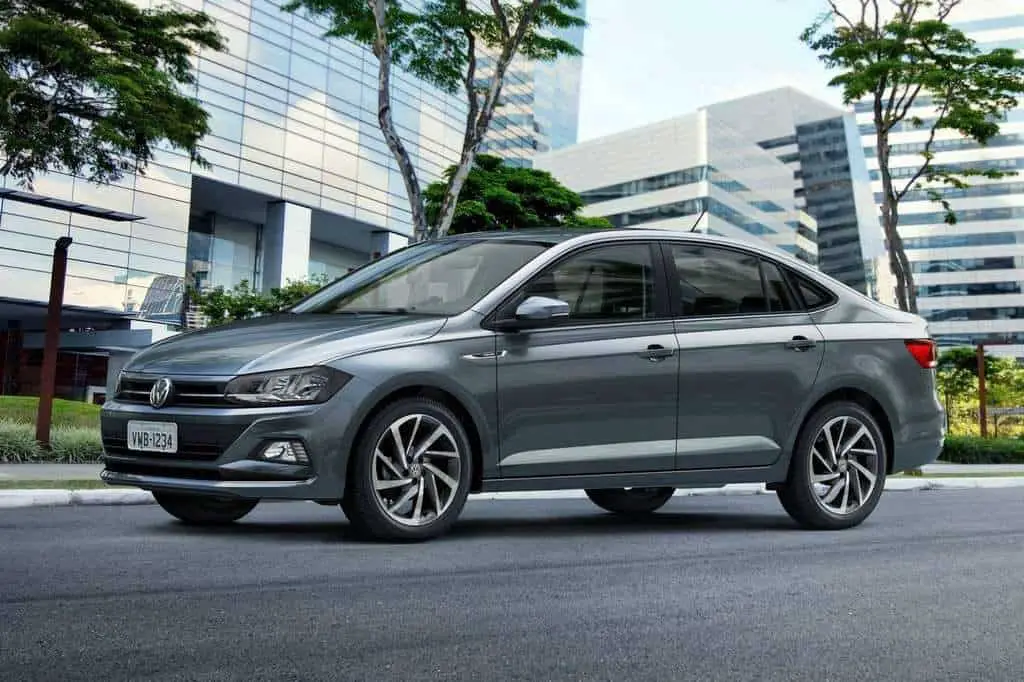 Design
Speaking of design, we will have to refer to the sixth-gen Polo article because that's what Virtus is. But with a boot. Firstly, the car seems to have gained size. It looks wider and longer. But that's because the size has actually increased. The front has a drooping face with sleeker LED headlamps that integrates well with the grille. The side has a double-sided shoulder design that is a unique element. The rear of the car looks more modern than the Vento. VW seems to be trying to learn from its competition as there is a hint of Hyundai Verna in the taillight design. (Read: VW Vento Highline Variant launched)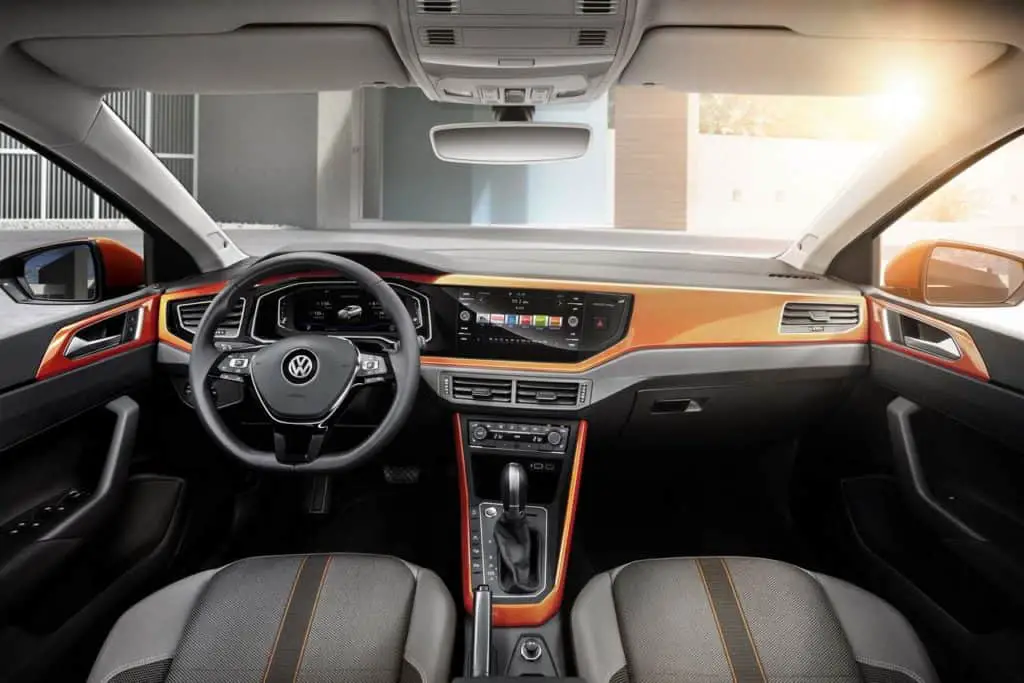 Interiors
The interior of the VW Virtus is also same as the new Polo's. This is not a bad thing because it's such a good place to be in. There is an all-new driver-centric dashboard with a big 10.25-inch touchscreen, and there is loads of space, even for the rear passengers. The wheelbase of the Volkswagen Virtus is nearly identical to the Jetta's.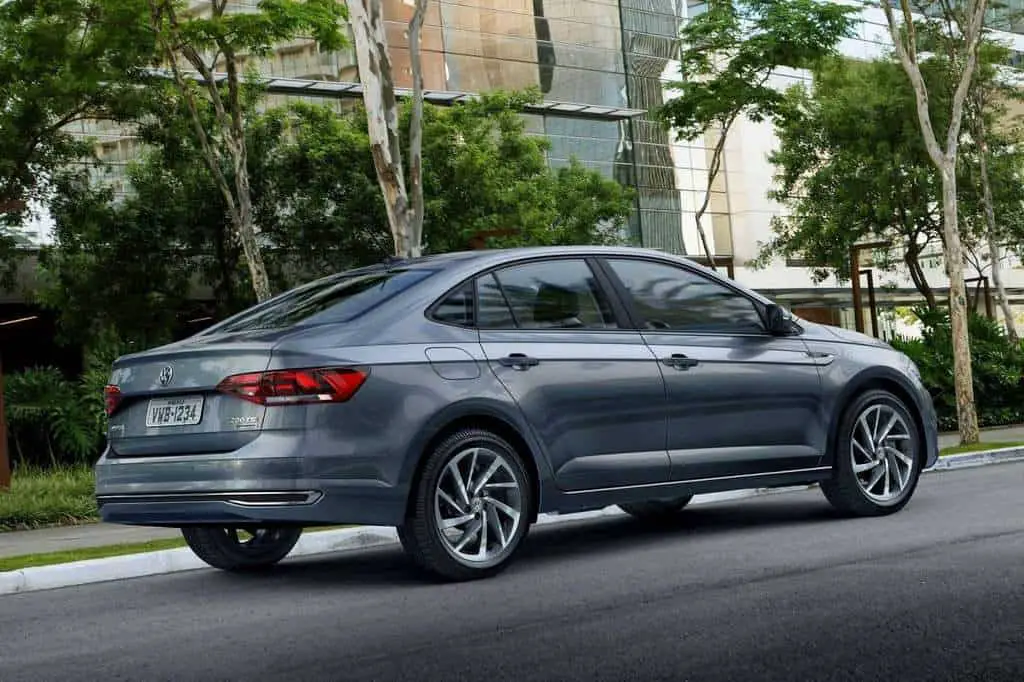 VW Virtus coming to India?
Just like there is confusion about the sixth-gen Polo, there is no clarity if the VW Virtus will be offered in India. The problem is that these cars are based on the completely new MQB A0 platform. And therefore, the company needs to invest a lot to localise this platform. Previously, Volkswagen India was planning to use the Tata AMP platform. However, that deal has hit a roadblock as it was costing around Rs 1,000 crore to adapt Tata's AMP platform for VW and Skoda. Now, the German company is rethinking to localise MQB A0 platform itself in India. And if that happens, then yes, both the 6th-gen Polo and Virtus should be arriving.
We might not see this car at Auto Expo because Volkswagen, Audi, and Ducati skipping Auto Expo 2018
Latest posts by Siddharth Sharma
(see all)