Volkswagen, Ducati, Audi To Skip Auto Expo 2018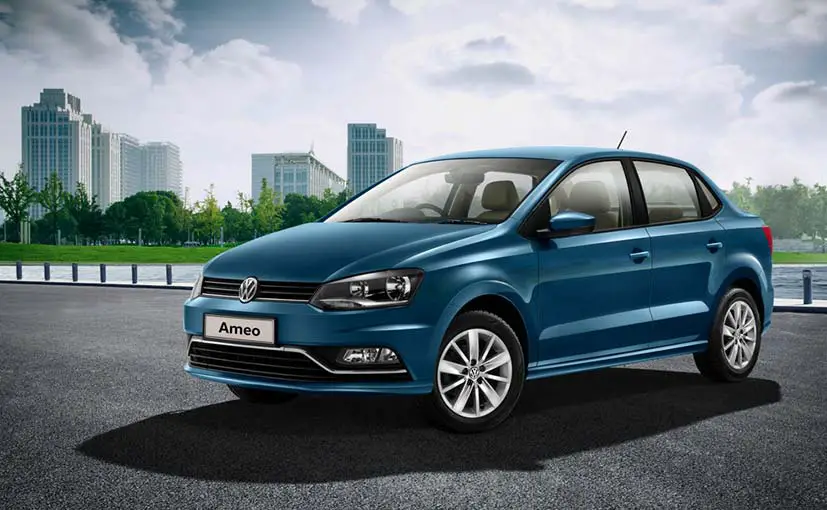 Volkswagen Group has decided to skip the Auto Expo 2018 citing low return on investments as the primary reason. In addition to Volkswagen, the VW Group also owns brands like Skoda, Audi, Ducati, Lamborghini and Porsche and they're all pulling out of the Auto Expo 2018. Brands such as Chevrolet have already announced their exit from India so their absence was expected. What's even more surprising is that Nissan, Datsun, Ford, Bajaj, KTM and Royal Enfield are also considering taking time off during the Auto Expo 2018.
Ford had taken the stage at the last Expo to display the new Endeavour and its halo product, the Mustang. Nissan too took the Expo's glitter to showcase the supercar killer GT-R worth Rs. 2.0 crore (ex-showroom, Delhi). At the Datsun stall, the attention grabber was the GO-Cross concept, a crossover that's bigger than all Datsun cars on sale today. Volkswagen showcased the Ameo compact sedan, which went on sale later in 2016.
Also Read: Toyota Fortuner VS Ford Endeavour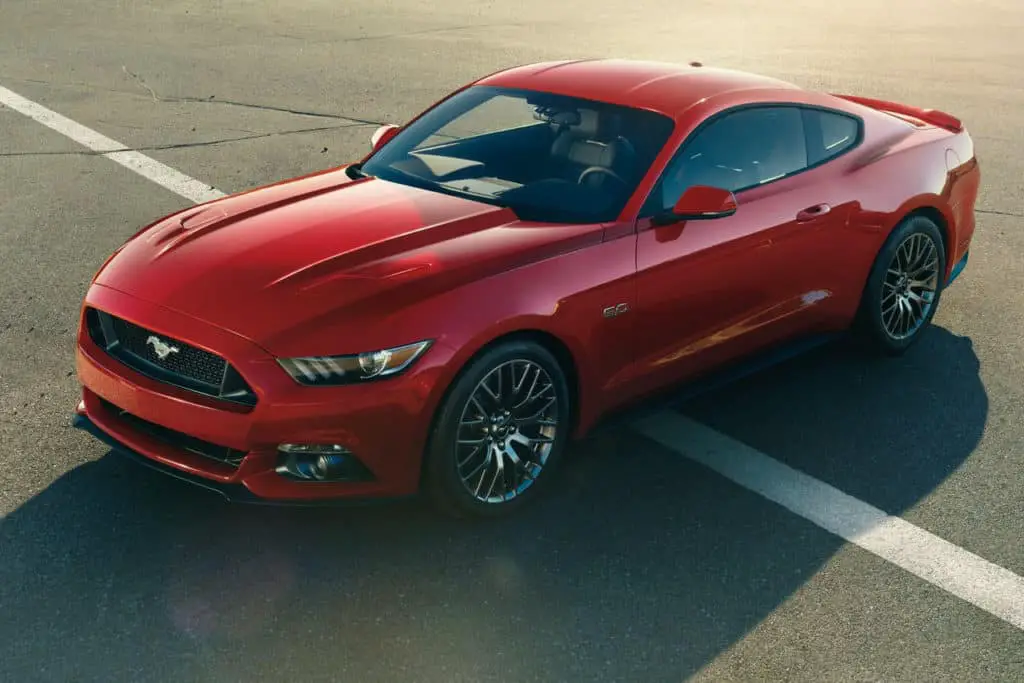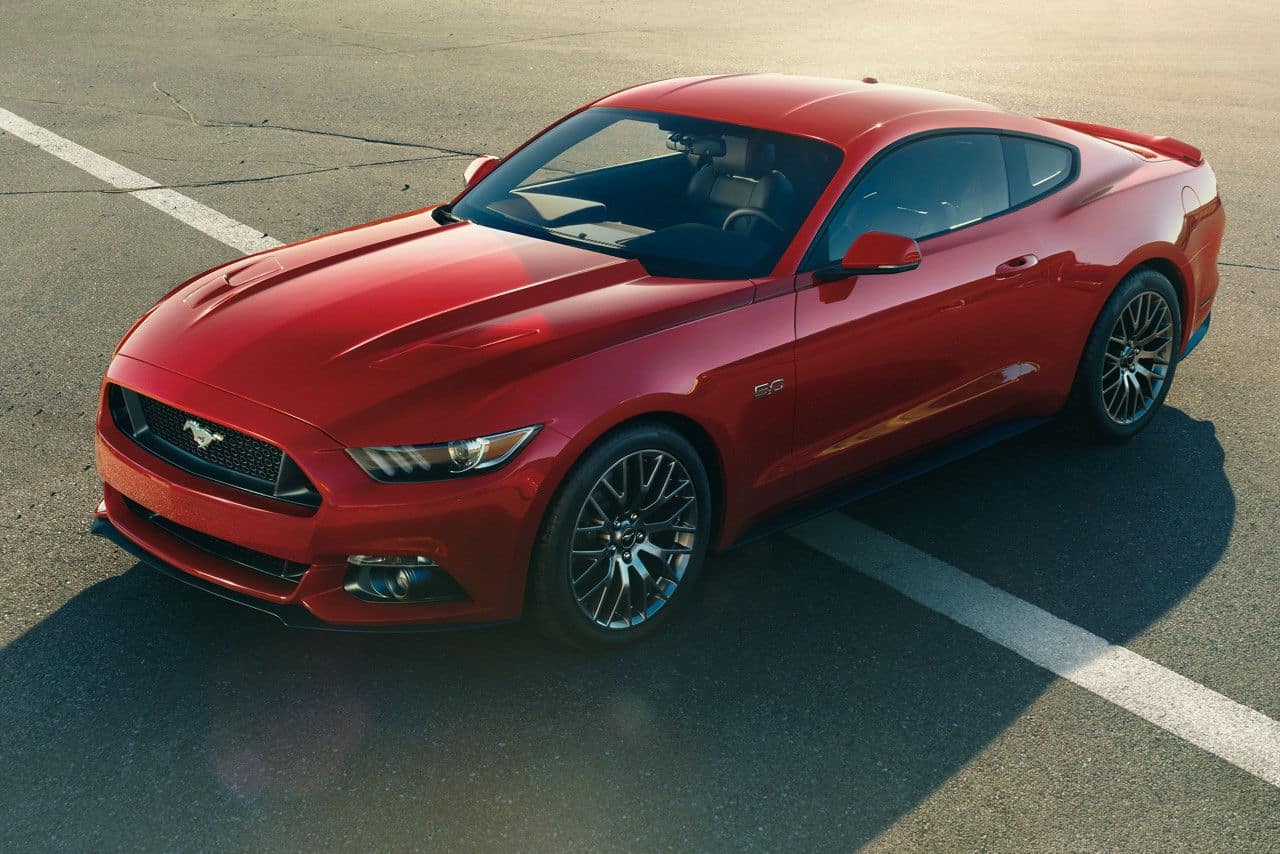 Auto Expo 2016 Success
On the success scale, the GT-R and the Mustang are doing very well in their segments. The Endeavour has seen a lot of ups and downs given Ford's 'profits-first' strategy and the Endy's yo-yo pricing. Despite an aggressive price tag, several segment-first features and punchy diesel engine, the Volkswagen Ameo is surviving on fat discounts.
The stage is also set far from Delhi at Greater NOIDA, which sees fewer feet stamping on the Expo floor. As far too many brands launch, announce and showcase their products, they all have to fight for precious media coverage and readers' attention. Many good cars and bikes are buried under the dozens of events during a short span. Manufacturers instead prefer spending on lavish launches for each model separately thereby getting complete attention from the media houses and, thus, maximum coverage.
Also Read: Royal Enfield 250cc And Bigger Himalayan Coming Soon
Auto Expo 2018 Will Be Interesting
The Auto Expo 2018 won't be bland though as new players like French carmaker, Peugeot, South Korea's Kia and Chinese SAIC have already confirmed their participation.
Source: Economic Times
Latest posts by Guest Author
(see all)