TVS Group Becomes A Component Supplier For Tesla
This is a great start for TVS, the brand that also makes bikes for BMW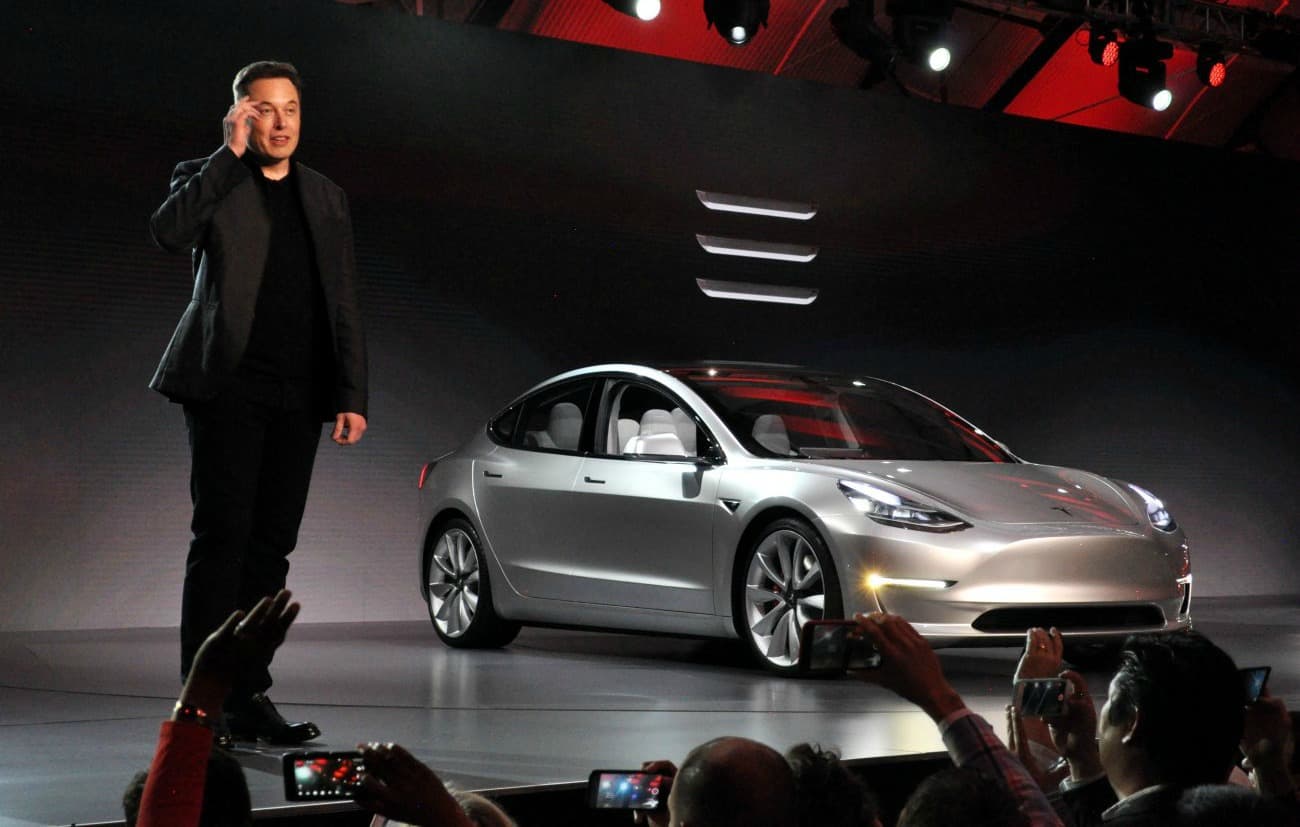 TVS Group Now Supplier For Tesla
Besides the Apache, Victor and Jupiter, TV Sundaram Group also makes components for the auto industry. TVS Group's arm, called Sundaram Fasteners has secured a deal with Tesla to supply transmission components such as bevel gears and surge tank caps for the Model 3. The company's top executives have started considering future investments from the electric vehicles' standpoint. If new tools, machinery or facility can't be repurposed to satisfy the EV manufacturers' needs, then they don't go ahead with the investment.
While speaking to Economic Times, company's MD, Suresh Krishna, confirmed that they've been supplying parts for the EV for a couple of months now.
Also Read: Tesla Roadster 2.0 Revealed by Elon Musk
TVS Makes BMW G310 R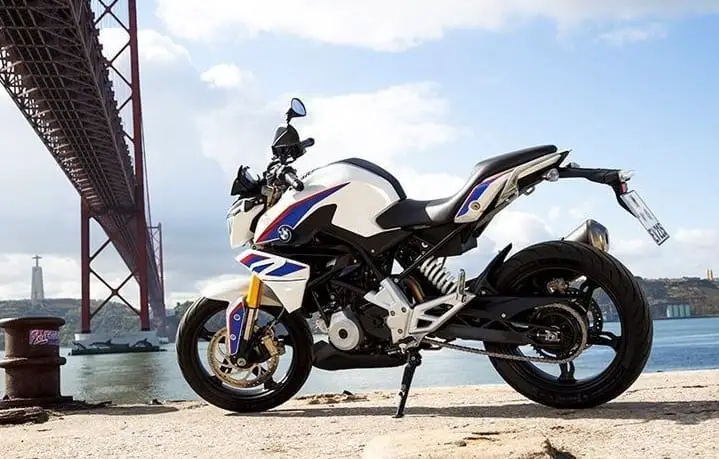 The company's motorcycle division has also earned its medal for delivering international quality. TVS assembles and also makes several parts for the BMW G310 R motorcycle. TVS makes the 313cc BMW bike in India and exports it to the western markets. Meeting the global standards is the minimum requisite for securing a deal like that.
For the past one year or so, TVS is exporting the baby BMW overseas while the sales in India are yet to start. BMW Motorrad is first looking to expand its dealer and service network before launching the bike. A wider reach will help the German brand get off to a strong start when it goes on sale. BMW will showcase the G310 R at the 2018 Auto Expo and it'll launch in the third quarter of 2018; possibly to cash in on the festivities.
Tesla Has More Indian Suppliers
In case you didn't know, TVS is neither the only Indian supplier working with Tesla nor the first. Since July, Sandhar Technologies is supplying latches, door handles, locking mechanisms, wiper blades and cabin filters for South Korean parts manufacturer Daewha Fuel Pump. Its Mexico plant will make the components that'll eventually end up in Tesla's electric cars.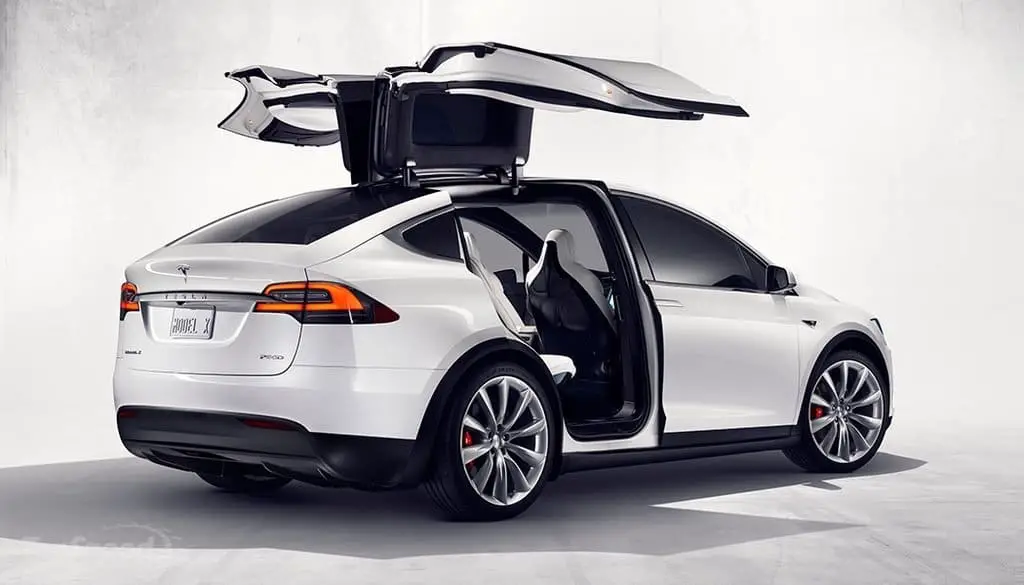 Pune-based Kranti Industries makes differential housing for Tesla cars and supplies them to the Italian auto component maker Oerlikon Graziano. Igarshi Motors also makes electric motors that find their place in the steeering column, Falcon-wing doors and the handle retractors of the Tesla Model X.
Latest posts by Guest Author
(see all)