Volvo V60 Estate Unveiled
Over the recent years, Volvo has completely redefined itself with the help of the beautiful looking slew of models. Now, adding to this list is a V60 estate that was unveiled at the company's headquarters in Stockholm, Sweden. Volvo puts V60 as mix of good looks and practicality. A family estate customer base is really important for Volvo as it has been seen the generations. The V60 honors that tradition but add a  new level of excitement to the estate category.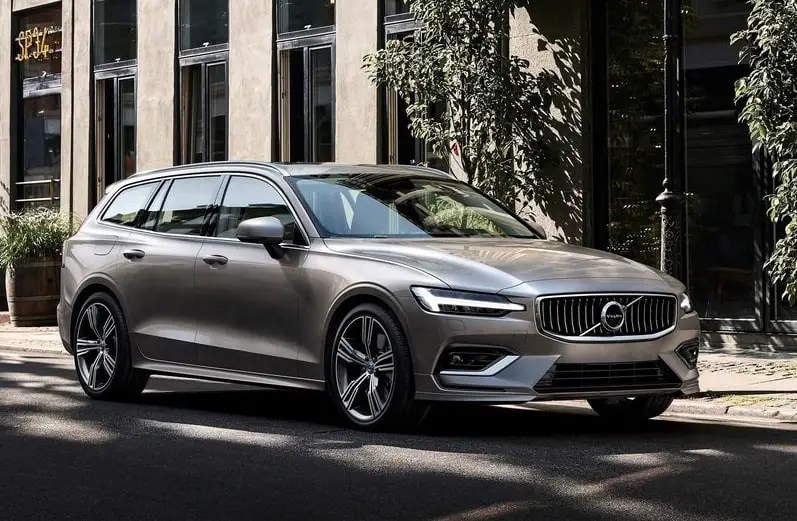 Volvo V60 takes inspiration from its elder brother, V90. Since the Geneva Motor Show is scheduled for next month, we also expect V60 to be showcased there. India really lacks decent estate offerings and the V90 and V60 should definitely find its place here if and when launched here. (Volvo XC60 Launched at Rs 55.90 lakh)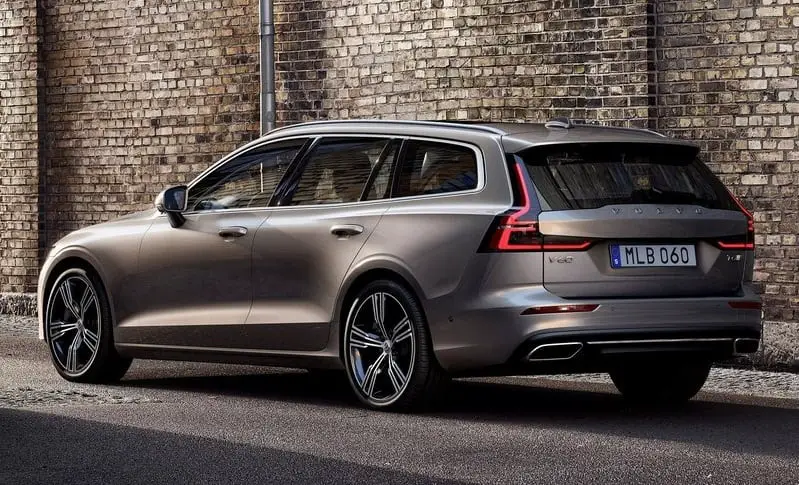 Design
Lookwise, the Volvo V60 features a Thor's hammer LED headlights, new alloy design, and a hunkered down look. The rear of the car looks very much like the V90 estate, while the quad exhaust tips looks like XC60. One can't write about Volvo without talking about safety. The standard safety features consists of driver support systems, autobrake technology, pilot assist system that helps driver with steering, throttle, and braking on well-marked roads, run-off mitigation, oncoming lane mitigation, and multiple airbags.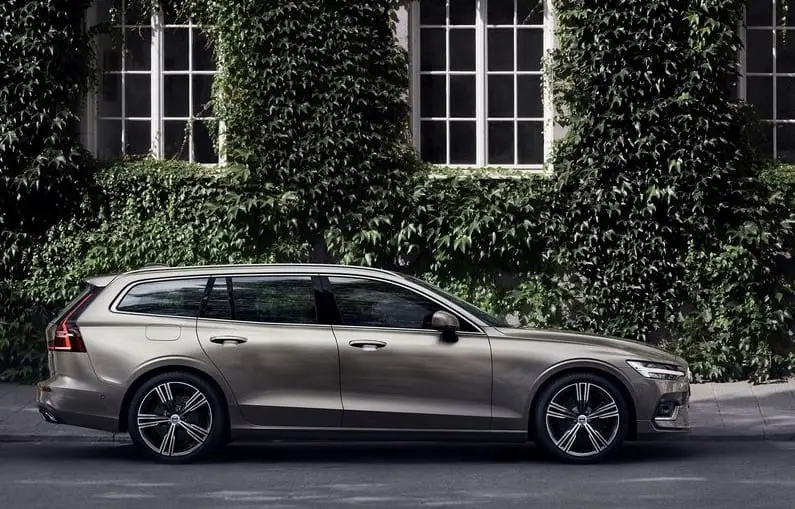 Engine Options
Volvo V60 can be had with two different plug-in hybrid engine option- A T6 Twin petrol engine with electric motors producing combined power of 335 bhp, and a T8 Twin engine with electric motors churning out 385 bhp. Apart from these hybrid powertrains, the V60 will also be offered with regular T5 or T6 petrol engines and a diesel engine as well. (Each new Volvo will be Hybrid-electric 2019 onwards)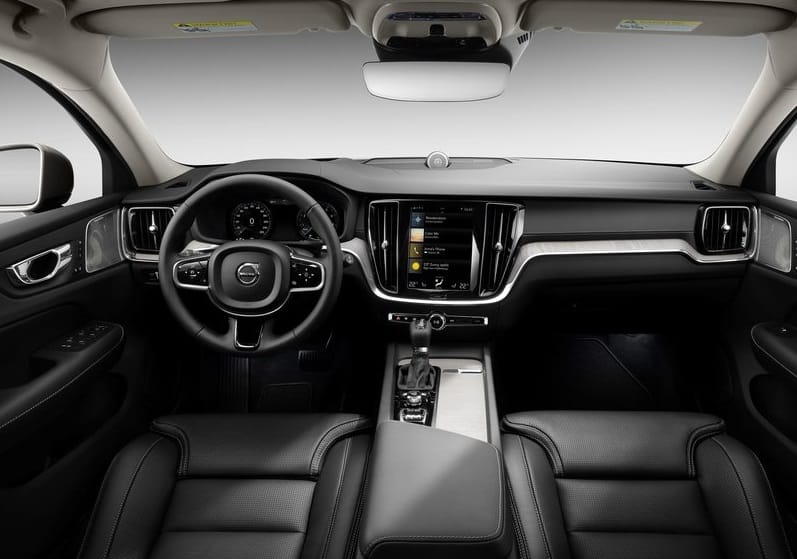 Interiors & Safety
V60 takes care of passengers with Swedish Bauhaus design and numerous comfort features like climate control, panoramic sunroof, Sensus infotainment system with 4G connectivity, Android Auto and Apple CarPlay. Volvo V60 uses the same SPA (Scalable Product Architecture) platform from the XC60, S90, and V90. Using this platform automatically means that this car is going to be spacious and loaded with technology. Volvo will also be offering the V60 as a part of the new premium subscription service care. This is a new way of catering to a customer where they just pay a monthly/subscription to use cars rather than purchasing them.
2018 Geneva Motor Show Unveil**
At the Geneva Motor Show, Volvo will unveil the all-new V60 2019 in a world premiere. The choice of this event is not insignificant. Switzerland reflects the high-end automotive market not only in Europe but also in the world. That's why the brand chose Geneva Motor Show for important showcasing. The 2019 Volvo V60 will compete with Audi A4 Allroad, BMW 3 Series Touring, and Mercedes-Benz C300 wagon. Presently, there's no direct competitor for this station wagon in India.
Volvo V60 inherits almost all of its design from the V90 Estate and the XC90 SUV, the car also gets new equipment and engines that the previous version did not have.
This Volvo V60 is bigger and safer than the old version. There is a major feature update that helps make the new V60 more luxurious. After eight years of loyal service, it was time to renew this Volvo V60. It's 12 cm extra in length and 2 cm wider than before. The car offers a larger cabin space for both rear and front passengers. As for the boot space, it goes up from 430 liters to 529 liters.
The new Volvo V60 is based on the Scalable Platform Architecture (SPA) already used for the XC60 and V90. This will allow this station wagon to have a wide range of diesel, gasoline and hybrid engines.
This 2019 Volvo V60 is expected to be launched in India in early 2019. In the European countries, its pricing will starts around 39 360 euro. This price is about € 5000 more than the previous model. That said, its equipment levels, size, and overall value is also significantly higher. In India, the pricing of the 2019 Volvo V60 should fall around Rs 50 lakh ex-showroom.
Watch this Video:
Latest posts by Siddharth Sharma
(see all)