China Suspends Production of 553 Car Models
The rising pollution levels is a major concern for all countries. And now this problem is demanding strict actions from the authorities. China is one country that has suspended the production 553 car models. This stringent action came after these vehicles failed to adhere to fuel economy norms of China. The car companies that were a joint venture between Chinese and International companies are also hurt by this move. This includes companies like Shanghai GM, FAW-Volkswagen, and Beijing Benz.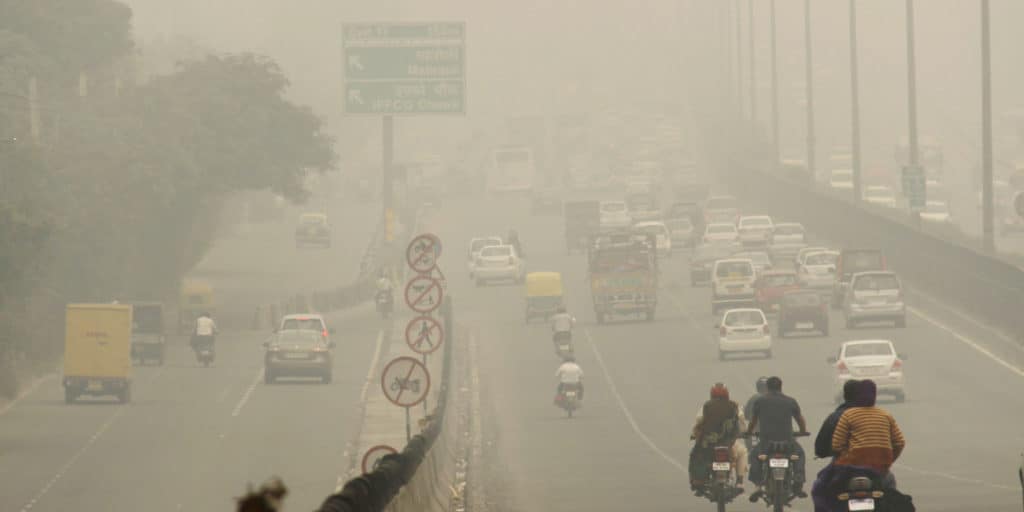 The Chinese government has warned car manufacturers last year itself that it will take strict steps to curb the pollution. The government plans to do this by restricting coal usage, restraining steel supply and putting stringent pollution norms. With this decision, China has acted on its plan to curb pollution. The Chinese authorities were working hard to find and implement other methods to reduce pollution. And phasing out internal combustion engines is one of these methods.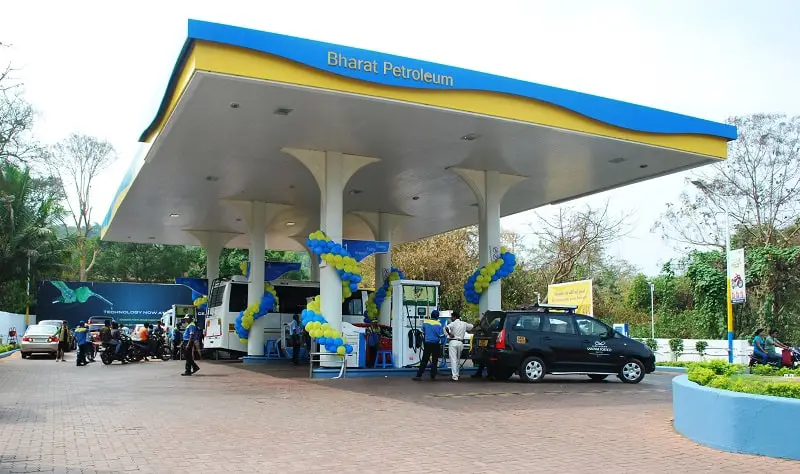 Last year, Indian authorities also took some strict steps to curb the pollution. This includes banning the sale of BS-III vehicles countrywide and halting the registration of diesel-powered cars with engine capacity over 2000cc in Delhi/NCR. Indian vehicles will be switching to BS-VI emission norms by 2020. The Indian Government is also planning to move to 100 percent electric mobility by 2030. Read: Govt introducing BS-VI fuels in Delhi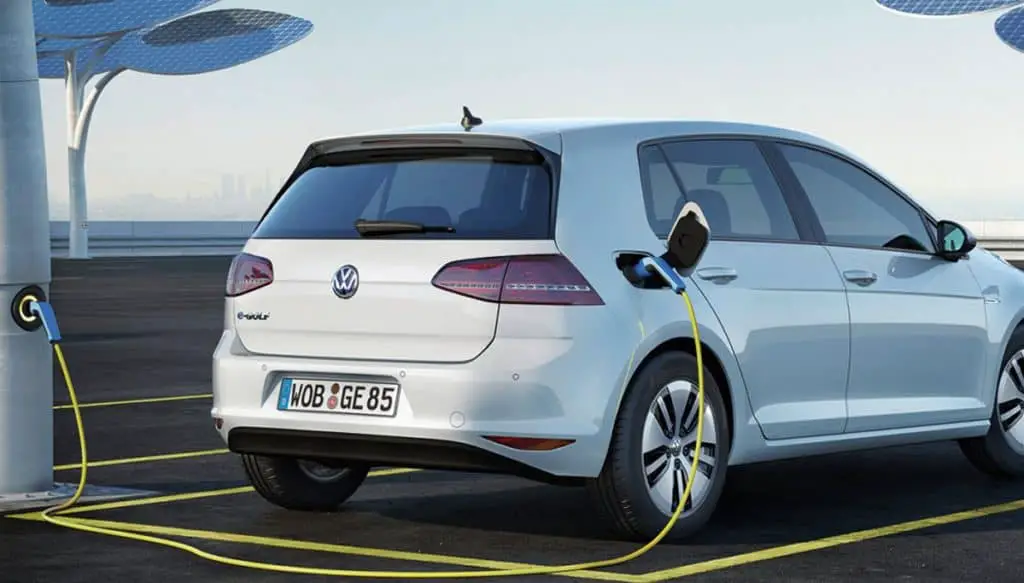 2030 looks far right now but this is a time for a change. The car manufacturers need to adapt to this changing environment and find eco-friendly solutions to survive. The pressure to move to electric-mobility is coming from every country, yet we don't know if that can actually solve the pollution problem.
Also Read: Germany is banning Internal Combustion engines
Latest posts by Siddharth Sharma
(see all)