2018 Auto Expo: 32 Manufacturers Not Showcasing
Every car enthusiast in India eagerly waits for the biyearly Auto Expo. The first Auto Expo happened in 1986 and it provided a platform to the four-wheeler, two-wheeler, and commercial vehicle manufacturers to showcase their concepts and new models. However, the market dynamics have changed over time and manufacturers have been exploring other marketing mediums like internet and social media.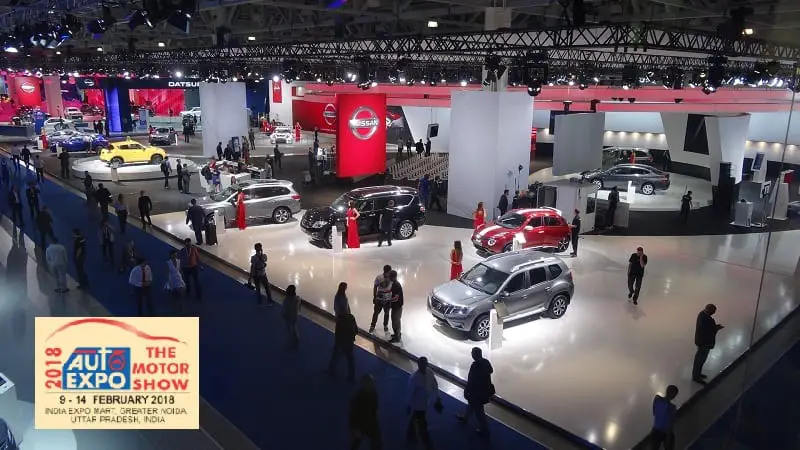 The 2018 Auto Expo that is scheduled from 9 to 14 February 2018 at India Expo Mart, Greater Noida. But even though we are excited about it, over 32 vehicle manufacturers are backing out of Auto Expo. Reason? Well, the manufacturers feel that they are not getting the return on their investment.
TVS RR 310 was launched in India recently (based on TVS Akula Concept)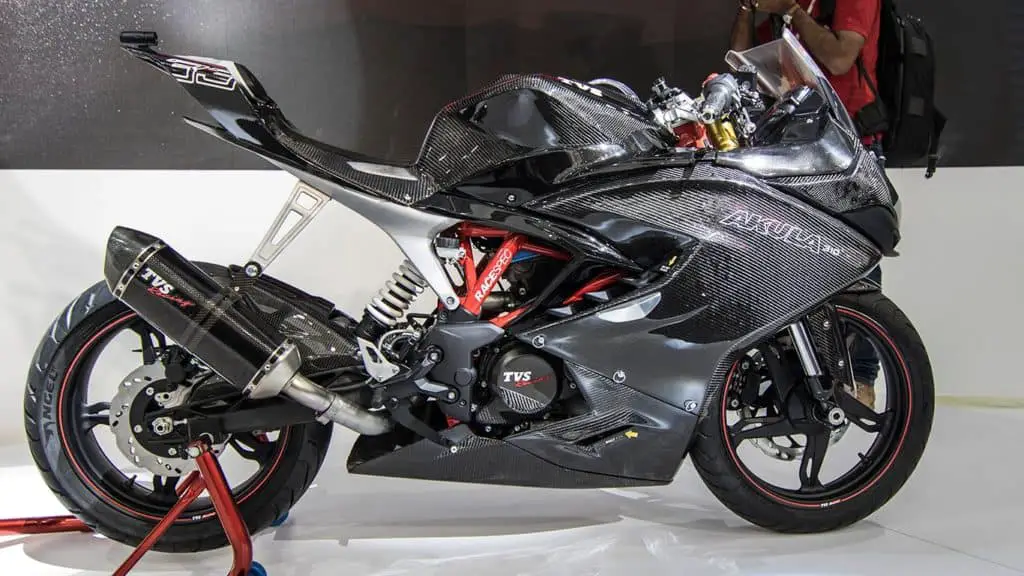 Which manufacturers have backed out of 2018 Auto Expo?
As said earlier, around 32 manufacturers are not participating. This includes big names like Land Rover, Jaguar, Harley-Davidson, Bajaj Auto, Ford, Nissan, Ashok Leyland, and Volkswagen Group (This includes VW, Audi, Lamborghini, Ducati, Skoda, MAN, Scania, and Porsche).
What do they mean by low ROI?
The organizers of Auto Expo charges a fee from each manufacturer to allot a showcasing booth to them. The extra amount is spent on things like logistics, models, etc. The total expense for each manufacturer adds up to around Rs 10 crores. Now, during Auto Expo, the exposure they get is huge as all the major media houses cover this event, several industry leaders are there (good time to build contacts), automobile enthusiast have eyes on this even.
What's the problem?
In past, the manufacturers have never been shy of big marketing budgets. During Auto Expo, the automotive portals are pumping out Expo-related stories, social media is filled with Auto Expo content, newspapers are writing, even TV coverage is there.
All this seems great. But amidst the race between media houses to be the first one to publish story, the manufacturer loses out something- ATTENTION! Yes, the manufacturers want your attention but with a flood of automotive news, their story gets lost somewhere. Maybe that's what they mean by lack of return (attention) on investment.
Manufacturers have alternatives
Today there are several options available to market themselves. The internet has changed the game completely. One can run advertisements on social media, collaborate with influencers, media buying, private press event etc.
This has caused a revenue loss of over Rs 300 crore for the organizers of Auto Expo. Now, we do have something to look forward to as the remaining manufacturers are getting ready for Auto Expo. This includes Maruti Suzuki, Tata Motors, Hyundai, Mahindra, BMW, Mercedes-Benz, Renault, Hero, TVS, Honda, Kia, Kawasaki, and Yamaha.
Schedule of 2018 Auto Expo

Read: BMW i3 will be showcased at 2018 Auto Expo
Latest posts by Siddharth Sharma
(see all)
Summary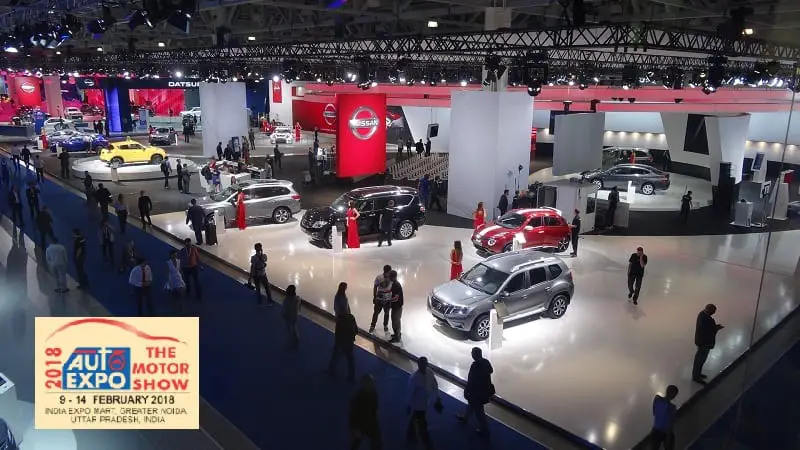 Article Name
2018 Auto Expo: 32 Manufacturers not showcasing
Description
32 automotive manufacturers have backed out of the 2018 Auto Expo. Why? They have better alternatives. Low ROI one of the cited reason.
Author
Publisher Name
Publisher Logo