8 Days of RFC Tapasya Commences On July 21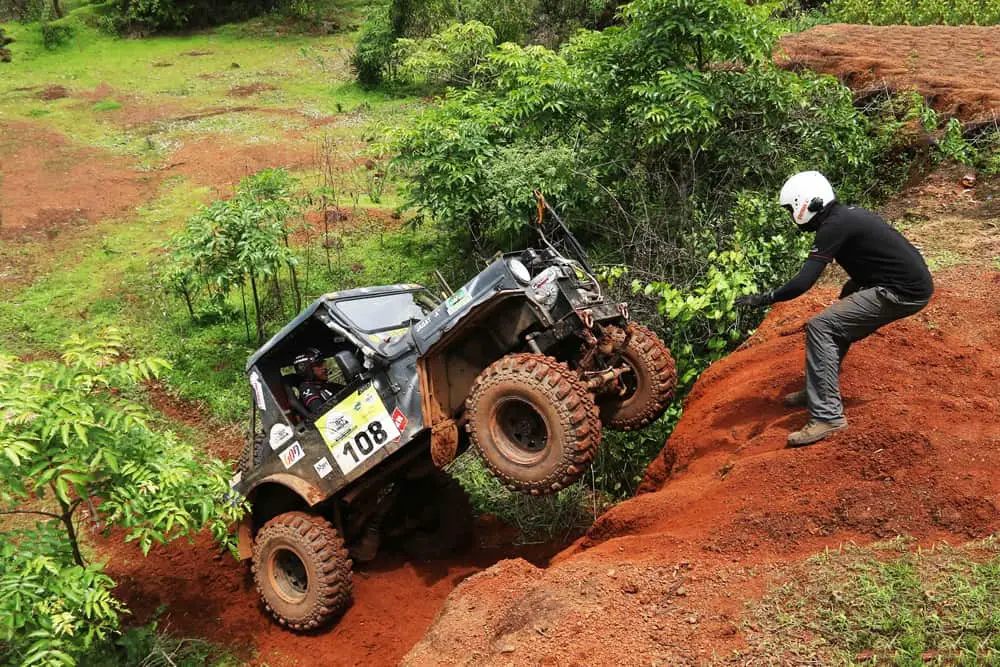 The winner of this grueling yearly RFC ritual will win a free ticket to the international competition and a pocket full of cash
Goa will once again host the Rain Forest Challenge India, which will kick off on July 21. The off-road event will show participants scary obstacles and visitors a good time before wrapping up on July 28. Teams comprising of a driver and a co-driver will have to get their 4-wheeled monsters through the tricky stuff and brace for more as the difficulty level escalates with each passing day.
This year there are a total of 41 teams gunning for the title of 2018 RFC India Champion; one more compared to the 2017 edition. In its fifth iteration, there are 10 teams participating from Kerala alone along with 7 from Telangana. Participation from the south is strong as there are also 4 teams from Karnataka and 3 from Tamil Nadu. From the west, there are 4 from Maharashtra and 3 from Goa. Representing the north are 3 teams from Chandigarh and Delhi and 1 from Haryana. For the first time, there are participants joining from the northeast as 3 contenders standing tall on behalf of Arunachal Pradesh.
Once the ball gets rolling, the teams will have to get through a total of 26 grueling challenges and earn points. The team with the most points at the end of the austerity wins $10,000 (Rs. 6.75 lakh) and a free entry worth $3,900 (Rs. 2.63 lakh) to the grand Malaysian RFC carnival.
Also Read: Team India Claims Top Spot in RFC 2016 Grand Final
Ashish Gupta, founder and director, Cougar Motorsport, said, "In the last 4 editions of RFC India, we have witnessed some exceptional offroading talent and I am confident that this trend will continue this year as well. It's overwhelming to see such a tremendous response to RFC India 2018 registrations. We filled all the available slots within 72 hours of posting the registrations call on Facebook in February. I am humbled by the immense love & acceptance from the entire offroading fraternity and promise to bring a better, tougher and a more gripping competition this year."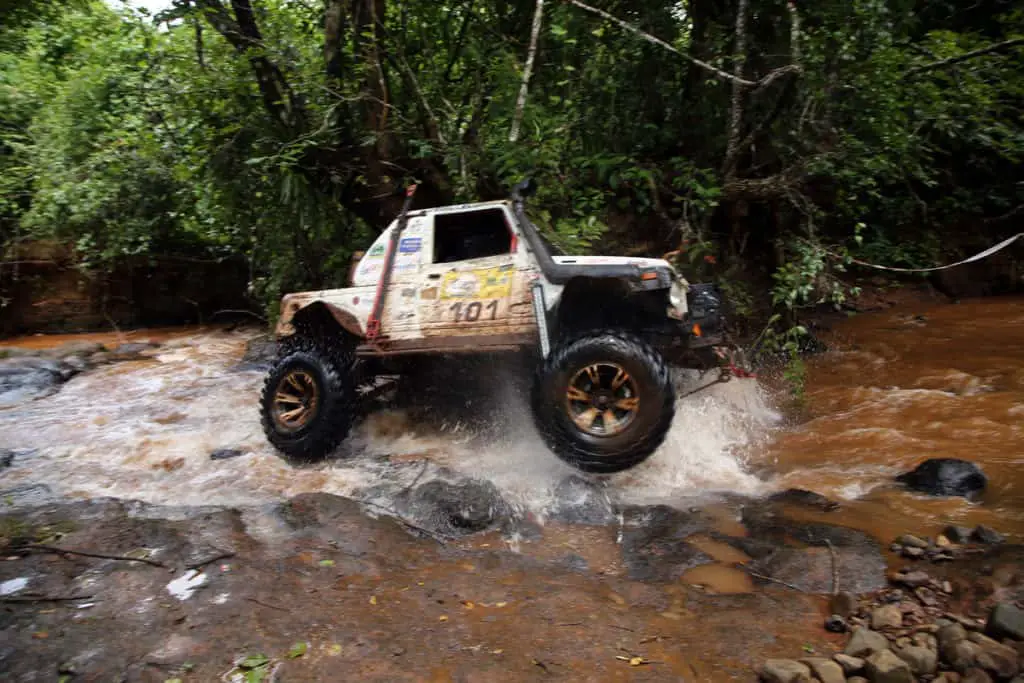 What is RFT?
The tremendous interest among SUV owners to go off-roading is the reason behind the Rain Forest Trophy. Unlike the RFC, this is not a competitive event. So it doesn't require participants to splurge heavy amounts on modification, training and practice. This is where you go to have off-roading fun and play with only as much dirt as you like. This is a chance to experience extreme 4X4 first hand and taste the poison before you decide to plunge into the contagious world of off-road fun.
The first-ever RFT will be organized in Arunachal Pradesh from October 16 to 20 in partnership with Manabhum Offroaders Club of Arunachal (MOCA). Let's hope the maiden run of RFT witnesses outrageous participation so that Cougar Motorsports brings the RFT to many more destinations in India.
2018 BMW X5 is more capable than ever
Latest posts by Guest Author
(see all)