Volkswagen 1.5-litre TDI Diesel Engine Is Dying
The news comes soon after Volkswagen Group officially handed the keys to Skoda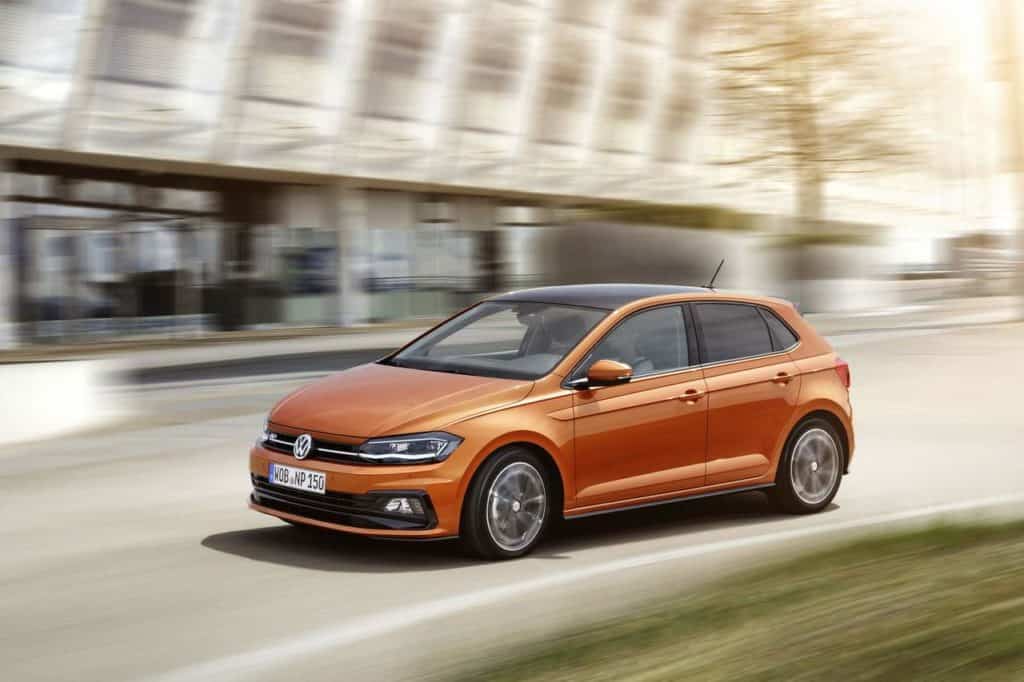 Volkswagen 1.5-litre Diesel Engine On Its Way Out
Skoda was quick to announce the India 2.0 Project as it took charge of the operations in our country. The German automaker is looking to increase its market share in India with heavy localization and value offerings. Meanwhile, the explosive and very reliable 1.5-litre diesel engine will meet its fate as VW moves focus from the torquey diesel engine to turbocharged petrol motors. The 1.5-litre unit, in particular, has attracted a lot of attention for all the wrong reasons during the dieselgate scandal.
With the BS VI norms, the 1.5-litre engine will become unviable for the carmaker to build and for the consumers to maintain as it will require plenty of hardware additions to meet the stricter emission requirements. This will jack up the upfront cost of the cars and make its upkeep an expensive affair. The 2.0-litre engines in the bigger cars, however, will continue to kick butt in their respective segments.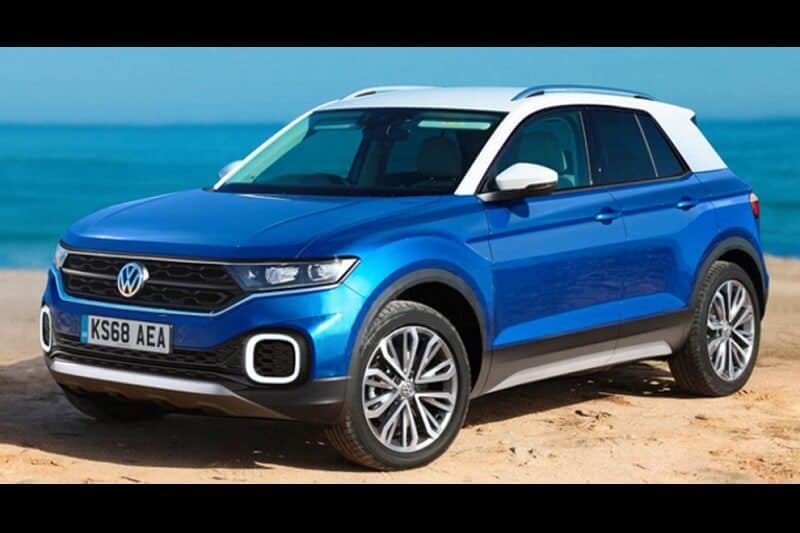 Blame It On The BS VI (And Diesel Demons)
We believe it's a wise move as the market is, anyways, moving towards petrol engines. Making clean diesels to comply with the BS VI standards is going to affect all carmakers. Thus, it'll make them significantly more expensive than their petrol-powered counterparts. This will further move consumer attention away from diesel cars. Instead, the carmaker is focusing on localizing the 1.0-litre 3-cylinder turbocharged petrol engine with direct injection. It can be adapted to deliver 94hp or 114hp making it suitable for hatchbacks as well as sedans and crossovers. Leave the turbocharger on the shelf and it might still be good enough to rival the Maruti Suzuki Swift and the Hyundai Grand i10 with 75hp on tap. This little master is very much the jack of all trades.
Besides the powertrain, Volkswagen Group will also look into increasing local content for its MQB A0 platform that underpins the new Polo and the upcoming T Cross SUV, which will launch in 2020. Exciting times ahead!
Latest posts by Guest Author
(see all)