BMW M2 Competiton and M5 Competition Launching in India
BMW M cars are the essence of what the company stands for. In India, we get three M cars- BMW M3, M4, and M5. Now, the German carmaker is bringing the M2 Competition and the M5 Competiton, around Diwali this year. Out of these two models, M2 Competition should start a rivalry with the Porsche 718 Cayman. Porsche Cayman is a fantastic car in itself but it's a 2-seater car which does limit its target market. BMW M2 is also a two-door car but it does get rear seats which are quite usable. Also: Audi RS5 Coupe is priced at Rs 1.1 crore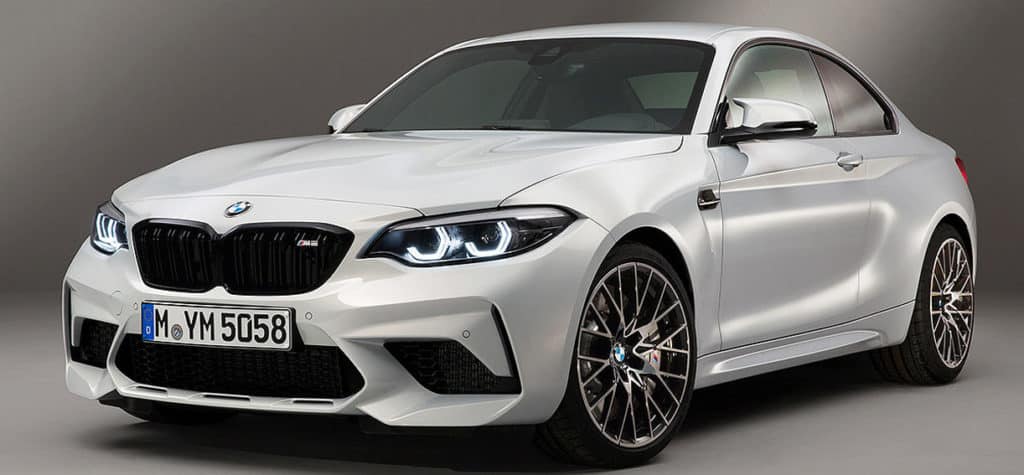 BMW M2 Competition details
BMW M2 was first introduced in 2016 but it was never offered in the Indian market. The company had a good enough reason for that- The demand from the international markets was so high that they couldn't keep up. In fact, many buyers paid over sticker price to get their hands on the BMW M2. This high demand was fueled by rave reviews from numerous auto journalists.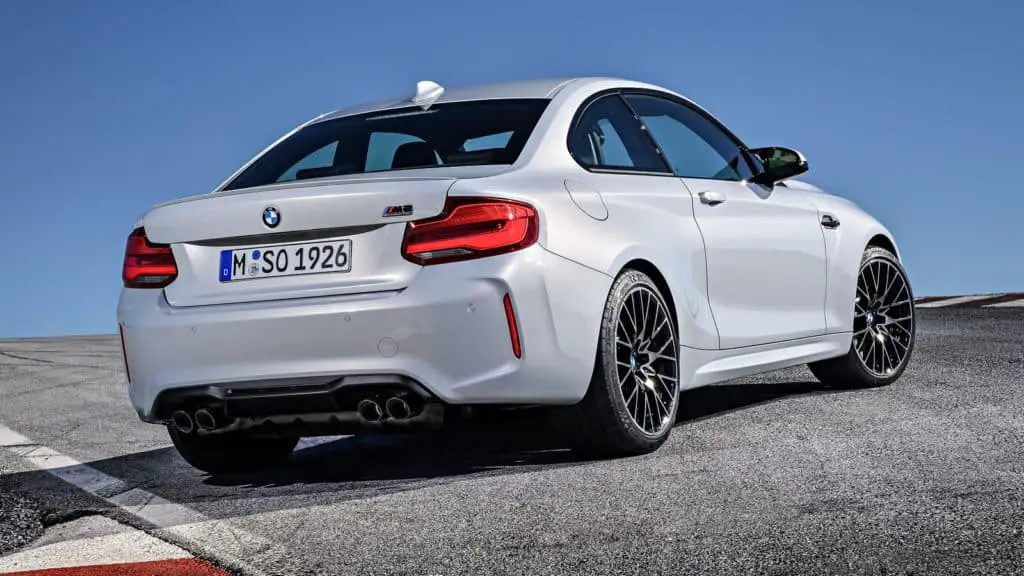 The M2 Competiton builds on that same platform and comes out as an even more driver-focused car. Most importantly, the engine on the M2 Competition has been borrowed from its bigger siblings- M3 and M4. It's a 2979cc straight-six cylinder engine mated with twin turbochargers. This unit makes 410 PS of power and 550Nm of torque. The regular M2 had the engine from the Z4 35i that made 368 PS of power and 500 Nm of torque. In the international markets, the M2 Competition comes with two gearbox option- 6-speed manual and a dual-clutch automatic. However, in India, it will most likely be offered with just an automatic transmission.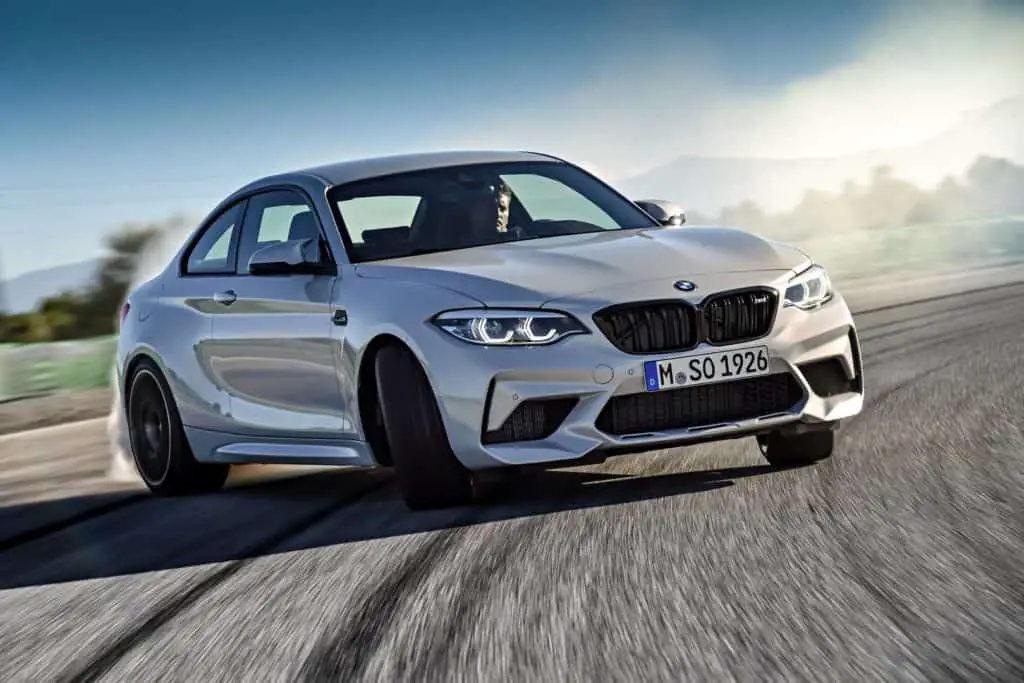 The company claims a 0-100 time of 4.2 seconds with the automatic gearbox and 4.4 with the manual gearbox. The topspeed is electronically limited at 250 kph. This can be raised till 280 kph by opting for the extra driver's package.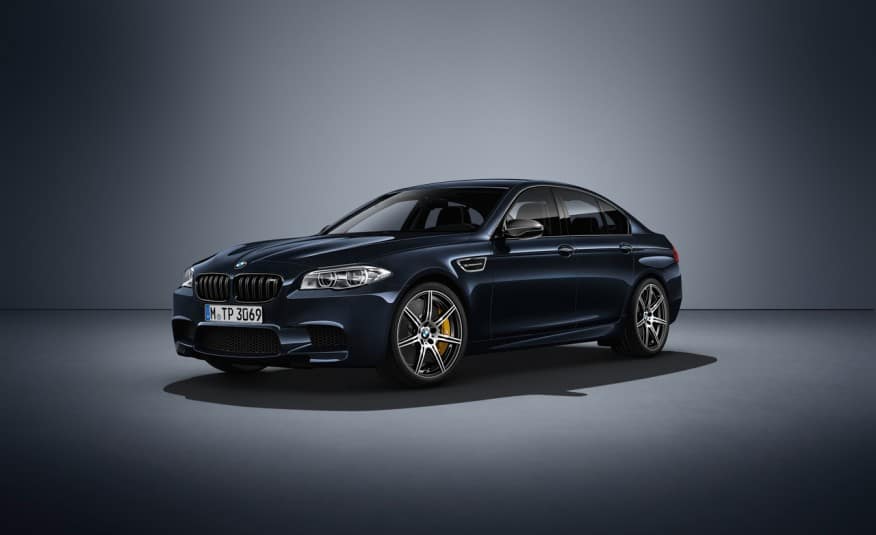 BMW M5 Competition details
M5 Competition is the hardcore version of the BMW M5. Compared to M2 Competition, the M5 Competiton gets subtle upgrades. It is sporting a much aggressive body kit, stiffer engine mounts, stiffer suspension, gloss black accents on the grille, side vents and boot lip. It carries the same engine as the M5 but with a different tune that produces 625 PS of power (25 PS more than standard M5) and 750 Nm of torque. It comes with an 8-speed M Steptronic automatic gearbox that sends power to all four wheels. This setup enables it to do 0-100 kph in just 3.3 seconds. (Read more about BMW M5 Competition)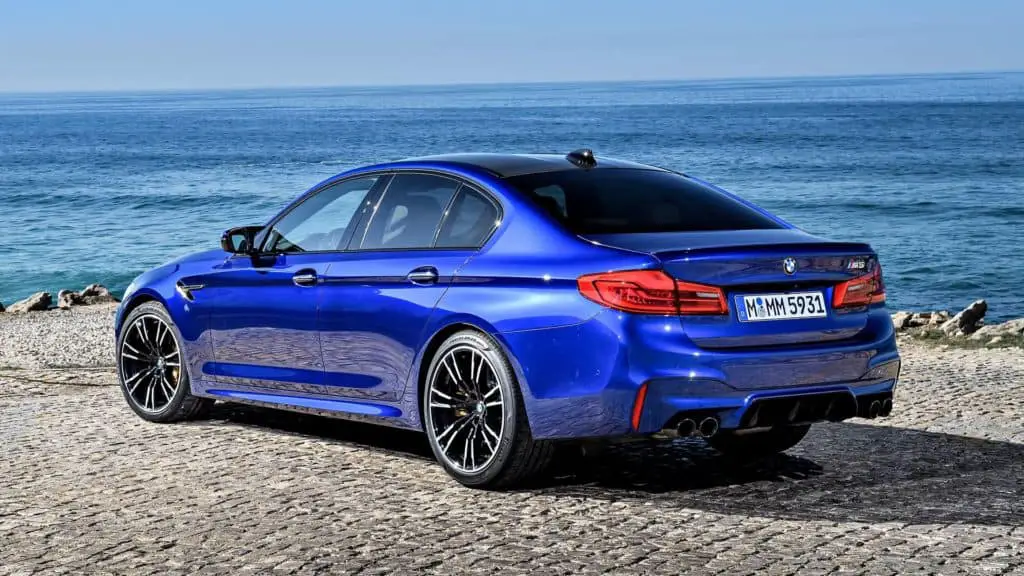 Price of BMW M2 Competition and M5 Competition in India
Although BMW India has not spoken about the pricing, we can guestimate based on the international prices. In India, the M2 Competition will be priced around Rs 80 Lakhs (ex-showroom) and the price of M5 Competition should be around Rs 1.50 lakhs (ex-showroom). M5 Competition will compete with Mercedes AMG E63 S 4Matic
Detailed video of BMW M5 Competition-
Siddharth has always been passionate about Cars and Bikes. He was the kind of kid that always had the latest Auto magazine in his school bag. He had this dream- to become a professional racecar driver. Finally, in 2012 he found himself racing as a rookie driver in the Polo R Cup national racing championship. Over time he had to readjust the sail and get into automotive journalism to continue enjoying machines on wheels.
Latest posts by Siddharth Sharma (see all)