Renault Duster Price Dropped by Rs 1 lakh
Renault has dropped the prices of its popular comacat SUV- Duster. The price cut ranges between Rs, 30,000 to Rs 100,000. The 2018 Renault Duster comes remains unaltered in terms of design or features.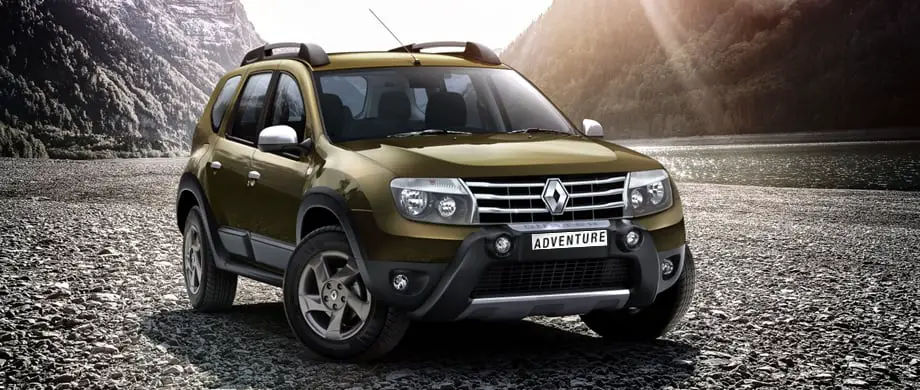 Renault says that the reason for this price cut is increased localisation of parts. Although the company didn't specify what imported parts are localised. Renault Duster was already a very popular model, and now it has gained more competitive edge. This compact SUV competes with cars like Hyundai Creta, Maruti Suzuki S-Cross, Ford Ecosport, and Honda WR-V.
Variant-wise pricing of Duster with discount benefit in brackets (all prices, ex-showroom India):
RXE Petrol Rs 7.95 lakh (- Rs 55,925)
RXL Petrol Rs 8.79 lakh (- Rs 51,816)
RXS CVT Petrol Rs 9.95 lakh (-Rs 29,746)
Std 85 PS Diesel Rs 8.95 lakh (- Rs 50,663)
RXE 85 PS Diesel Rs 9.09 lakh (- Rs 56,560)
RXS 85 PS Diesel Rs 9.95 lakh (- Rs 79,034)
RXZ 85 PS Diesel Rs 10.89 lakh (- Rs 76,237)
RXZ 110 PS Diesel Rs 11.79 (-Rs 70,976)
RXZ 110 PS AMT Diesel Rs 12.33 lakh (- Rs 76,970)
RXZ 110 PS AWD Diesel Rs 12.79 lakh (just over Rs 1 lakh)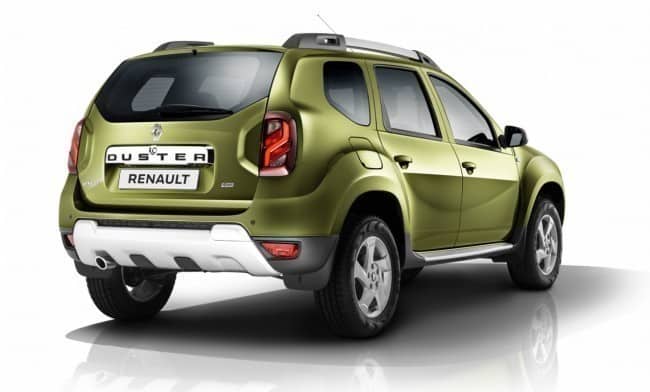 Engine & Gearbox
The top-end Duster AWD sees the largest relaxation of over Rs 1 lakh. Renault Duster comes in three engine variants- 1.5-litre petrol engine making 106PS of power and 142Nm of torque; 1.5-litre turbo diesel making 85PS of power and 200Nm of torque; and 1.5-litre turbo diesel tuned to 110PS of power and 245Nm of torque.
The petrol Duster can be had with a 5-speed manual or a CVT automatic gearbox. The 1.5-litre 85PS Duster is just offered with 5-speed manual gearbox. The 110PS diesel Duster comes with 6-speed manual or 6-speed AMT gearbox.
Checkout: Duster Facelift Unveiled!
Latest posts by Siddharth Sharma
(see all)