Delhi Odd Even Comes To Screeching Stop
After toying with the idea of bringing back the infamous "Delhi Odd Even", the officials decided to drop the idea for the time being.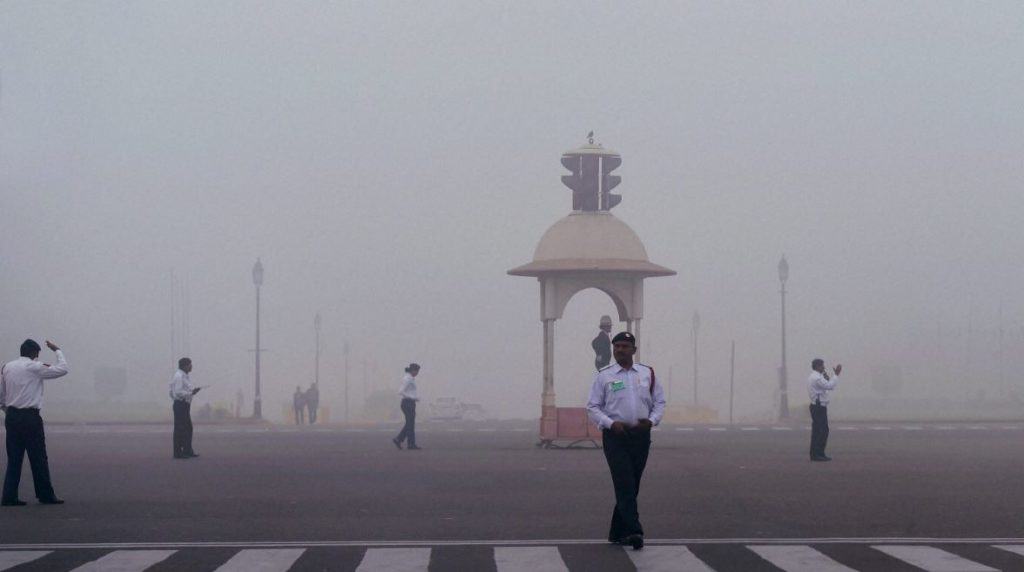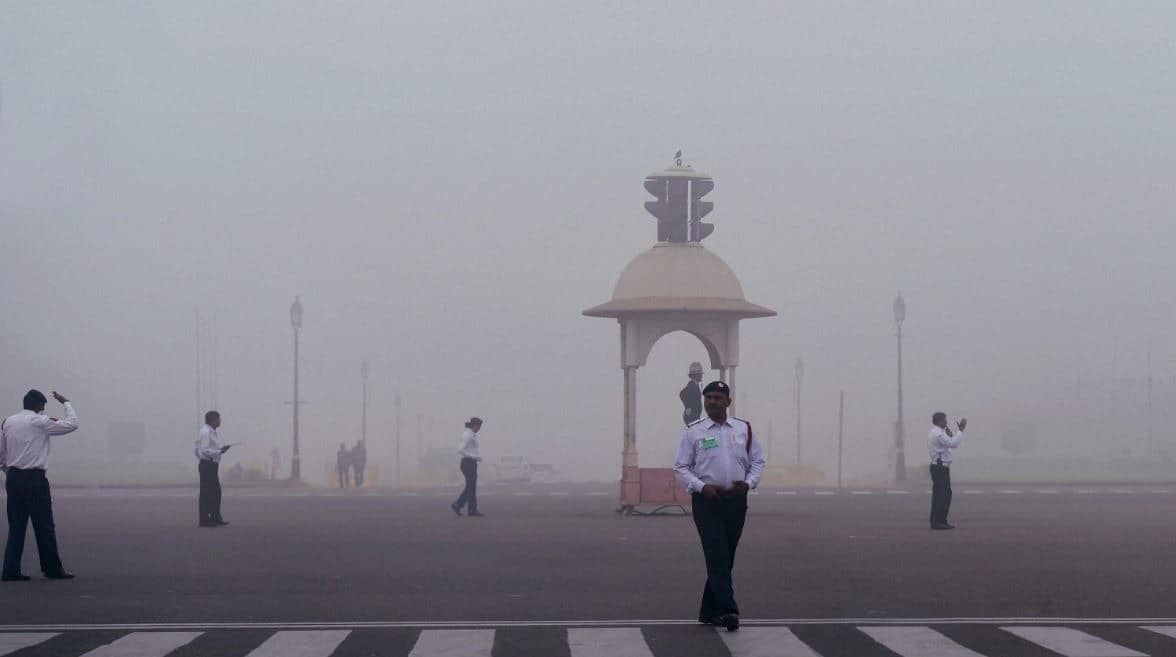 Delhi Odd Even Boomerangs Away
The city officials had earlier forwarded the proposal of bringing back the Odd Even rule to keep a check on the deteriorating air quality. Initially, the National Green Tribunal (NGT) asked the government to prove its effectiveness. However, within hours of receiving the green light from the Tribunal, the city officials decided to do away with the idea for now.
Humid air flowing towards the national capital had been covering the entire territory in a blanket every morning. The higher density of the fog keeps the harmful carcinogens (particulate matter) from escaping or settling down. Thus the fog's white blanket turns grey in no time causing serious breathing problems and other side effects.
Reasons For Slamming Brakes On Delhi Odd Even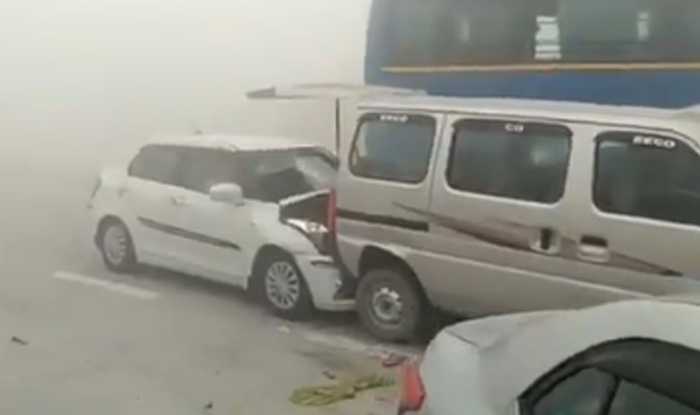 No Exception For Women & Two-Wheelers
The NGT had approved the implementation on the condition of having no exceptions. Women drivers, motorcyclists, hybrid and CNG vehicles are free to ply on the roads during odd even days. Emergency vehicles, commercial vehicles and school buses also get a free pass for obvious reasons. The Delhi officials weren't keen on letting that happen as it'd put unnecessary load on the public transport. The city buses were anyways ordered to ferry passengers for free from 13 to 17 November.
Improving Air Quality
For now, the reports suggest that the air quality has improved significantly. The air is likely to get lighter and thus clearer in the coming days. Once the fog returns, the odd even rule may show up its ugly face again.
Limiting Crashes
According to Times of India, the number of crashes had increased 30% because of the fog. The fender benders usually occur between 5pm and 8pm, when people are driving back home after work with a hot head. In the recent days, the accidents had started to occur between 7am and 10am due to poor visibility.
With reduced traffic on the road, vehicles are likely to move faster. Higher speeds and fog have never been good for road safety. Say what you will, but slow-moving traffic keeps the crashes below life-threatening levels.
Also Read: Facelifted Mahindra Scorpio Launching on 14th Nov
Latest posts by Guest Author
(see all)